SPRING PARK, Minn. - A fatal ATV crash in northern Minnesota has left a Spring Park family and many others in mourning.
In his 34 years of life, Noel Schmieg's impact stretched from Edina High School all the way north to the small town of Mentor, Minnesota.
"Everybody loved him," said Jill Schmieg, Noel's mother. "He would do anything for anybody."
That's why, when Noel's father, Fritz Schmieg, was hospitalized with heart complications on Saturday, Jill wasn't surprised to hear from her son.
"Noel said, 'Mom, should I come right away?' and I said, 'Just wait honey,'" Jill said, citing a drive that would have taken more than four hours.
"I talked to him and told him to wait," Fritz said. "If something else transpired, then okay come."
Fritz improved in the hospital that night, so Noel and his girlfriend, Crystal Scott, of Crookston, decided to take his ATV to dinner. On the way home, while riding in the ditch, they hit an approach to a field.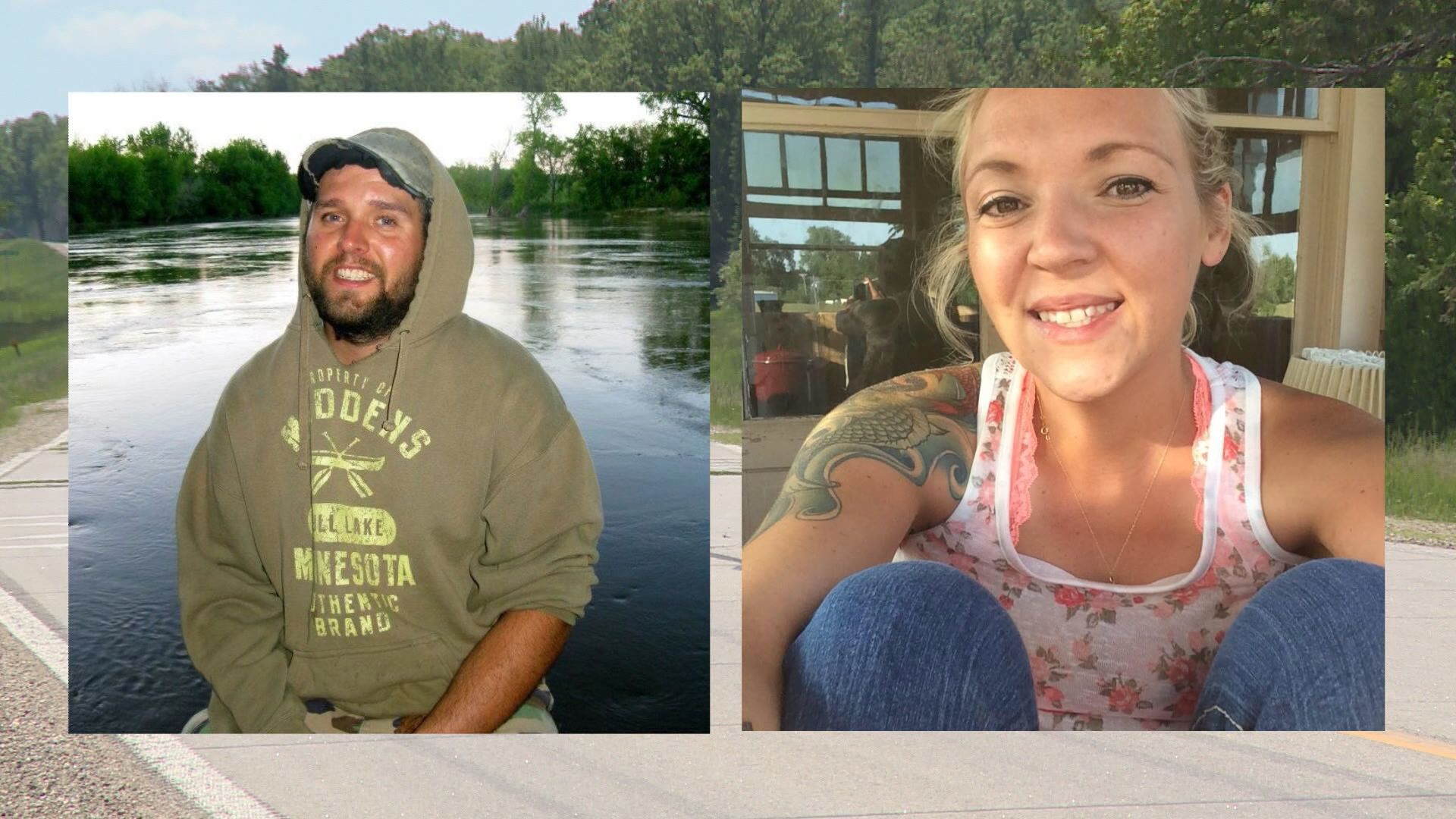 "Then they went airborne and both of them flew off of the machine," Fritz said.
The two were found unconscious, 50 feet away, and later died. Neither one was wearing a helmet.
"I can't understand why," Jill said. "Nobody is going to know but the good Lord."
"It's hard to imagine it happening because he was so familiar with the area, the ditches," said Skip Larson, who owns a farm near the crash site where Noel often worked and rode ATVs. "It was totally enjoyment for him."
That enjoyment, that love, still lingers in his smile, but for his family, the pain lingers too.
"I'm numb," Jill said. "It's a dream. We think he still is going to walk in."
Tragically, Noel's girlfriend, Crystal Scott, also leaves behind three young children that the couple had been raising together.
Friends and family of Crystal Scott are raising money to help support her children. For more information click here.