ST. PAUL, Minn. - A 17-year-old boy was riding a Metro Transit bus to the movies with his cousin when a car driving at about 70 miles per hour slammed into the side of the bus.
Xavion Bell says he and his 12-year-old cousin were sitting in the back of the bus when the car broke through the side wall of the bus, hitting a passenger who was sitting in front of him. The car created a giant hole all the way through the bus.
Bell described being thrown inside the bus in the process of the car hitting the bus and the bus then hitting a tree.
"It flung me forward, and I was holding onto the poles, and I came back, but I hit my head on the back of the bus," said Bell.
The crash happened Friday evening at the corner of Dale Street and Charles Avenue in St. Paul's Frogtown neighborhood. Bell says he'd only been riding the bus for about a minute when the crash happened.
RELATED: Police: Driver who hit bus may have been impaired
The following day Bell found himself walking with a bad limp. He had sharp pain in his left leg, a burn on his right leg and a bruised scalp. His cousin was in better shape but also had cuts and bruises. They went to the hospital Saturday. Bell left with a large bandage on his left leg.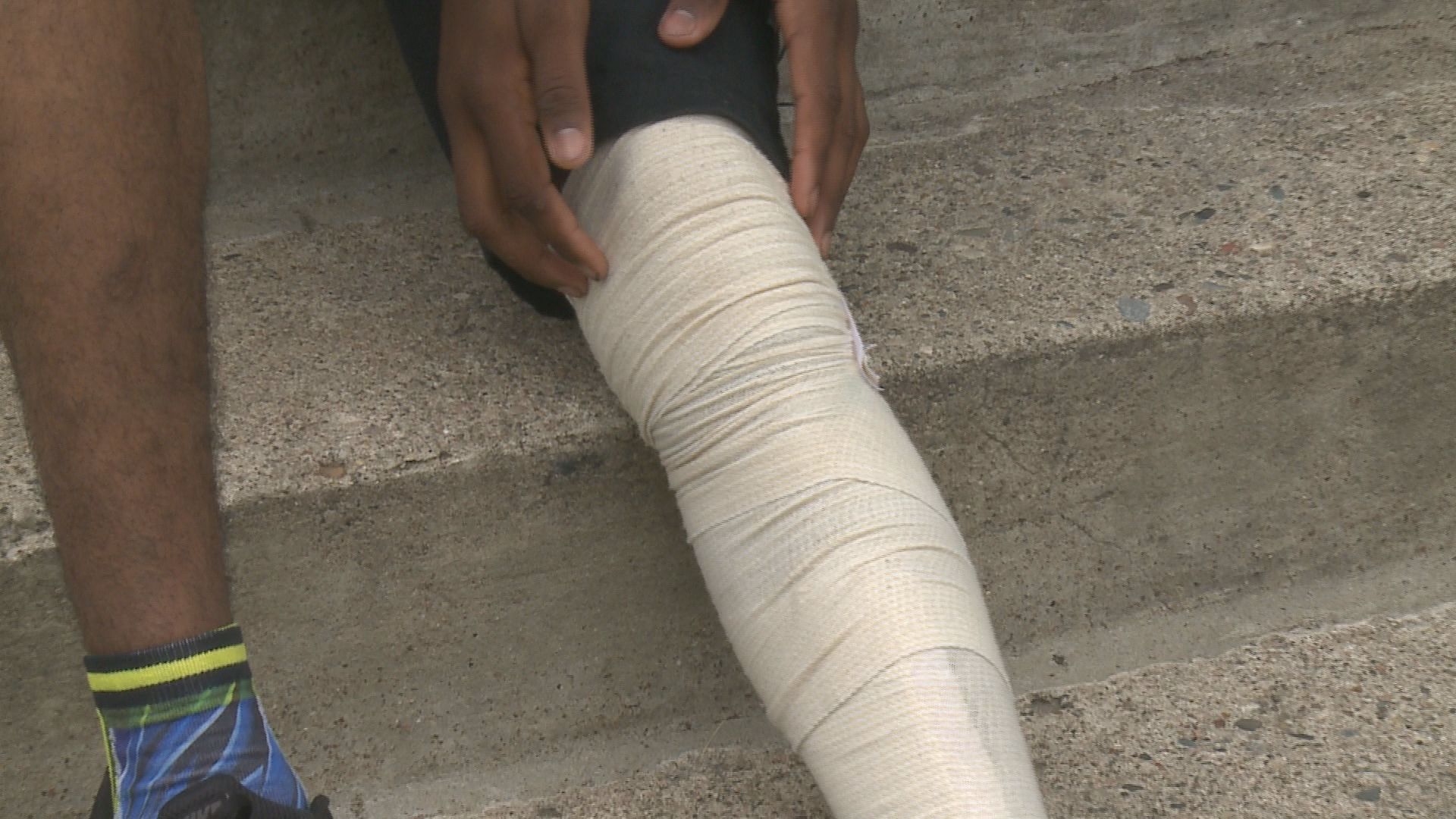 "I was shaken up," said Bell. "I'm not sure if I want to take the bus again. We drove next to a bus yesterday when we was coming back from the hospital ... and I was just picturing it. Like, I could picture it happening."
Police say the crash caused bus passenger Kenneth J. Foster, 48, of Minneapolis to be thrown from the bus and killed. Police say a 19-year-old passenger remained in critical condition at Regions Hospital Sunday.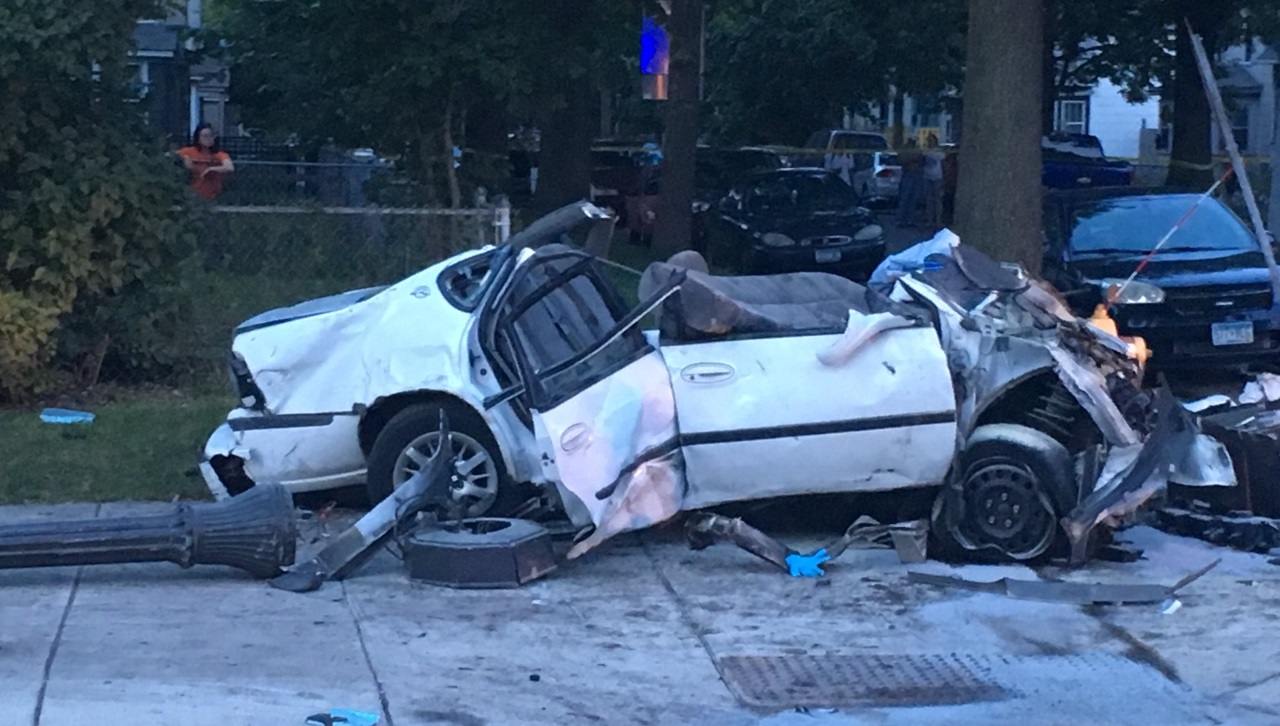 Police say the 26-year-old driver of the car was arrested on suspicion of criminal vehicular homicide. He was hospitalized with serious leg injuries. He could face charges as early as Monday.