MINNEAPOLIS - A police chase ended in a crash that nearly landed on someone's doorstep Monday evening.
Minneapolis police say the chase started at 7:43 p.m. when an officer tried to stop a car for reckless driving.
The chase ended when the suspect rear-ended another vehicle at 23rd Avenue North and Penn Avenue North. The suspect's vehicle landed in a residential yard.
There were two women in the car that was hit, according to police, and they were checked out by EMS. Police said if there were injuries, they appeared to be minor.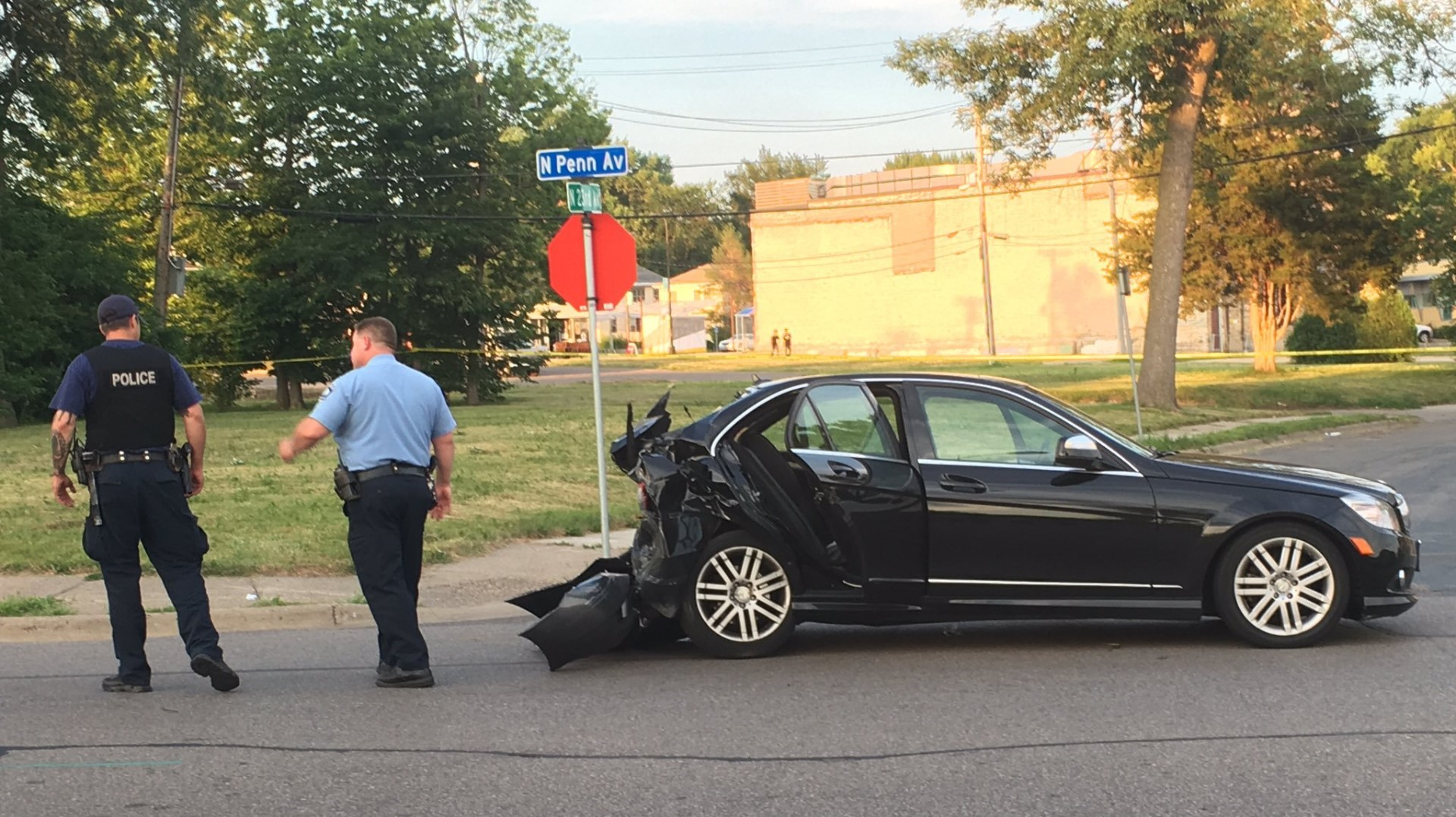 The suspect was taken to North Memorial Medical Center and police said injuries were unknown but did not appear to be life-threatening.
Police say there is no structure damage to the house.