FARIBAULT, Minn. -- Two weeks after three safes were discovered by divers at the bottom of a Golden Valley lake, Faribault Police collected the largest safe from the Hennepin County Sheriff's Office and brought it back to Faribault for inspection Thursday.
The largest of the safes found at the bottom of Wirth Lake appears to belong to a Faribault resident named Minh Le, according to Faribault Police. Police say the safe was stolen from Le's home in a 2014 burglary.
"We were at my niece's wedding, and we came home," said Le. "(My) garage door (was) open, and I came inside, and my house was upside down. And I looked inside the closet. The safe is gone."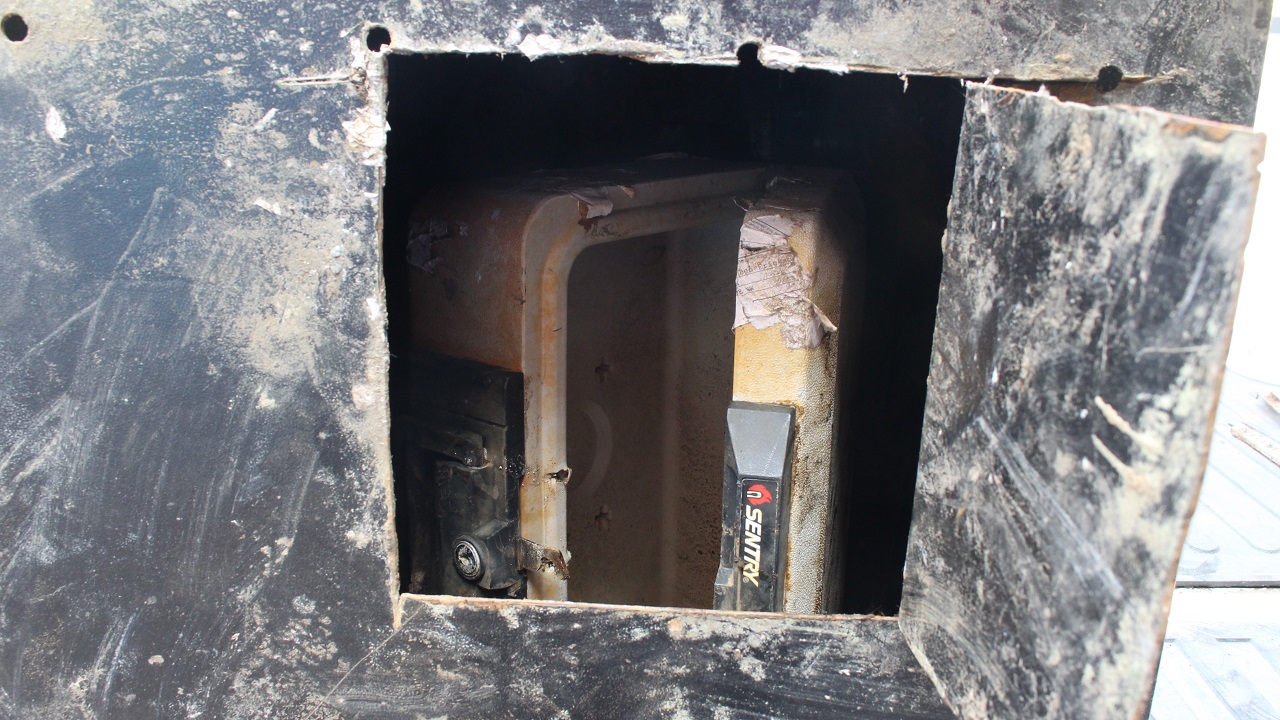 Le told investigators the safe contained several gold bars, $15,000 in cash and other valuables totaling $50,000.
After looking through the safe Thursday afternoon, police said it had been accessed, and a smaller safe inside it had also been accessed. All valuables were gone. Police say no usable evidence was obtained from inside either safe.
No arrests have been made three years after the burglary--a frustrating fact for Le who believes the burglars are people he knows.
"I know who did it, but we don't have enough evidence," said Le. "Neighbors saw two Asian guys—short hair, red car—and we know who driving red car, short hair."
Faribault police are requesting anyone with information regarding this incident to contact Detective Matthew Kolling at 507-334-0937.
As for the other two safes found in Wirth Lake, Hennepin County Sheriff's officials still aren't saying where those safes may have come from.