APPLE VALLEY, Minn. - Apple Valley police are investigating after a jogger reported being bitten by what she believes was a coyote.
Police say the woman and her husband were jogging north on the paved trail in Cedar Isle Park when an animal ran very fast across a bridge. They told police when the animal passed them, it jumped up and bit the woman in the face.
The woman was taken to the hospital and treated for her injury. Police haven't been able to locate the animal, but they say the behavior is consistent with a coyote. They also say the bite is consistent with a defensive or reactionary response by an animal trying to escape.
Police say coyotes are common in the metro area, but incidents of aggression are extremely rare.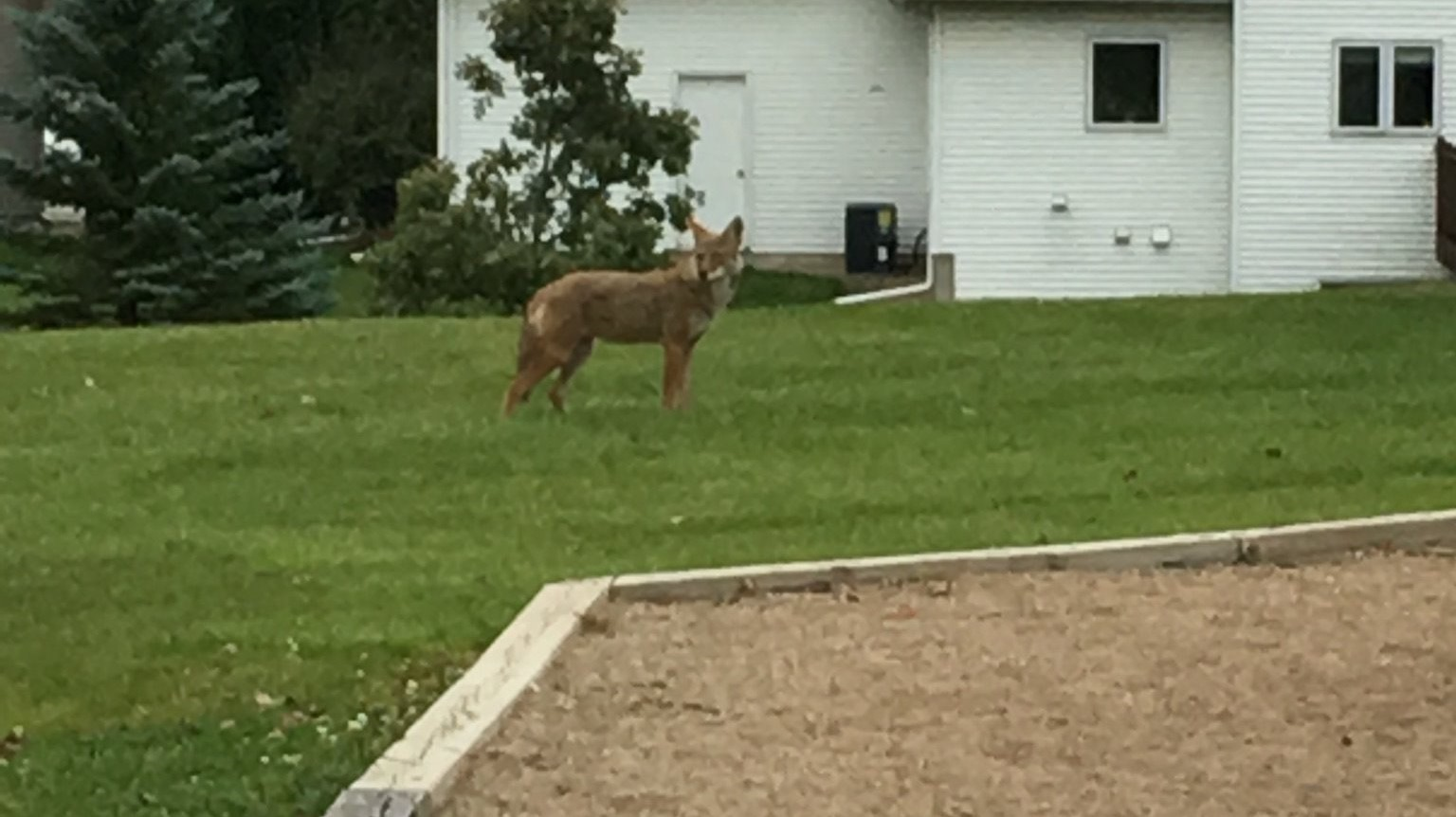 Because of the "unusual nature" of the incident, Police Chief Jon Rechtzigel says the DNR and Animal Humane Society were asked to help with the investigation.
Apple Valley police are asking residents to stay vigilant and call 911 if they see a stray dog or wildlife acting strangely.