MINNEAPOLIS -- Police are searching for the suspect who stabbed a woman in a downtown Minneapolis parking ramp early Saturday morning.
According to police, the woman was walking to her vehicle with several other women when she was robbed of her purse by a man wielding a knife. Police say the man stabbed her in the chest and fled on foot.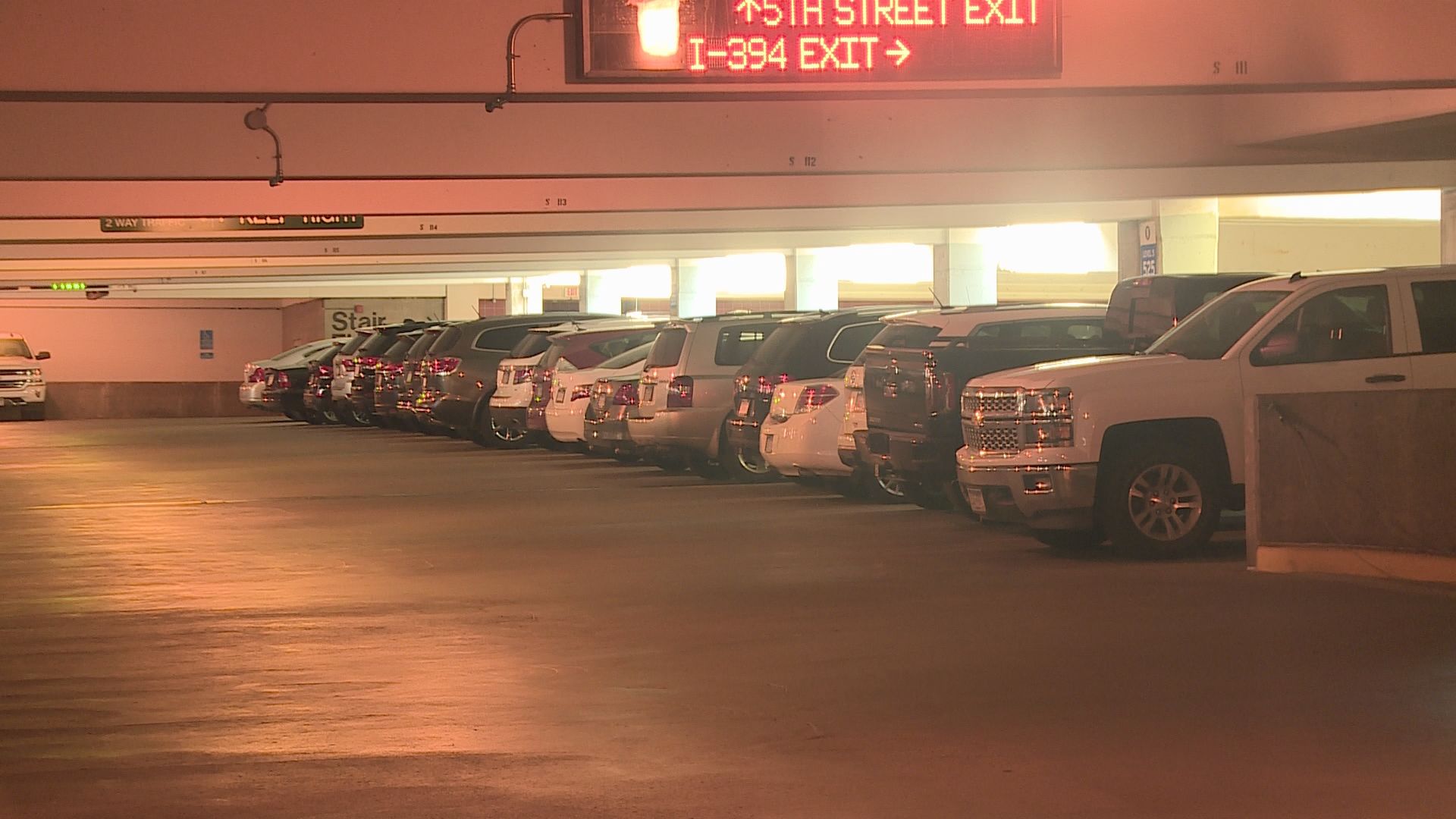 According to a police report, the incident happened on the fourth level near the elevator lobby of Ramp B on Second Avenue North just before 1 a.m. on Saturday.
Minneapolis police released images of the suspect on Monday afternoon, taken from surveillance video inside the parking ramp's elevator. The women told police the man who rode the elevator with them was the one who attacked their friend.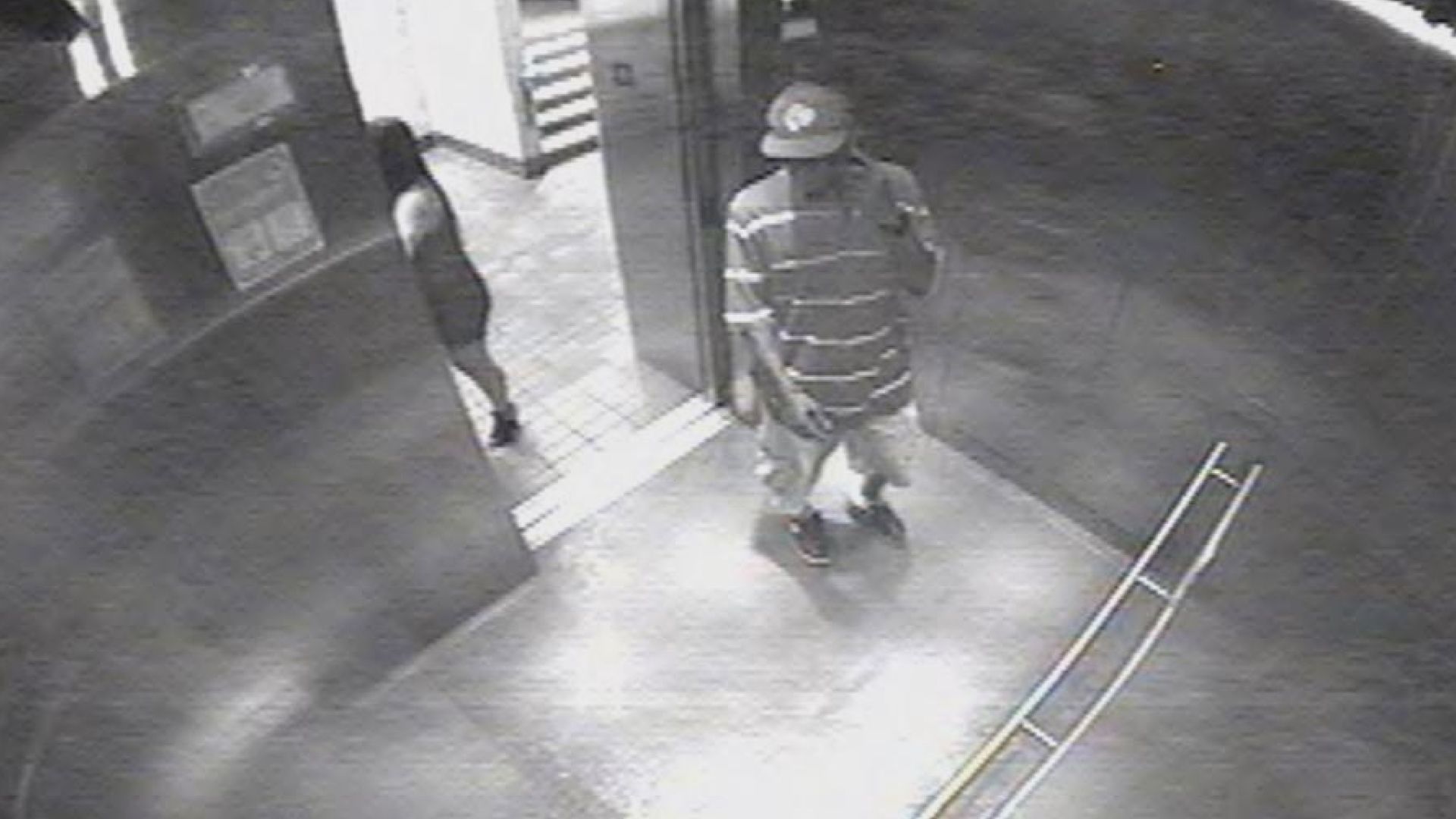 The victim was brought to Hennepin County Medical Center and was in serious condition as of Sunday evening. HCMC did not have information on her condition as of Monday morning.
Police say another woman received a minor cut to her hand but did not need medical attention.
No arrests have been made.