ST. PAUL, Minn. - When a few dozen people formed a human chain along Larpenter Ave. on Friday night, they made it clear they didn't intend to block traffic. They had come to pray.
After the jury announced a not guilty verdict in the trial of officer Jeronimo Yanez earlier in the day, a steady stream of people decided to come to the site of his death, many said it's because they didn't know what else to do.
"What in God's name can we do to make it right?" one man said.
For nearly a full year, the memorial site had grown. The flowers, candles and signs never wavered. But in an instant on Friday, the signs calling for 'Justice Now' turned to questions of 'now what?'"
"What can we do now to protect our men and ourselves?" said one woman who began to sob. "As African American people we have nothing now. We have nothing. We don't even have the justice system to stand behind us and say this is not right. You can no longer just shoot and kill people and get away with it."
It was a feeling that St. Paul resident Ervin James also shared.
"Just kind of lost hope," James said. "I don't even know. I feel kind of lost because, being African American... it's kind of scary to ride in a car and get pulled over. So what does happen from here?"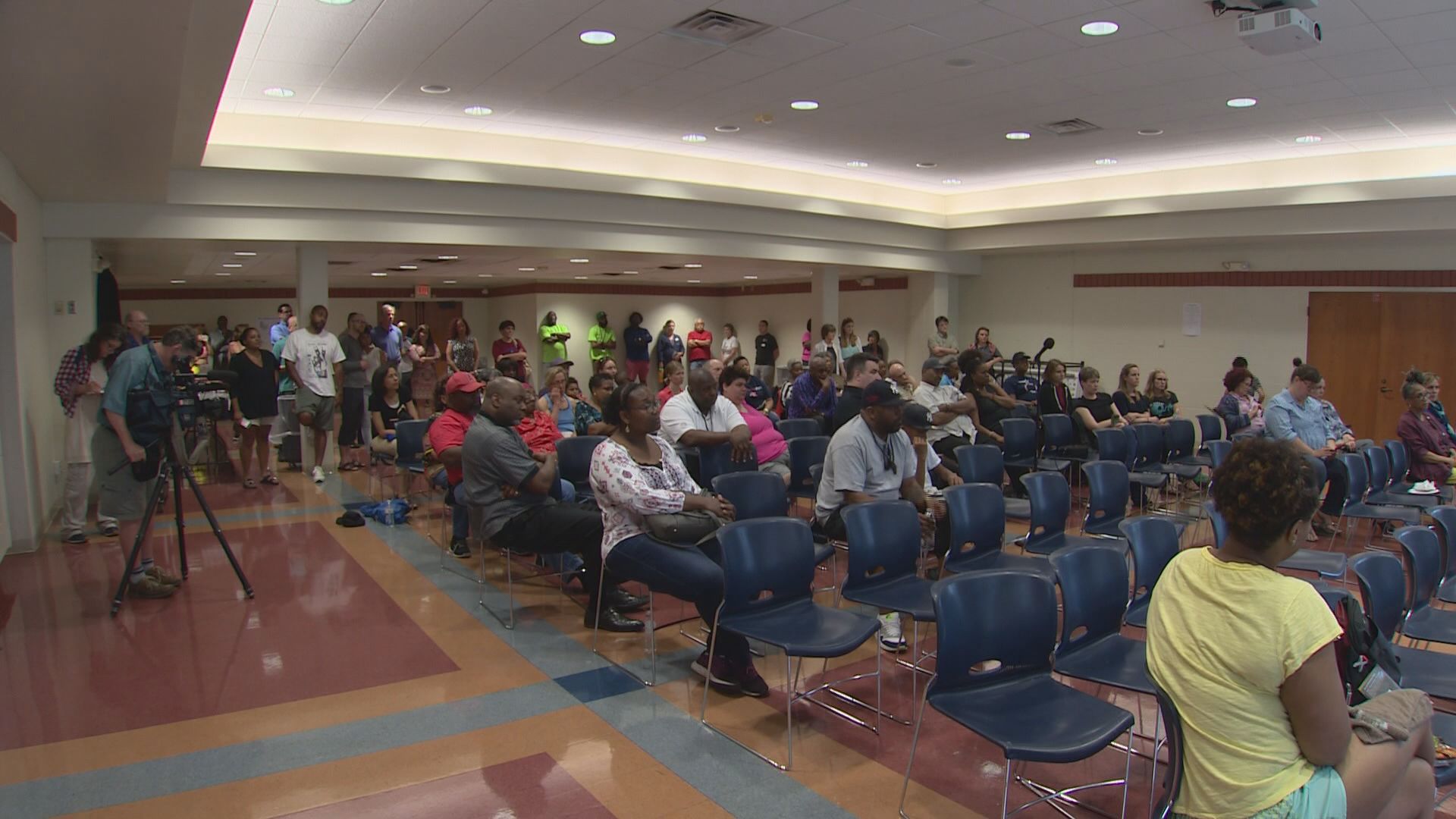 Those are some of the questions that local leaders began to ask during the first of several community conversation meetings on Friday evening. The events are set up to be open forums where members of different neighborhoods can share their feelings about the trial and try to move things forward.
James says he'll begin with a prayer of hope.
"A solution for the future, so we don't have to be sitting here again," he said.
On Saturday, the public is encouraged to take part in another community conversation about the Castile case. It will be held from 12 - 2 p.m. at St Paul College.
There is one more schedule for Monday at 6 p.m. at the Wellstone Center.