CHANHASSEN, Minn. - It's been a rollercoaster week for Prince fans waiting to get inside Paisley Park in what was intended to be the opening week of public tours.
But thanks to last-minute scrambling for temporary permits, the first tours went on as planned on Thursday.
Fans from all over traveled to Minnesota in order to take part in the inaugural tour.
"It's amazing," Chris Skluzacek, of Montgomery, Minn., said exiting the bus. "I'm excited. I have my purple on. I'm ready to go."
Managing operator of the Paisley Park tours, Joel Weinshanker, said fans can expect to see everything the legendary singer was hoping to share someday.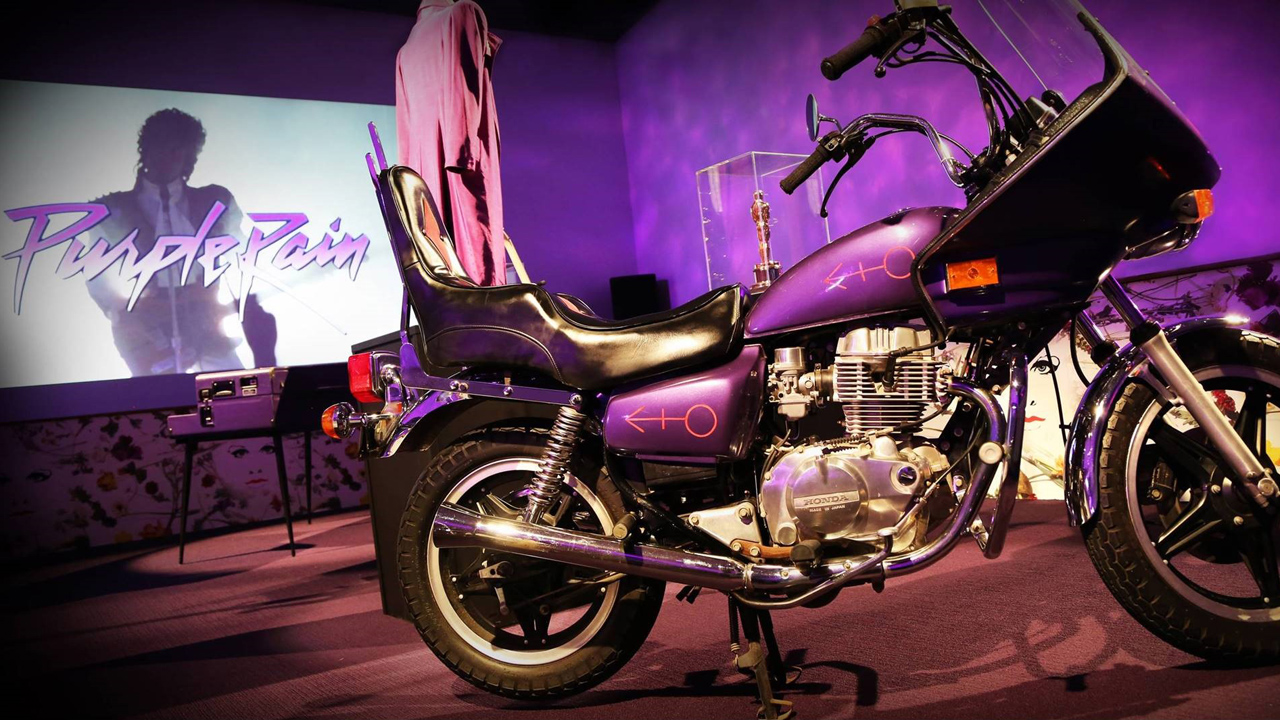 "What people are going to see here is really all about Prince and what Prince wanted, each and every exhibition, if it wasn't there already, was actually laid out in detail," he said. "Rooms ... were taken from emails, texts and messages that Prince had given people who worked there."
Stephanie Davis, from Virginia, said she knew she was meant to go, as soon as she heard it would be open to the public.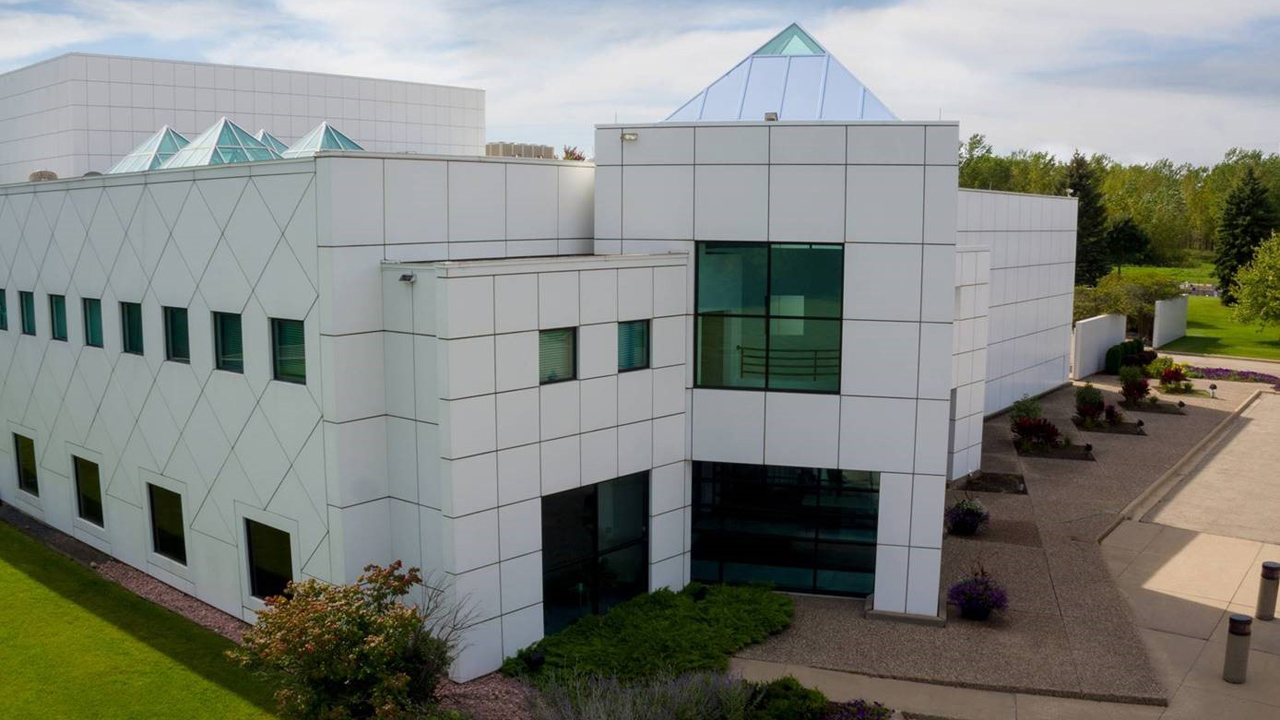 "Once I heard about Paisley Park opening, this became the No. 1 thing on my bucket list," she said.
Thursday's tours were long sold out, and for the moment, no other tickets are being sold. Earlier this week, the Chanhassen City Council tabled a decision to officially rezone the venue as a museum, citing additional research that's needed to address traffic and safety issues.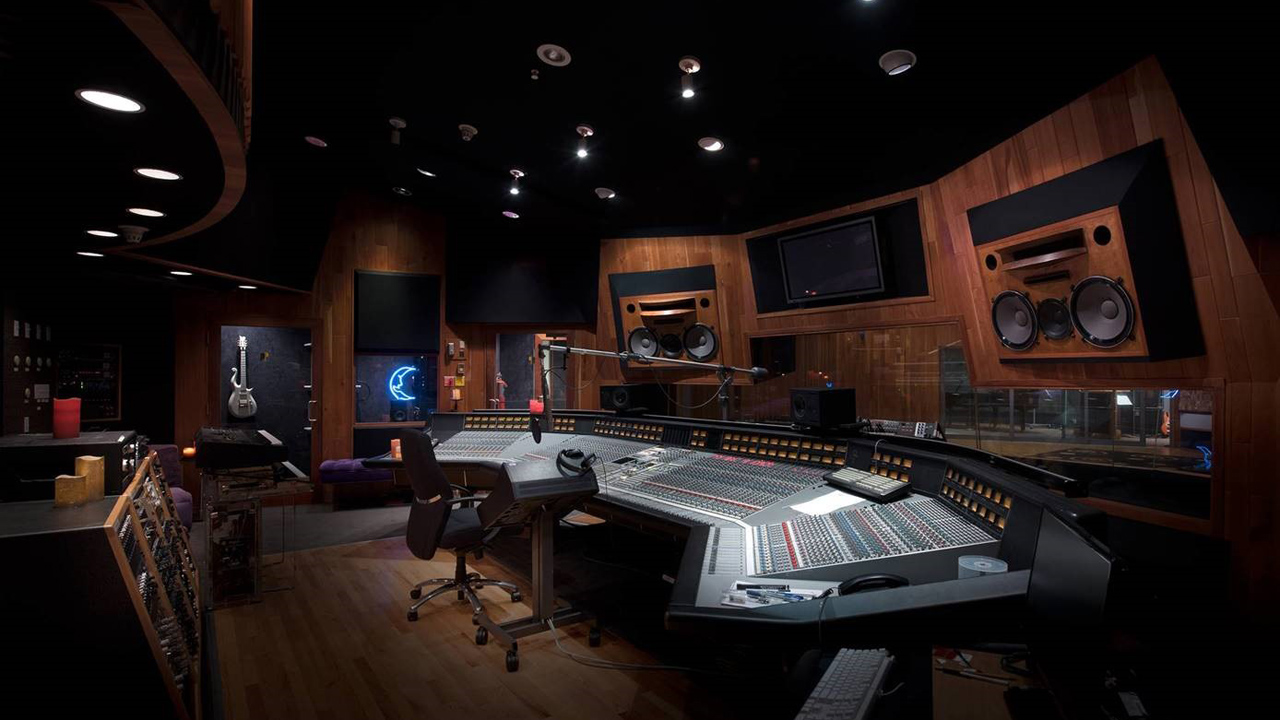 Tours will continue on Oct. 8 and 14.
"We're going to have several thousand people in there today," Weinshanker said. "We're at capacity."
Fans who took the first tour told KARE 11's Melissa Colorado that in addition to the memorabilia, they also saw the urn that holds Prince's ashes.