ST. PETER, Minn. - The public and media got a rare look inside the campus of the Minnesota Security Hospital.

After the state legislature approved $56 million in improvements, the hospital is now showing them to the public.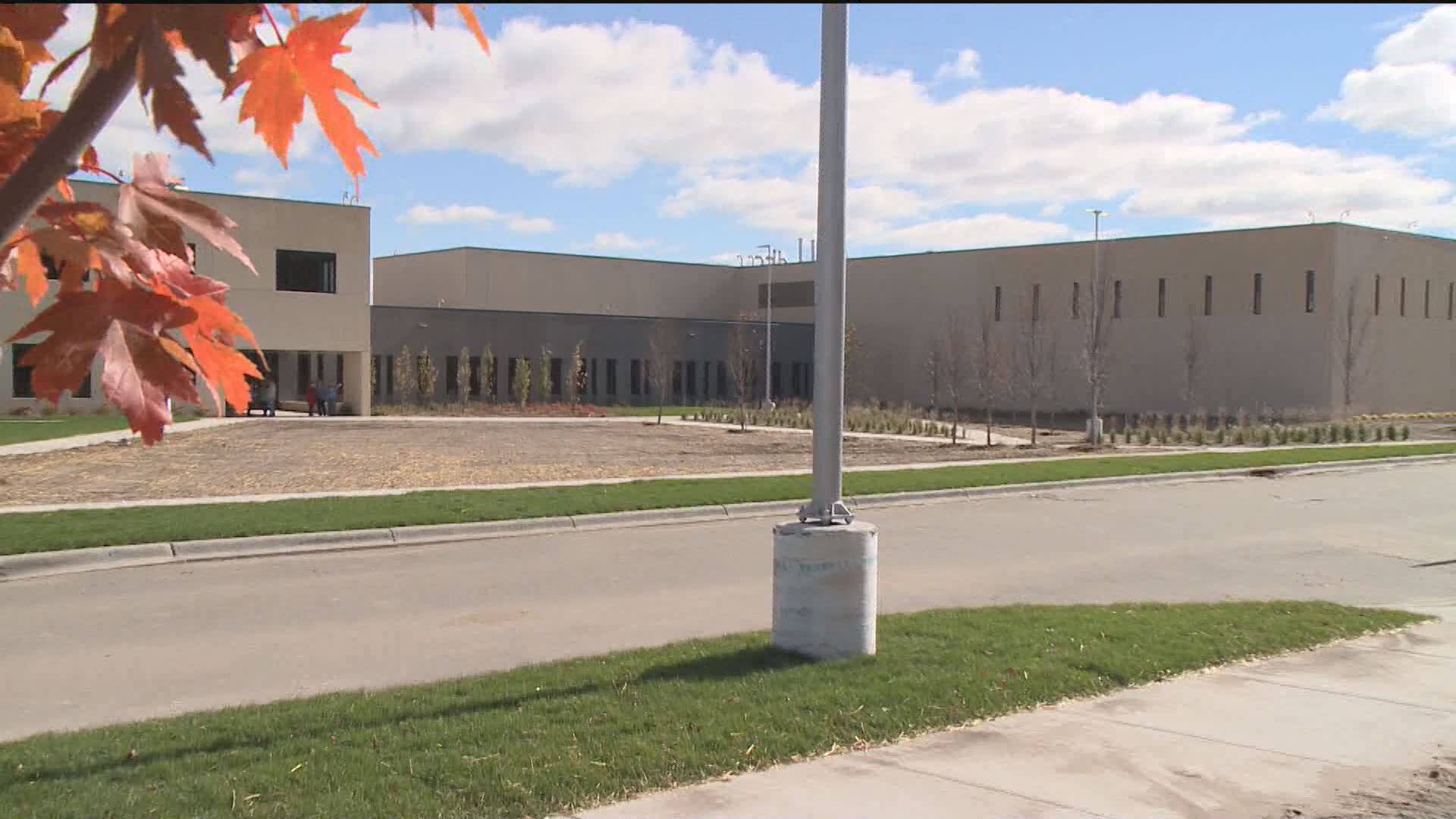 People crowded the hallways of the new facilities on the upper part of the campus to take a tour. Inside, there are more than 100 new beds for patients who are experiencing a crisis and transitioning out of the facility. Also recreational areas, multipurpose rooms, pharmacy and medical lab, among other additions.
The campus is 150 years old and many say the upgrades are long overdue. There are larger hallways, brighter lighting and quieter hallways, which leaders say make it more therapeutic place for patients.
"I hope people recover quicker and are able to move back into the community faster," said Carol Olson, with the Minnesota Department of Human Services.
There are about 360 patients currently at the hospital. Many, but not all, will move into the new space at the beginning of 2017.
This transition comes after accusation of violence among staff and patients. Last year, more than 100 cases of violence were reported to OSHA, according to the Minnesota Department of Human Services. Olson says the new building will create a safer environment for staff and patients.
"It's really exciting. It's giving the opportunity to sort of take away the myth of this place and to change the view of the public from this being a prison kind of a setting to a therapeutic environment so it's really exciting we're really proud of it," said Olson.
The hospital is looking ahead to Phase II of the project, where leaders hope to get more state money to build more beds, renovate some of the older units and hire 300 more staff within the next five years. A bill was introduced to the state legislature and awaiting action.