MINNEAPOLIS - A road construction worker is still in critical condition at Hennepin County Medical Center three days after being hit by a woman suspected of distracted driving in Anoka County.
The mother of six, Laura Soto, was flagging traffic through a road construction zone in East Bethel when she was hit.
Anoka County Sheriff's officials say the 19-year-old driver told investigators she was checking a notification on her phone when she hit Soto.
Soto's fiancé, Ryan Berg, told KARE 11 the 33-year-old from Fergus Falls is unconscious after being thrown about 30 feet. He says the kids are staying with family while he stays by her bedside.
"They're taking it pretty hard," said Berg of the kids ages 14 to 7 weeks. "Obviously the younger ones—they don't know any better—but the older kids—they're praying for her."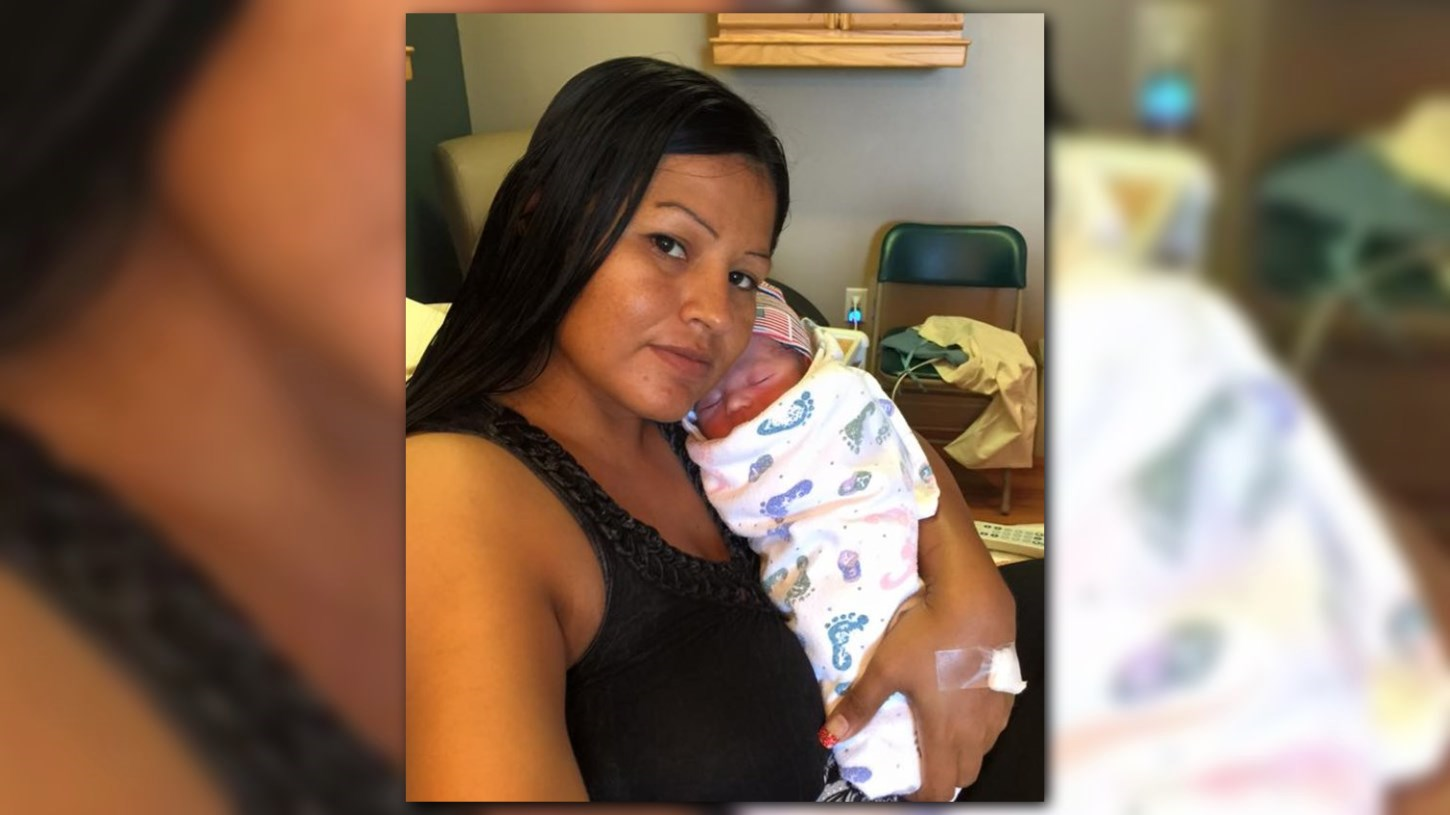 As for the driver, Anoka County Sheriff's officials say it could be weeks or months before she faces any potential charges. The County Attorney's Office will determine whether to file charges once the investigation is complete.
A Go Fund Me account has been started to help foot the cost of Berg's time away from work while he's at his fiance's bedside. You can follow updates on Soto's condition on her CaringBridge page managed by her fiance.
Distracted driving contributes to an average of 65 deaths and 215 life-changing injuries every year, according to the Minnesota Department of Public Safety.