ST. PAUL, Minn. - A portable stage that allows the St. Paul Ballet to put on free performances around the community has been stolen.
Zoé Emilie Henrot, the artistic director for the ballet, says the outreach trailer that contains their traveling dance floor was stolen outside the St. Paul Ballet studios on the weekend of June 24. The trailer and materials were valued at nearly $11,000, not to mention thousands of dollars in skilled labor that was donated to the construction.
WATCH: St. Paul Ballet's unique partnership with its boxing neighbors on Land of 10,000 Stories
Henrot says the trailer lock and chain were cut when the trailer was discovered missing Sunday morning.
The traveling stage allows the ballet to put on free outreach performances at many locations around the metro including Landmark Center, the Mall of America, Como Dockside Pavilion, and Barnes & Noble. The specialized floor protects dancers with a sprung dance surface over concrete and tile.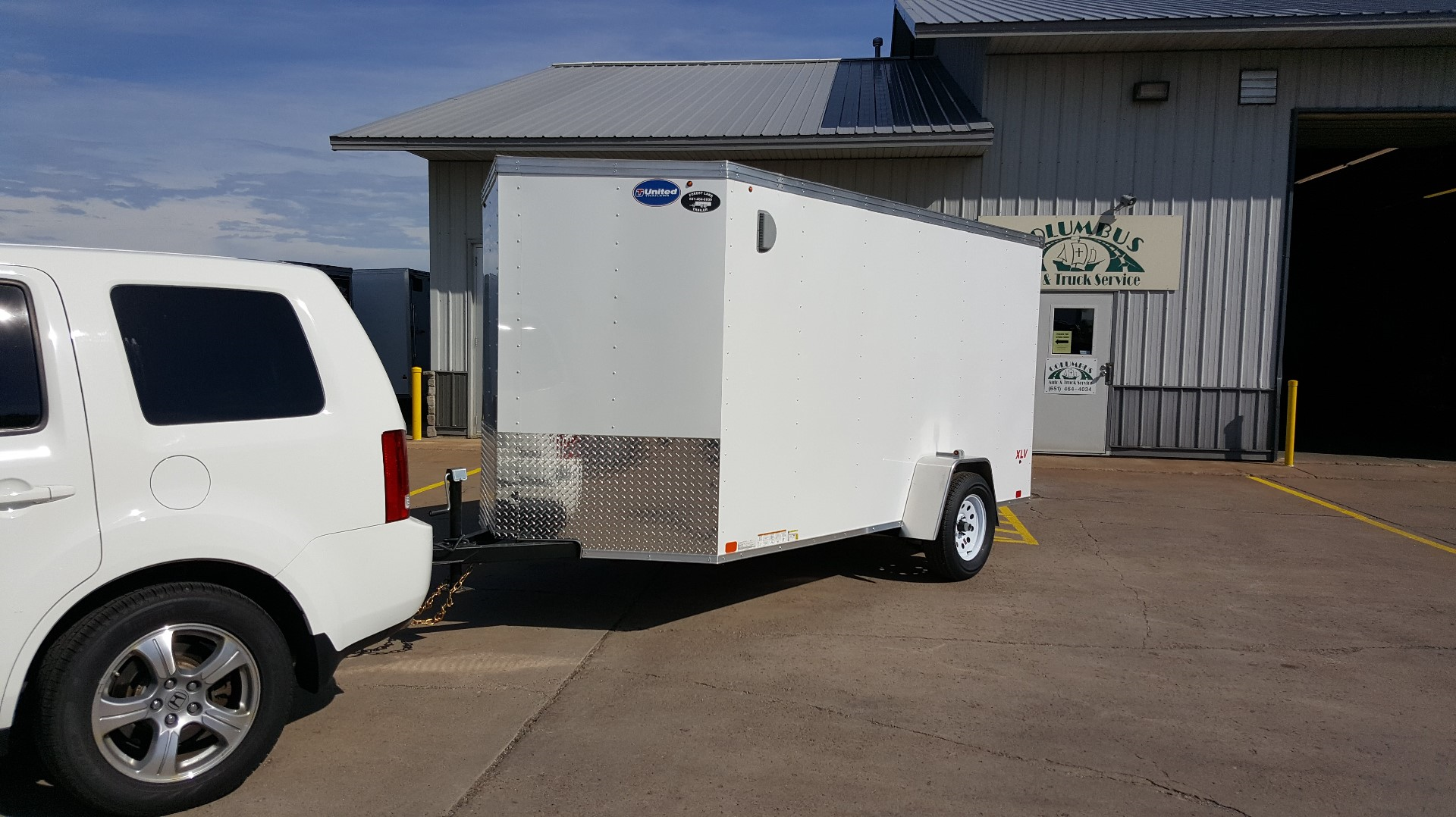 A matching grant from the Metropolitan Regional Arts Council allowed the ballet to purchase the trailer and floor.
The St. Paul Ballet has not experienced any theft or vandalism in the three years it's been located in Hamline-Midway, according to Henrot.
The missing trailer is a white, 6 feet by 12 feet United brand, with carts of flooring containing blue foam, hardboard and black plastic tiles. Anyone with information is asked to call St. Paul Police at 651-291-1111.
For details on how to support the St. Paul Ballet, click here: https://spballet.org/support/