ST. PAUL, Minn. - Brett Palkowitsch, the St. Paul police officer who was fired after kicking a man while he was being attacked by a K-9, is getting his job back.
An arbitrator's report ruling that Palkowitsch should be rehired was released publicly on Wednesday, but it was dated two days earlier, April 3.
In the report, the arbitrator ruled that Palkowitsch's termination should be reduced to a 30-day suspension and he should be awarded back pay for the time he has been off the job.
Police Chief Todd Axtell, who terminated Officer Palkowitsch, issued a statement Wednesday saying, "While I respect the process, I remain disappointed that an officer used excessive force, put his colleagues' safety in jeopardy and severely injured an innocent man. The arbitrator agrees with my assessment that excessive force was used, and I stand by my decision to hold everyone in our department to the highest possible standards."
RELATED: St. Paul arrest video evokes strong reaction
RELATED: 2 St. Paul officers suspended after violent arrest
RELATED: St. Paul officer in arrest video no longer with department
RELATED: Historically large settlement for man mauled by SPPD K-9
The June 24, 2016 arrest that led to Palkowitsch's termination was caught on dash cam. The video, which runs about a minute and a half, shows a group of officers running up to surround an African-American man, identified as 53-year-old Frank Baker, as he lay on the ground. While grainy and poor in quality, it is clear that a police dog is extensively and aggressively engaged with the man on the ground, and one officer is seen kicking the man at least three times.
No gun was ever found on Baker. He spent 14 days in the hospital and suffered several broken ribs and two collapsed lungs as a result of the kicks. He underwent several extensive skin grafts on his legs and is now limited in his mobility due to the mauling.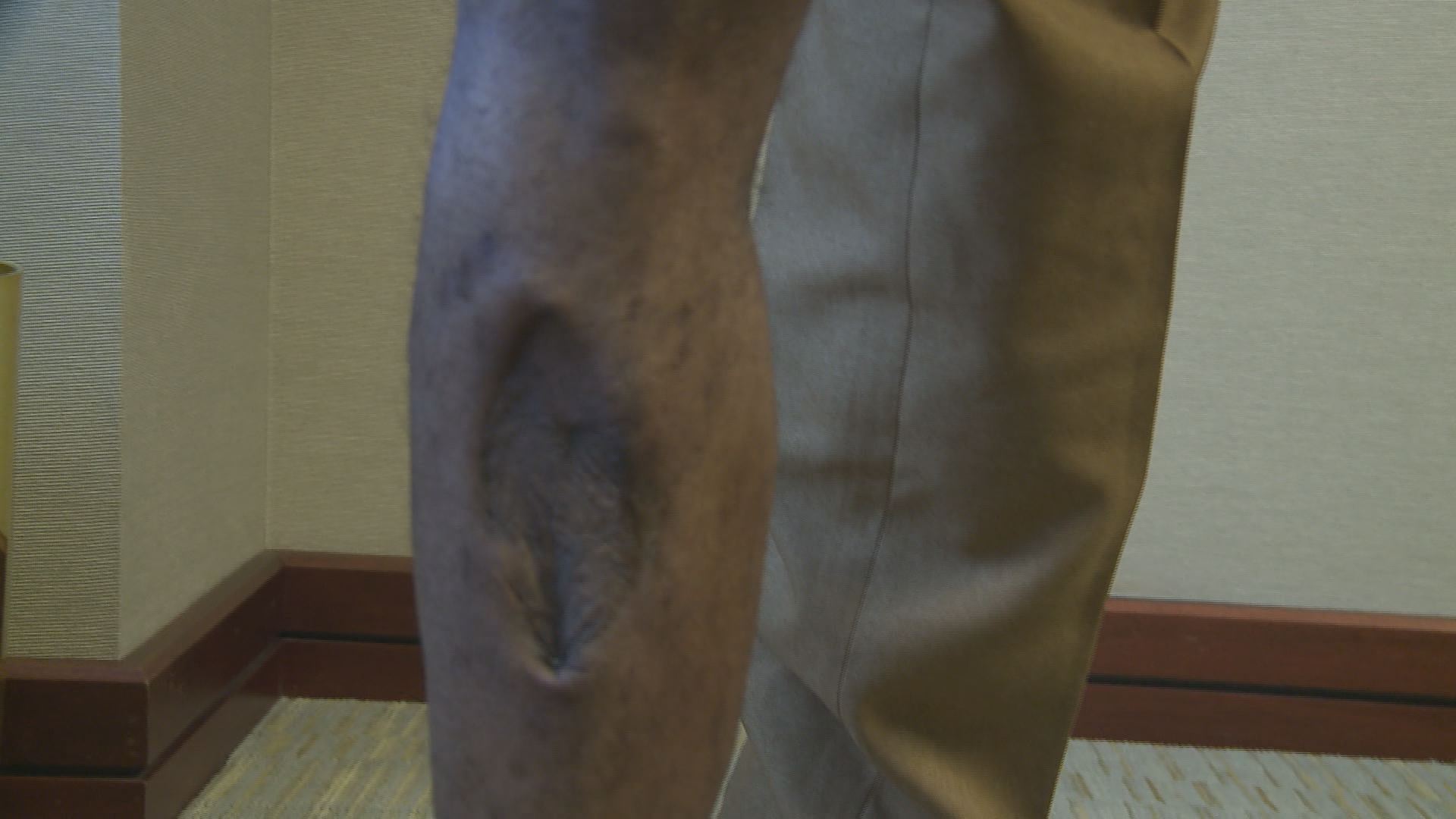 "That dog is like your gun. Want to know why? Look what he did to me," Baker said in March of 2017. "It's one of the worst things to ever happen to me in my life and I'm still having problems with it right now."
Baker's attorney Andrew Noel says his client has agreed to a $2 million settlement with St. Paul.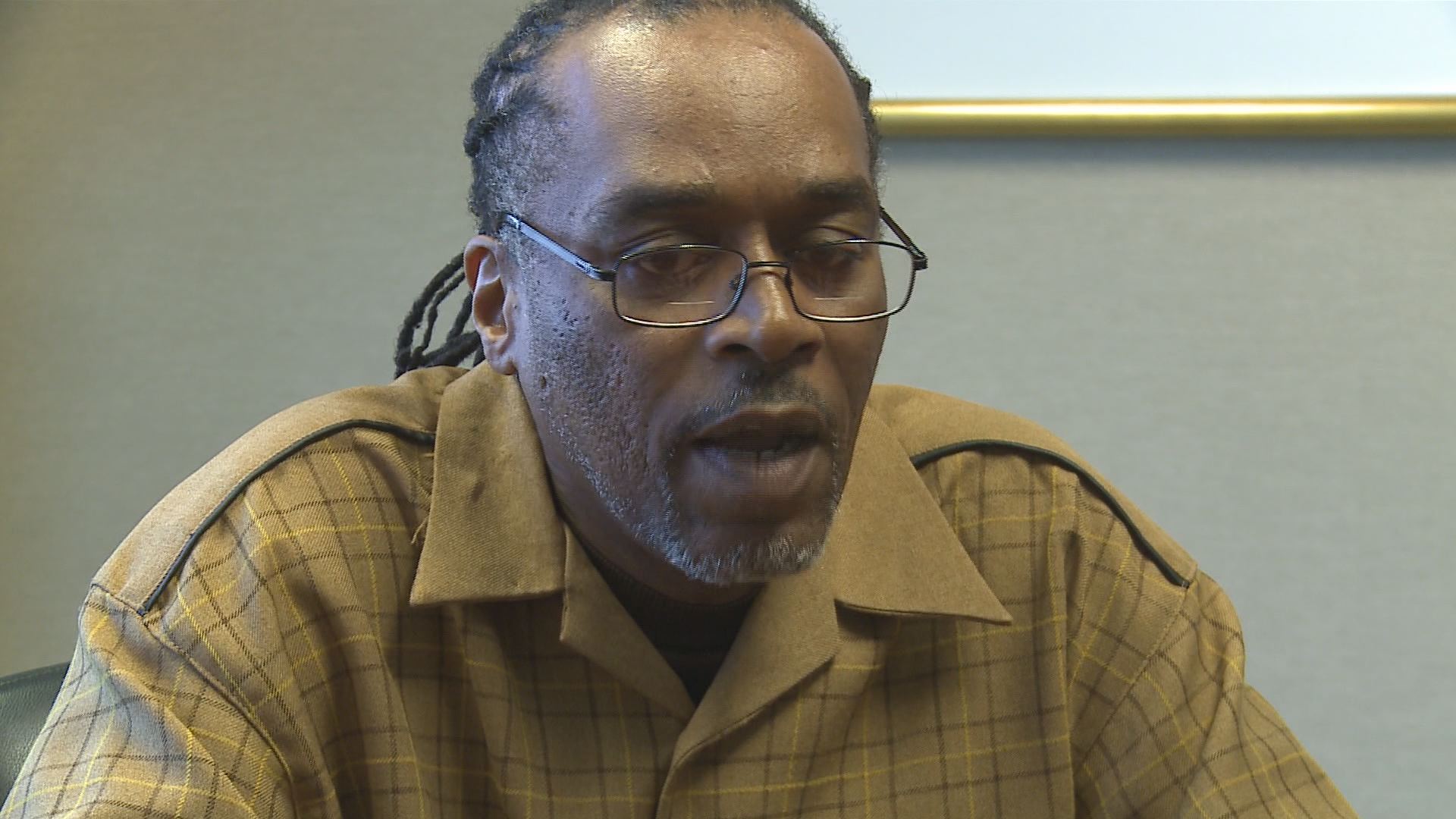 Officer Brian Ficcadenti, the handler of the K-9 involved in the incident, received a 30-day suspension for his role but was not fired. The arbitrator said in his report that the two officers should be treated the same for their misconduct, which he said was essentially the same.