COLUMBIA HEIGHTS, Minn. - The man who investigators say "succumbed to a violent death" was a student advisor at a St. Paul charter school.
Philip Charles Borer Nelson, 31, of St. Louis Park, died early Thursday morning at a Columbia Heights apartment in the 1000 block of 41st Avenue Northeast. Police say occupants of the apartment fled before officers arrived but several, who were waiting outside, were interviewed by authorities.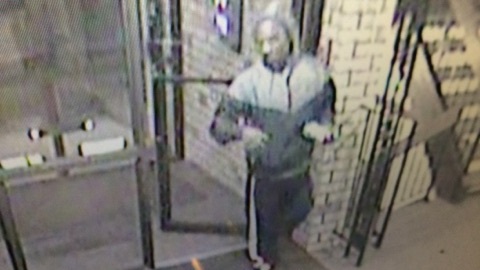 One suspect is being sought by police, who they say was a new acquaintance of Nelson. Police have released an image they say is the suspect captured by surveillance cameras. He's described as a black man, 5-foot-10 with a "chubby" build, approximately 220 pounds. Authorities say he has a shaved head and slight beard and goes by the nickname "Ox."They believe he's armed and dangerous and should not be approached.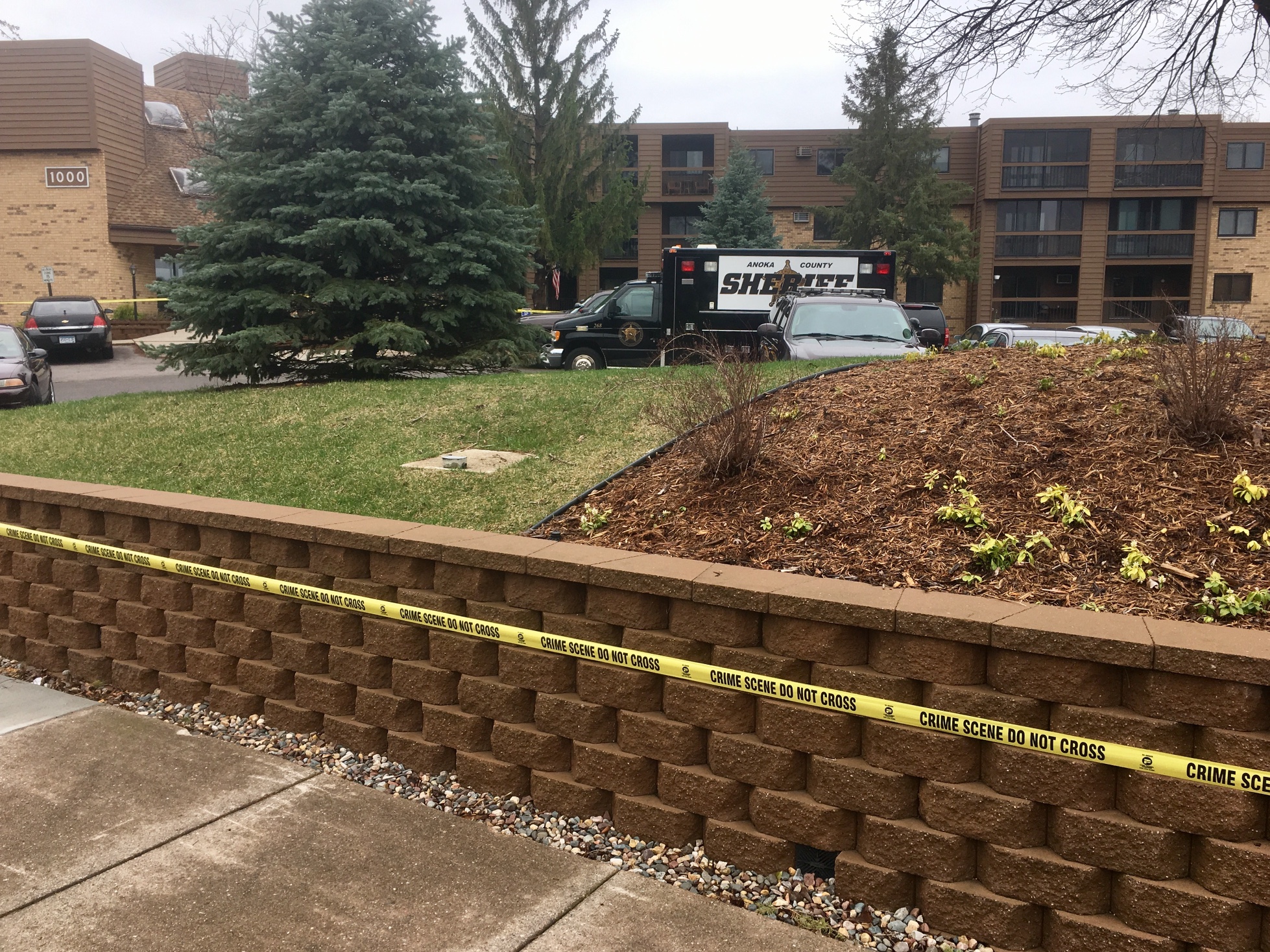 Tony Simmons, Executive Director of the High School for Recording Arts in St. Paul, confirms Nelson was a student advisor at the school, who's job was to mentor and assist students pursuing a degree. He worked at the school for two years and was a 2005 graduate of the program. A celebration of life ceremony is being planned at the school in conjunction with Nelson's family.
The school released the following statement:
There are no words that can express our sorrow and pain at the senseless loss of one of our own, Philip Nelson. Philip was not only a colleague and friend to many of us, he was also a loving son and father. I know our students and we will keep trying to find explanation for what isn't explainable. With that, I hope we will find a way at this very difficult time to focus on Philip's kind and beautiful spirit. He was truly a special person. Although gone, he left us a special gift through his life and memory and that is to love our students and each other even more. As we process what has happened, we will focus our attention on our students by providing them with our support, and with access to grief counseling. Our deepest condolences go out to Philip's family and friends.
Anyone with information about this incident is asked to call the Columbia Heights Police Department or the Anoka County Sheriff's Office at (763) 427-1212.