STILLWATER, Minn. - The Minnesota Department of Corrections (DOC) says a lockdown at Stillwater Prison has been mostly lifted following a brawl between prisoners Saturday.
DOC spokesperson Sarah Fitzgerald says operations have returned to normal in all areas of the prison except the housing unit where the fight took place. While officials have not released what triggered the brawl, Fitzgerald did say no injuries were reported to inmates or prison staff. Stillwater Prison was placed on lockdown immediately following the fight, meaning offenders remained confined in their cells rather than being let out for employment or other types of programming.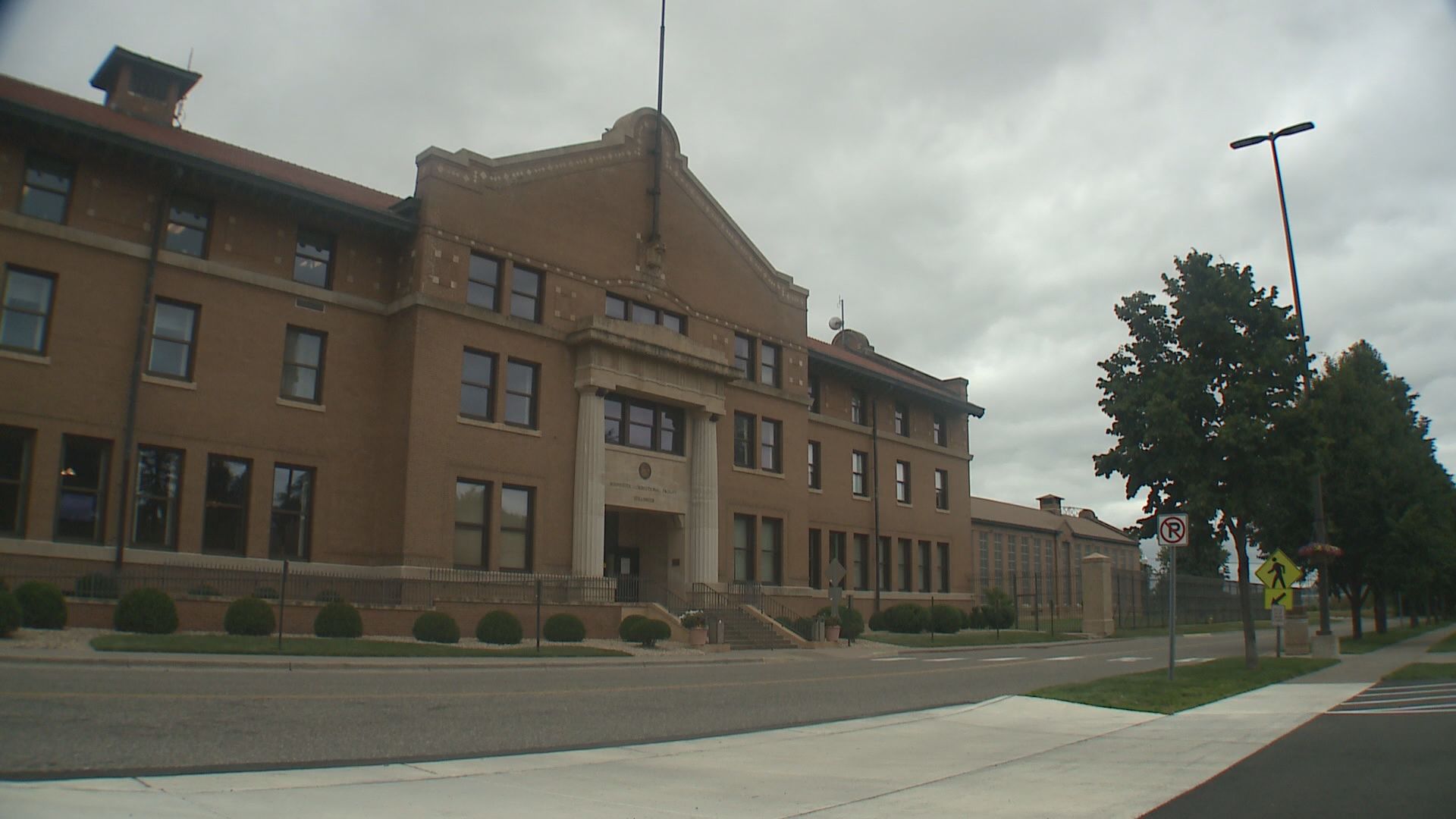 Fitzgerald says the housing unit where the fight took place will remain on lockdown while an investigation is being conducted.