PRINCETON, Minn. - Two dogs that were stolen from outside a central Minnesota coffee shop were found and returned to their owner.
The Mille Lacs County Animal Control Center posted on its Facebook page late Tuesday that the Princeton Police department located the dogs, and their owner told KARE 11's Lou Raguse the Brittanys were found tied up outside the Coborn's grocery store in Princeton.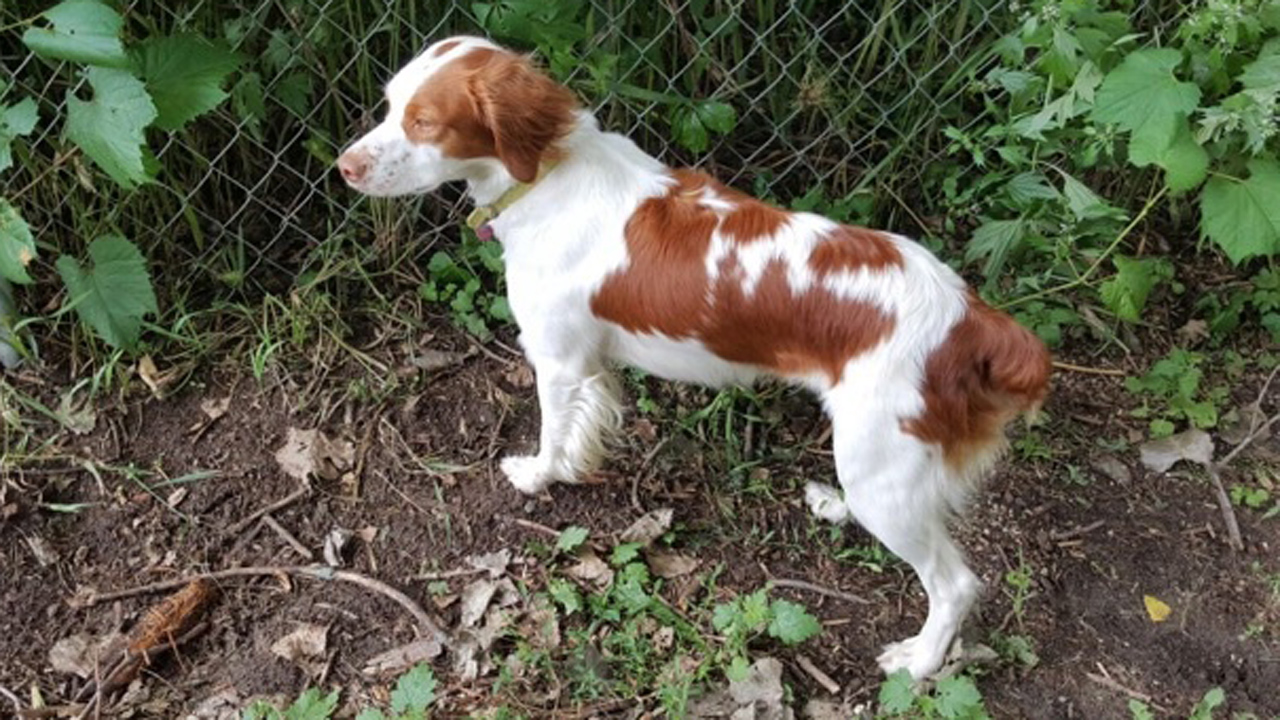 The two dogs, a female named Fern and a male named Boo, were tied up outside Coffee Corner, off Rum River Drive when someone took them between noon and 12:20 p.m. on Saturday. Owner Marianne Fogel of Pease is a regular customer at Coffee Corner and has never had issues with tying her dogs up outside in the past while she gets a beverage.
Fogel told KARE 11 earlier Monday that she was willing to meet the person who took the dogs at any time and promises "no questions asked," if they're brought back safe and sound.
To make matters even more urgent Fern has a litter of puppies at home.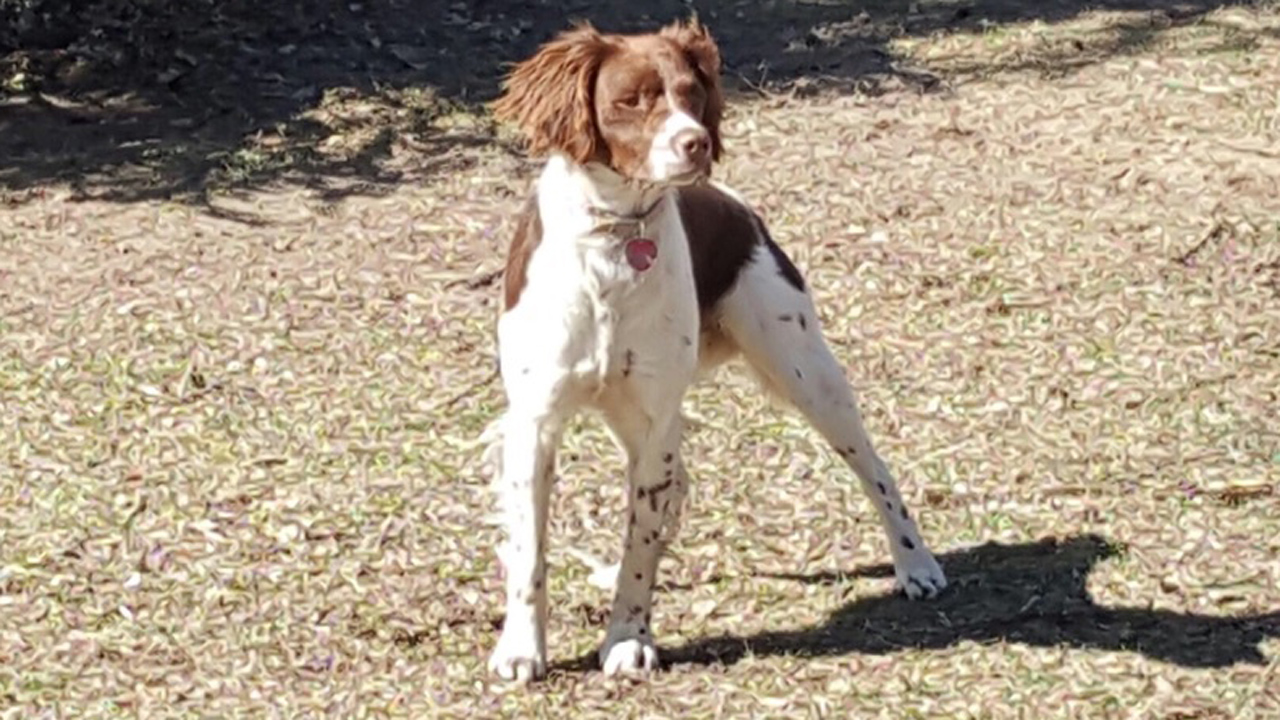 "It's kind of like splitting up a family," Fogel said.
Her five pure-bred Brittany pups are 8 weeks old and ready to move into their new homes.
"It's hard to lose a companion. Especially two at once," Fogel said.
Boo and Fern, part of Marianne's family for three years, went with her every day as she got coffee in Princeton.
"I was in panic-mode," Fogel said. "I would like to know what kind of person takes a dog. How desperate do you have to be to do that? I mean you can get a dog nearly anywhere," Fogel said.
Besides the emotional loss, the missing dogs are financially valuable. Puppies can sell for $700.