WINDOM, Minn. - Jane Boyer's home in Windom is one of pride and stoic patriotism as she reflects on her father's service in World War II.
"My mother said he was a different person when he came back," Boyer said.
Reuben Makkyla from Embarrass, Minnesota, was a sergeant in the tank battalion in the Philippines.
"And it was a very traumatic experience for him," Boyer said.
Reuben's brothers Martin and Jack also served. And the Makkyla family was crushed when, about seven years ago, someone stole their Army uniforms from the old homestead up north.
"It's something we didn't expect to see again," Boyer said.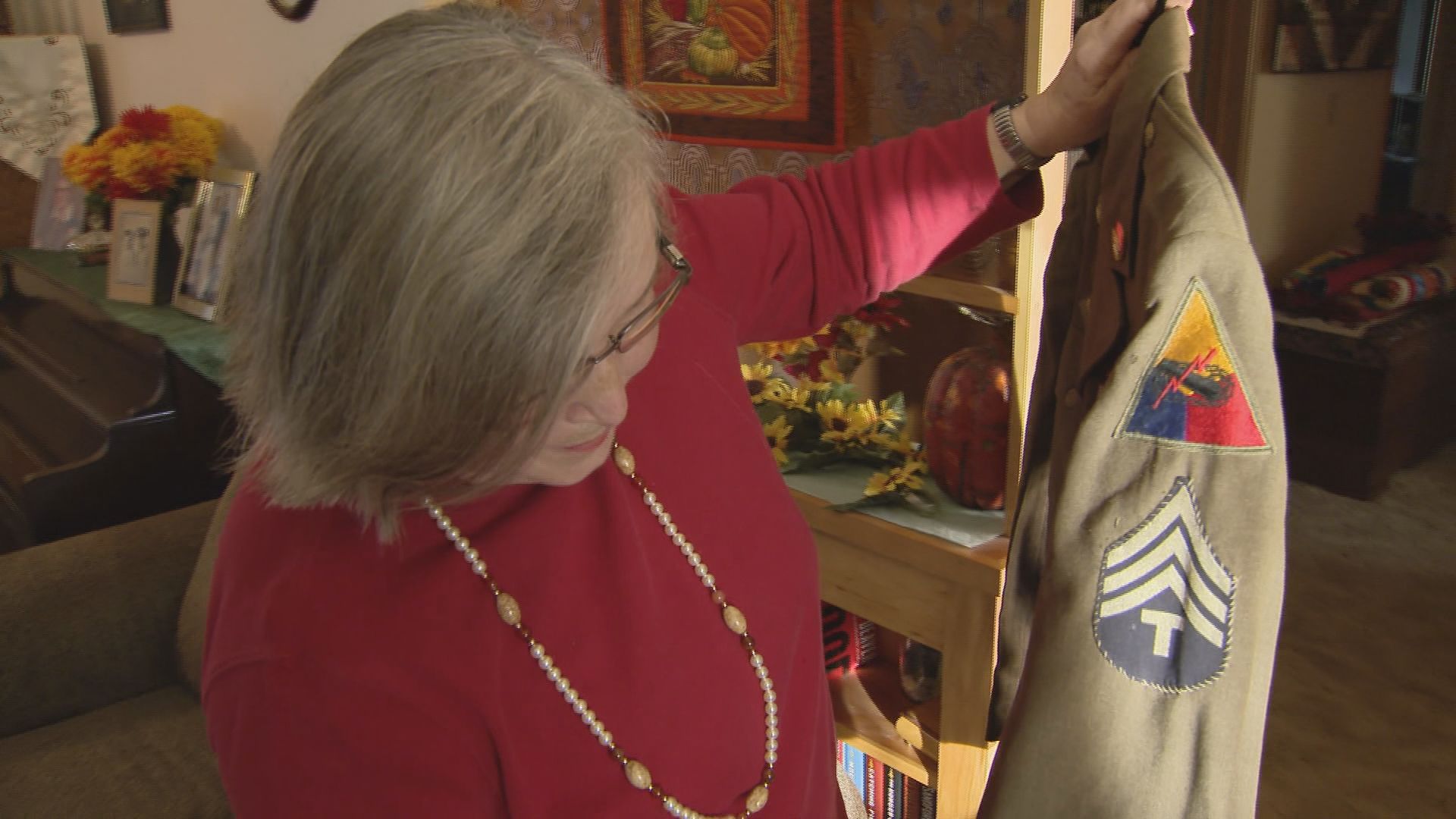 Until 22-year-old World War II collector Matt Stone found Martin's hat and Jack's coat at Goodwill in Forest Lake with the soldiers' names inside and asked KARE 11 to help him track down the Makklya family.
"And my sister had said, 'Thank God our name wasn't Johnson. Or Carlson,'" Boyer laughed.
As eager as she is to get her uncles' uniforms back, Boyer can't help but wish for a something more.
"Maybe, if this gets publicity, my dad's uniform will turn up too. Because his is still missing," Boyer said.
When Stone walked into her house holding Martin's hat and Jack's coat, Boyer said, "Oh my gosh, it's got all the medals on it even. I don't know how to thank you."
"Oh it's all right. I can't believe the story behind it," Stone told her.
And as Stone listened to Boyer's stories of her father's service, he realized the story doesn't end there.
"So he was in the Philippines with the tank, right? So that other uniform I got would have been his. There's another uniform," Stone said.
He had found another uniform at the same Goodwill, but this one didn't have a name on it.
Boyer didn't need to see one.
"Oh this is my dad's," Boyer said as soon as Stone carried it in.
"It's got the arrowhead for the Philippines and the campaign stars," Stone showed her.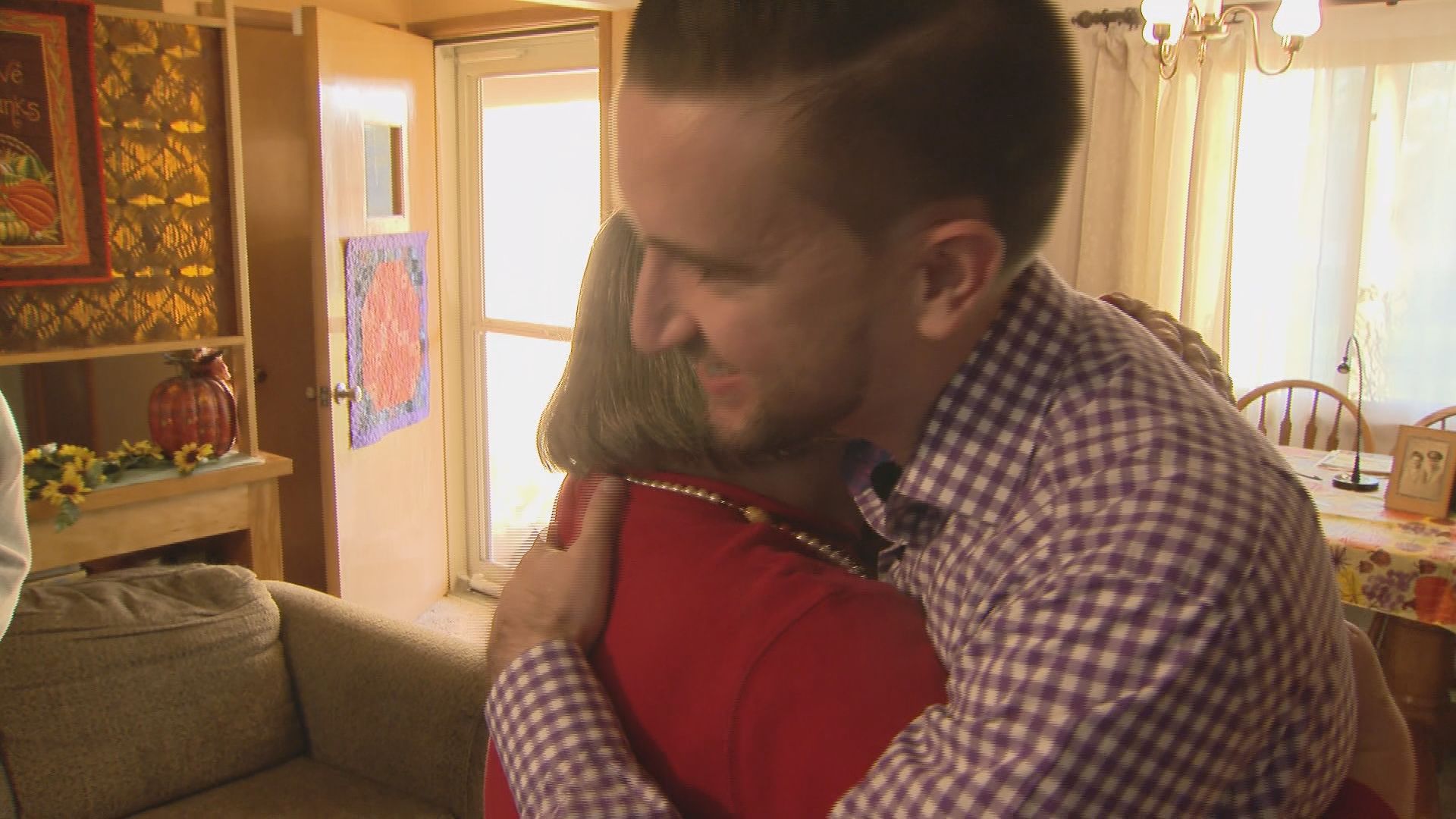 "Oh I'm just tickled," Boyer said.
Boyer, a lifelong quilter, gave Stone a reward. A patriotic quilt adorned with American flags.
But the true honor came next.
"I'm going to give you a hug. I'm not a big hugger, but I'm going to give you a hug," Boyer said as she embraced Stone.