HENNING, Minn. - Sadness stretches from the basketball courts in Vining where Jacob Quam lived, six miles down Highway 210 to Henning, where he went to school.
"It feels like his phone is off or something. And he's just up north with his dad or something. It doesn't seem like he's gone," said classmate Dylan Trana.
Jacob, a 16-year-old sophomore, was killed on the drive to school one morning in April. According to the Minnesota State Patrol, a semi driver crossed the center line.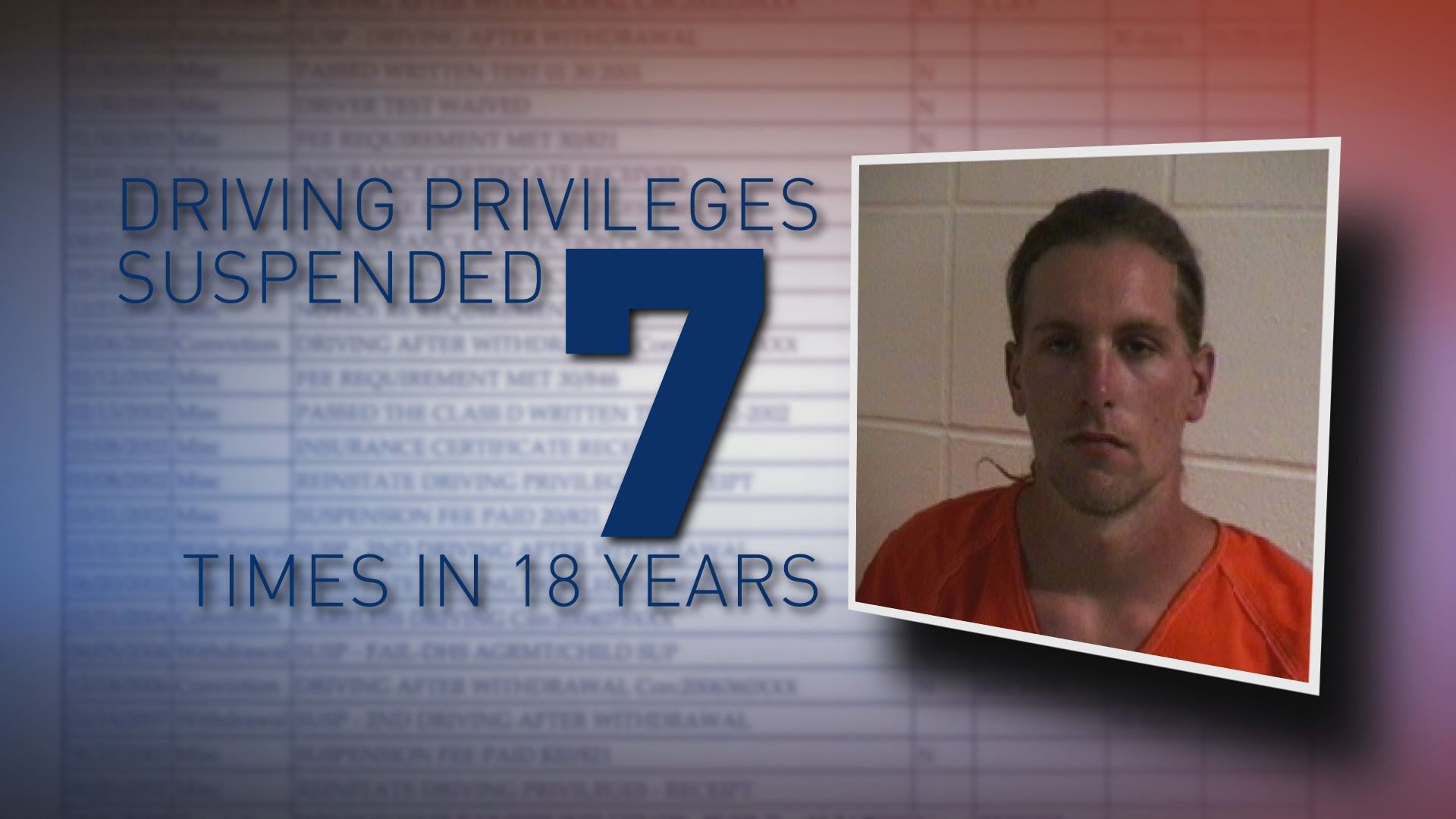 The driver of the semi was Jason Vadner, a 35-year-old who's driving record KARE 11 pulled from the DMV. It shows his driving privileges have been suspended or revoked seven times over the past 18 years. That includes losing his commercial driver's license for a year in 2009 for drunken driving. Vadner has also been convicted of careless driving and another misdemeanor last year which looks ominous in light of the recent fatal crash.
RELATED: Crash that killed brothers remains unsolved
The Traverse County citation says, last August, Vadner reached into his cooler, crossed the center line and side-swiped an oncoming vehicle. Luckily, no one was badly hurt in that crash.
Jacob Quam was not so lucky.
"Honor roll student. He was the best teammate. The best friend," said Coach Randy Misegades.
Leaving those who love him -- family, friends, teachers, and coaches -- asking why?
"It's difficult to understand why someone like that would be taken away," Misegades added.
Vadner was hired by CPC Logistics, a shipping partner for Sara Lee Bread. When reached by phone for comment, a manager for that company hung up the phone.
In Minnesota, companies can hire truck drivers as long as they have a valid commercial drivers license. The state revokes a CDL for a year following a DWI, and for 60 days, after two serious traffic violations like reckless driving or excessive speeding.
Vadner had a valid CDL at the time of the crash. He did not respond when we reached out to him for comment.