MINNEAPOLIS - It appears the City of Minneapolis and Surdyk's have reached a settlement on sanctions following the liquor establishment's Sunday sales stunt last month.
Originally, city officials announced Surdyk's would be fined $2,000 and would lose its off-sale license for 30 days, beginning July 2. This was in response to the popular northeast Minneapolis store knowingly violating the state's law on Sunday sales. The business opened its doors to sell booze on Sunday, March 12, just days after Gov. Mark Dayton signed a bill repealing the decades-old ban.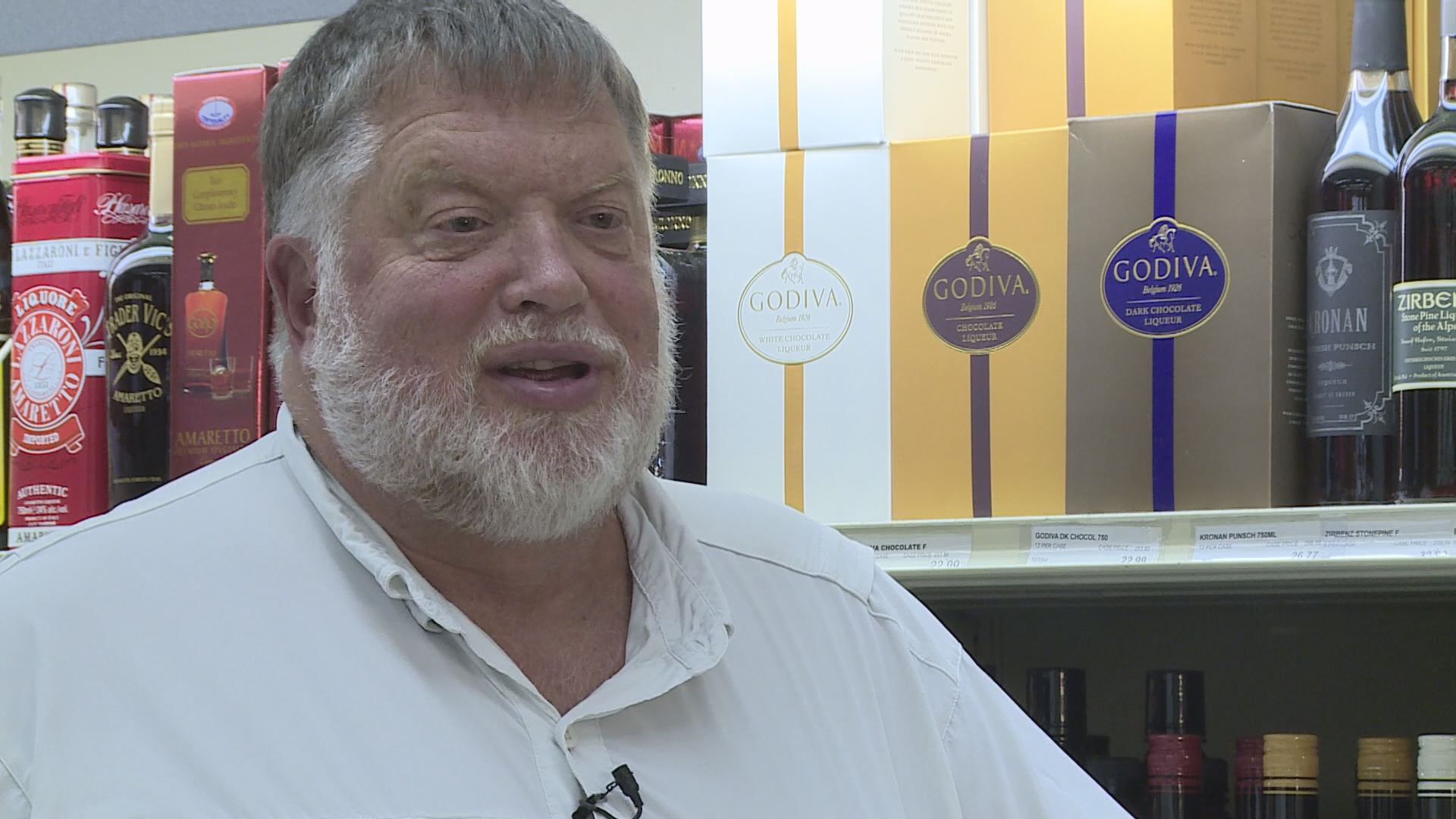 On Tuesday, the city announced newly proposed sanctions of $6,000 in fines and a 10-day license suspension. The suspension would take place on the first nine Sundays once legal Sunday liquor sales begin July 2, plus a one-day suspension on a Saturday of the store's choosing.
RELATED: Warrant details Surdyk's liquor stunt
"These changes were made following discussions in which Jim Surdyk expressed contrition and took full responsibility for the violations. They were also made based on a desire to minimize the potential impact on store employees," said city spokesperson Casper Hill.

The proposed sanctions are scheduled to be considered by a city committee on April 18. Any settlement would then need to be approved by the city council.