MINNEAPOLIS - Surdyk's Liquor could be facing a much higher fine, but a shorter license suspension in a newly proposed settlement between the store and the City of Minneapolis.
The penalties are in response to a stunt Jim Surdyk pulled on Sunday, March 12, when he opened his doors to sell liquor just a few days after the Sunday sales ban was repealed. The change in law does not go into effect until July 2.
The new settlement, proposed on May 12, calls for a $50,000 fine and closes the store only on the first three Sundays in July. Those will be the first three Sundays liquor can legally be sold in Minnesota in decades.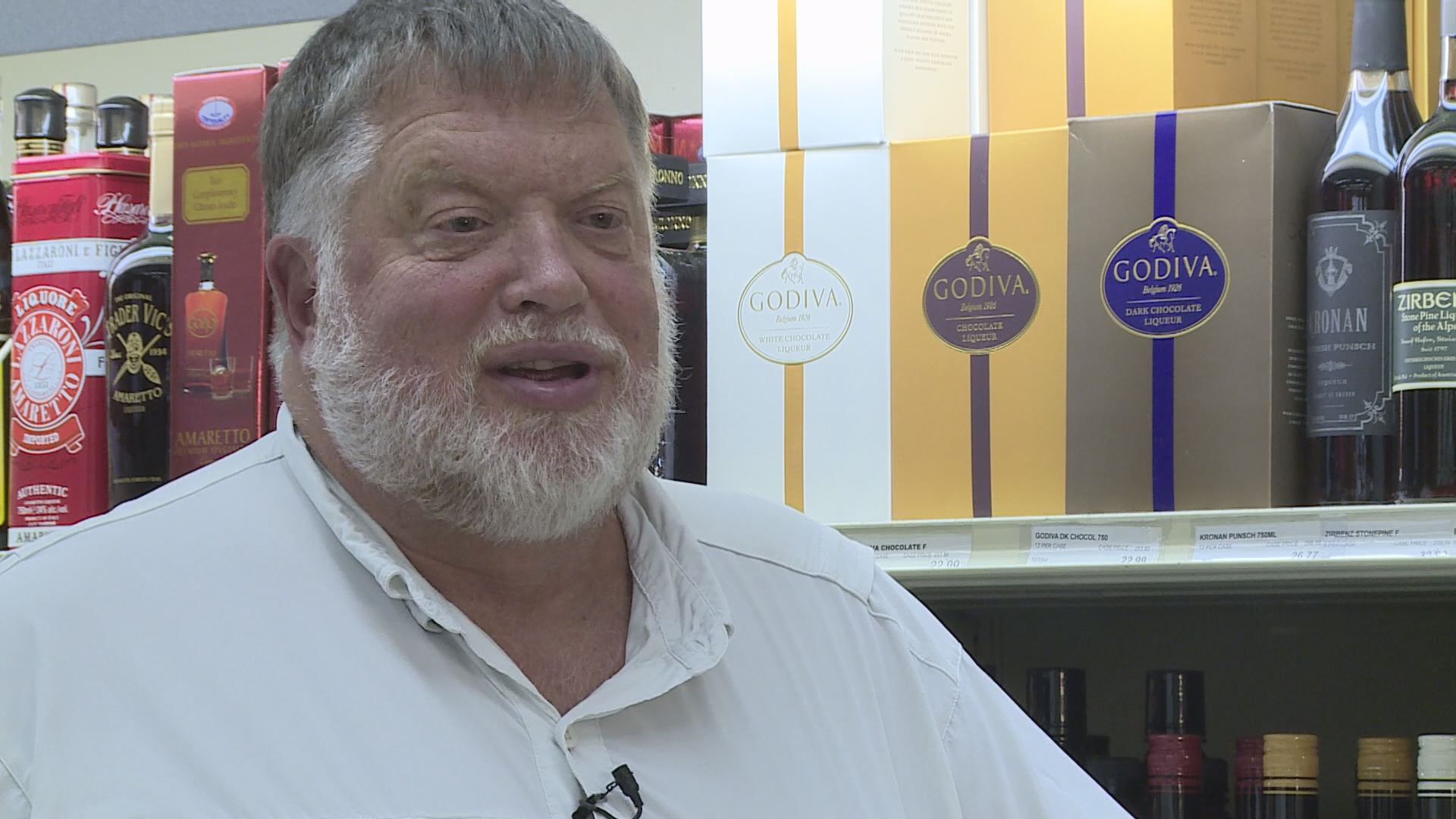 On April 18, the city rejected a settlement that would have required Surdyk to pay only $6,000, but would have suspended his liquor license for 10 days.
Originally, the store faced a $2,000 fine and a 30-day license suspension.
The new settlement will go before the Minneapolis City Council's Community Development & Regulatory Services Committee on Tuesday. If they approve it, the deal goes before the full city council.
The City Attorney's Office is also charging Surdyk's Liquor Incorporated criminally, since it violated state liquor laws. The store faces two gross misdemeanor charges and one misdemeanor charge.
Those charges were filed against the store instead of Jim Surdyk, so that the City could ensure they would stay associated with the store's liquor license.