MINNEAPOLIS - A Minneapolis City Council committee has rejected a settlement deal with Surdyk's, after the liquor store's Sunday stunt landed them in hot water.
On Tuesday, city officials said a previously announced potential settlement was off the table -- stating the committee voted to reject the deal and revisit terms at a later date.
Roughly a week ago, the city announced they reached a tentative agreement with store owner Jim Surdyk that included a 10-day suspension of the store's liquor license and a $6,000 fine.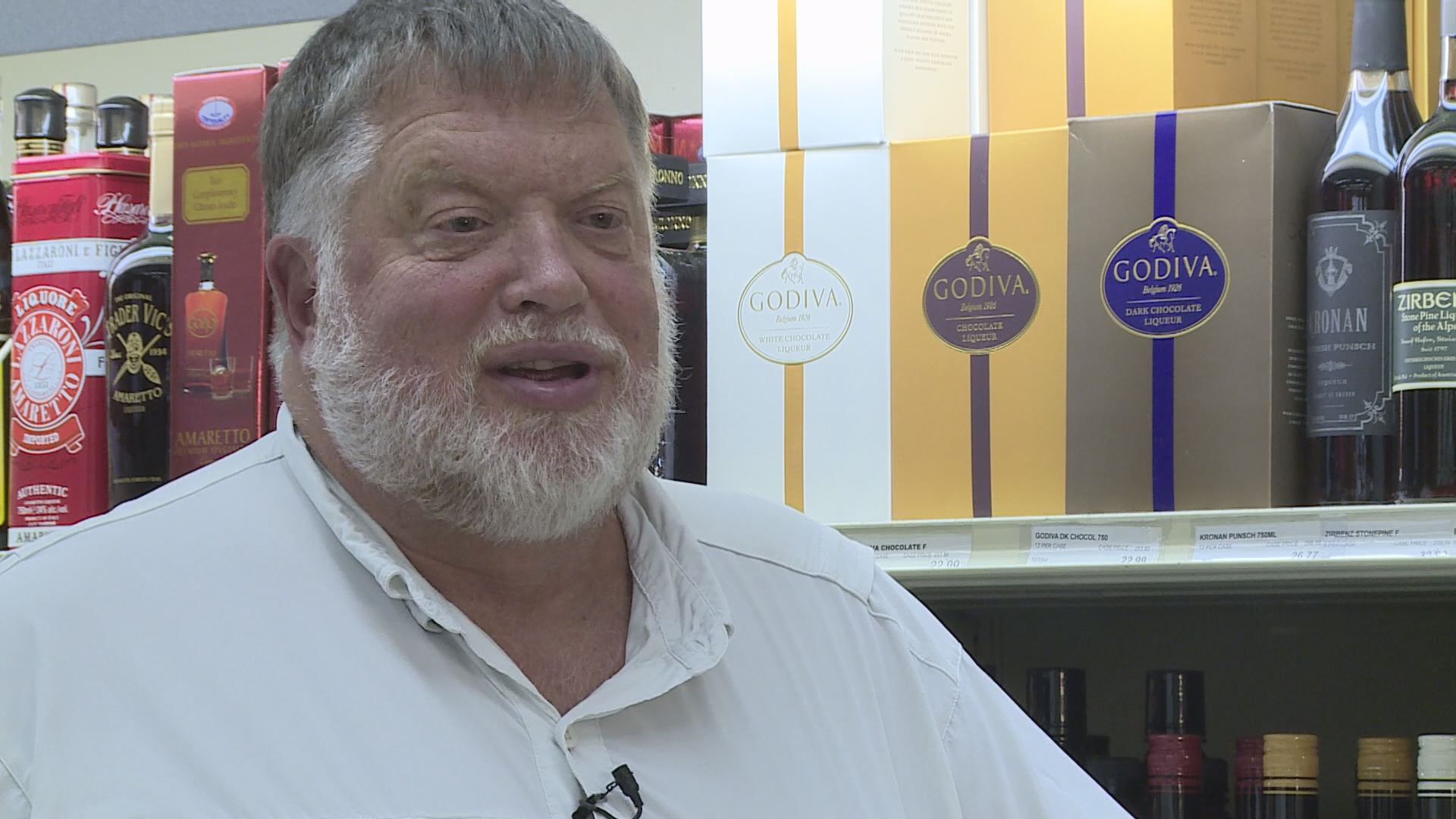 The penalty comes after Surdyk opened his doors on Sunday, March 12 -- just a few days after Gov. Mark Dayton repealed a decades-old ban on Sunday sales. Legal Sunday liquor sales don't begin until July 2 under the new bill.
With the latest deal failing approval, the issue will be brought before the committee again at its next meeting -- on May 16.
Until then, city officials and Surdyk will attempt to renegotiate an agreement on penalties. If the two parties are unable to agree on a deal, the committee will hold a "formal license hearing to consider and impose an appropriate penalty," according to Casper Hill, media relations coordinator with the city.