WILSON , Wis. - Four people were injured, one of them seriously, when an Amish horse and buggy was struck by an SUV in western Wisconsin early Monday.
The Wisconsin State Patrol says emergency crews responded to the crash, which occurred on State Highway 128 near the junction with U.S. Highway 12, just after 12:30 a.m. Investigators soon learned that three people in the Amish Buggy were northbound on 128 when a 2014 Honda Pilot struck them from behind.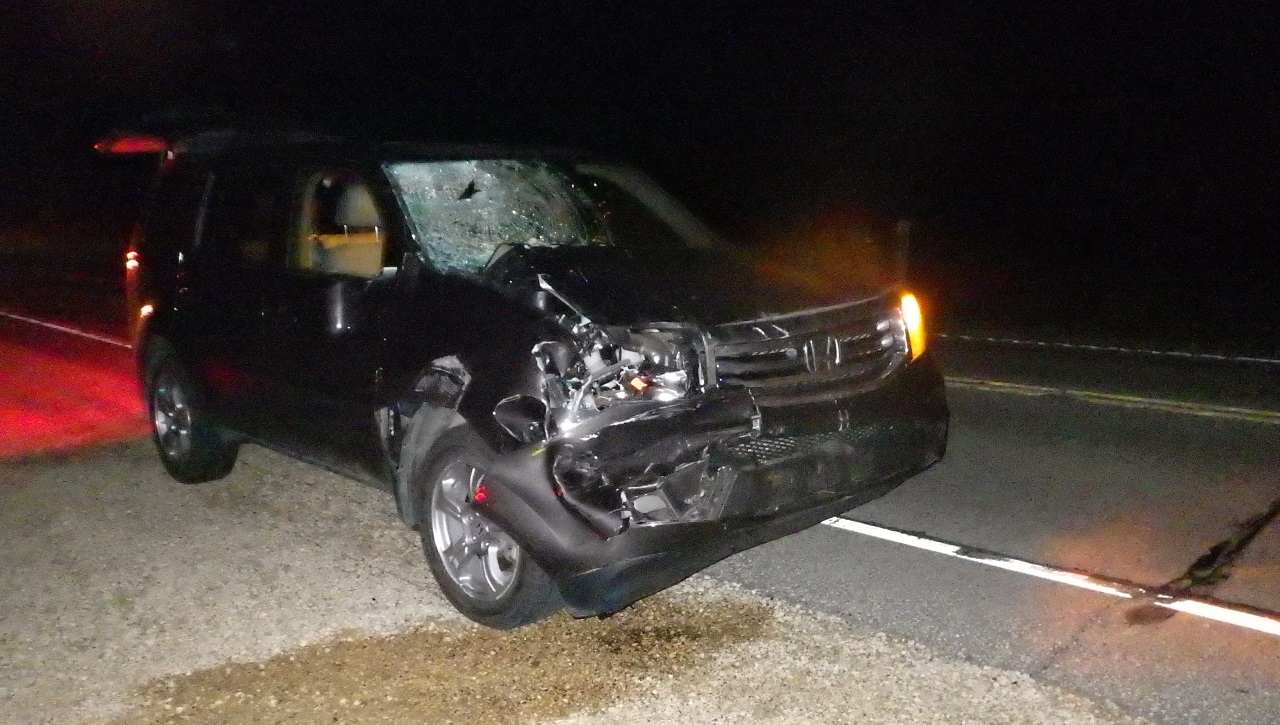 An 18-year-old female in the buggy was ejected and found unconscious by first responders. That person was transported to Regions Hospital in St. Paul by Life LInk Air Ambulance. The other two, a 19-year-old man and a 17-year-old female from Wilson, were taken to Regions by ground ambulance.
The State Patrol says the driver of the Honda, a 33-year-old woman from Glenwood City, suffered minor injuries and was not hospitalized. She showed no obvious signs of impairment, but a voluntary blood sample was drawn at Baldwin Hospital. The results of that sample have not been released.