RIVER FALLS, Wis. - For the UW-River Falls football team, family is everything.
"It's something we believe in strongly," said head coach Matt Walker.
So when the Falcons football family learned what sophomore Ugel George's family back home is dealing with, they knew they had to do something.
"Their personal family is always number one priority in their lives," Walker said.
George's family in the U.S. Virgin Island of St. Thomas is reeling from Hurricane Irma and now bracing for Hurricane Maria.
"It's just a lot of people that's homeless and a lot of people lost their roofs," George said.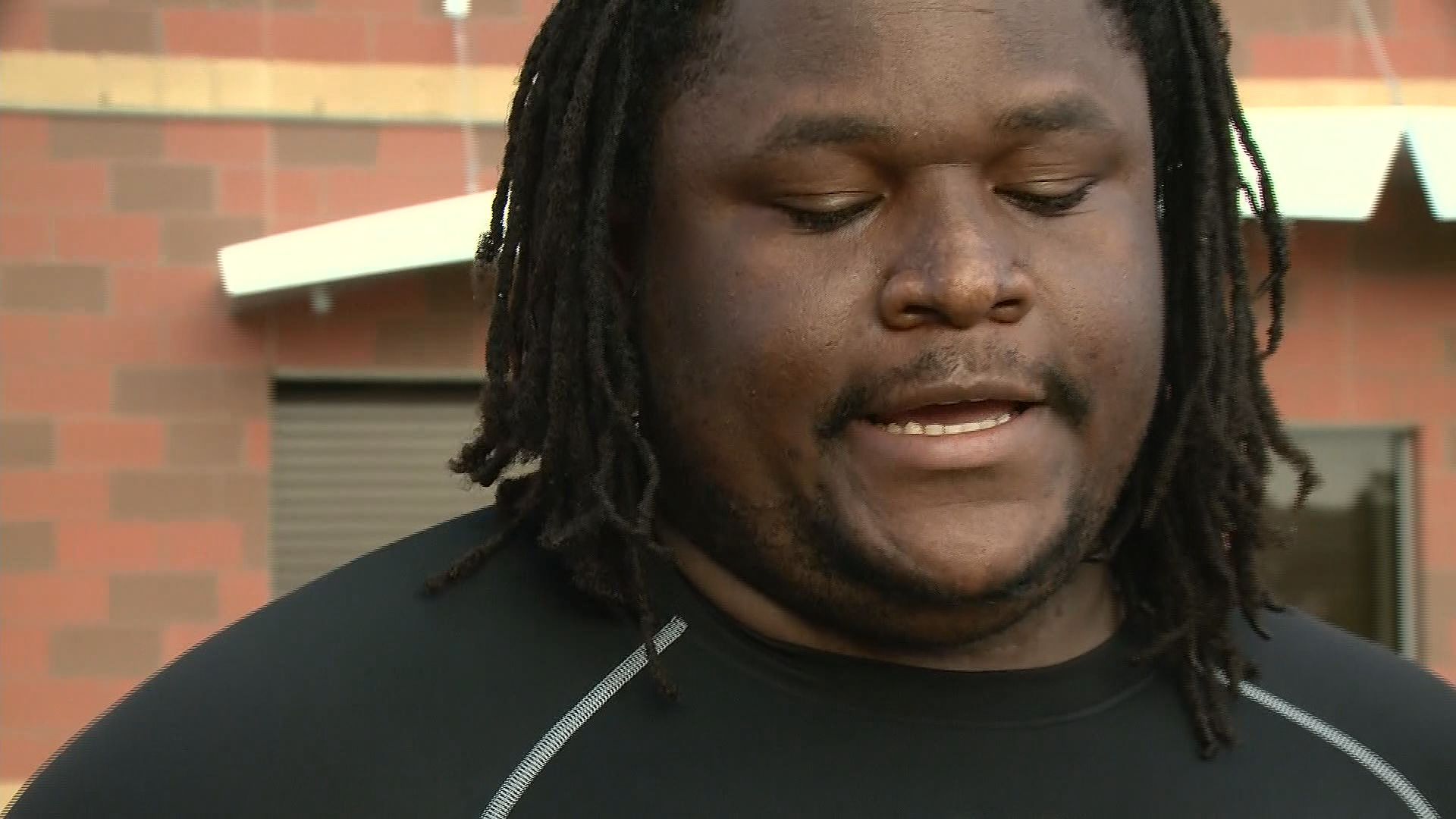 And as hard as it is for this soft-spoken young man to get in front of a camera, he says it's important for people to know of the destruction there.
"I don't take this all about me. I take this as something for people back home," George said.
Meanwhile, his football family here organized a donation drive of clothing and shoes from the community to be sent to St. Thomas to help.
"I appreciate it. I'm a weird person, you don't see it on my face, but I really appreciate it. It's something like, I can't thank these people enough," George said.
But then again, that's what family is for.
"We do whatever we can for each other. He's always going to be my brother. He's always my brother. And he's always got my back," said teammate Jason Caballero, who happens to be from Houston and just went through a similar scare with Hurricane Harvey.