ST. CLOUD, Minn. - A large group of people, many carrying signs, attended Monday's city council meeting in St. Cloud to share their thoughts on one council member's proposed moratorium on refugee resettlement.
Fourth Ward City Councilor Jeff Johnson wants to temporarily stop refugees from resettling in St. Cloud. He believes Lutheran Social Services is in violation of federal law by not allowing more community transparency in the process.
He also wants an independent economic study on the cost of refugee resettlement to taxpayers.
Although his resolution was never voted on Monday, he read it aloud at the meeting.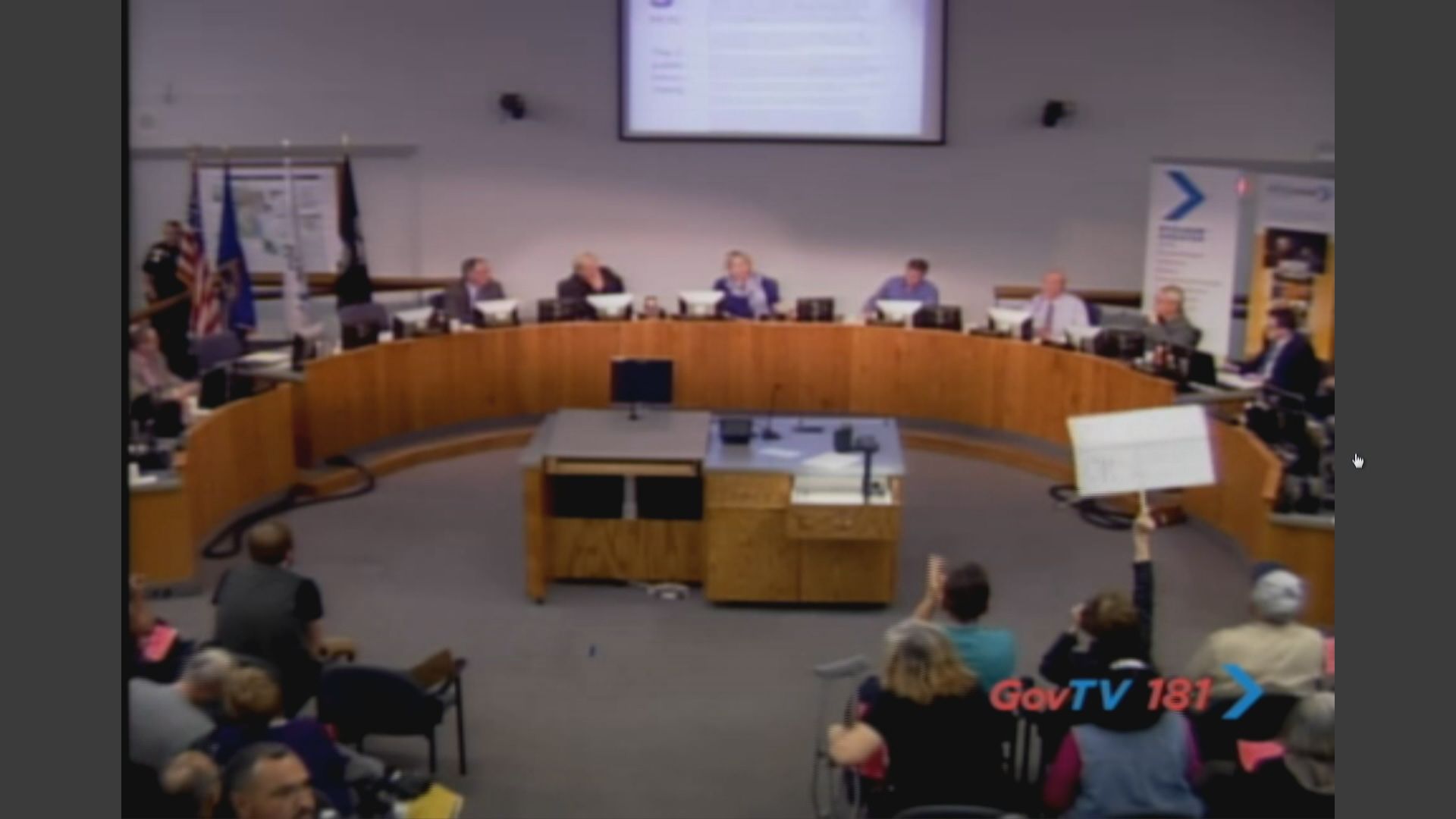 Another council member at large, Jeff Goerger, proposed an alternate resolution to "make St. Cloud a more welcoming community to all."
That resolution passed 5-1, with Johnson the only one voting nay.
Johnson had previously planned to put his resolution on the agenda for Nov. 6.
After Monday's meeting, KARE 11 asked Johnson if he plans on continuing with his resolution. He said he hopes the conversation will continue, but his role is pretty much done.