MINNEAPOLIS – She graduated from St. Paul Public Schools, then Augsburg University, but what a Twin Cities woman really wants is a degree of certainty.
Sonia, who asked that we not use her last name, is one of more than 780,000 so-called "Dreamers" living under DACA – the Deferred Action for Childhood Arrivals program established by President Obama – that's expected to be undone by President Trump.
"It's just frustrating because it makes me think what else do I have to do to be an American," said Sonia, who was brought to the United States with her undocumented parents when she was 6 months old.
Sonia has two younger siblings, both American citizens, since they were born in the United States.
She currently works as a legal aide at a law office.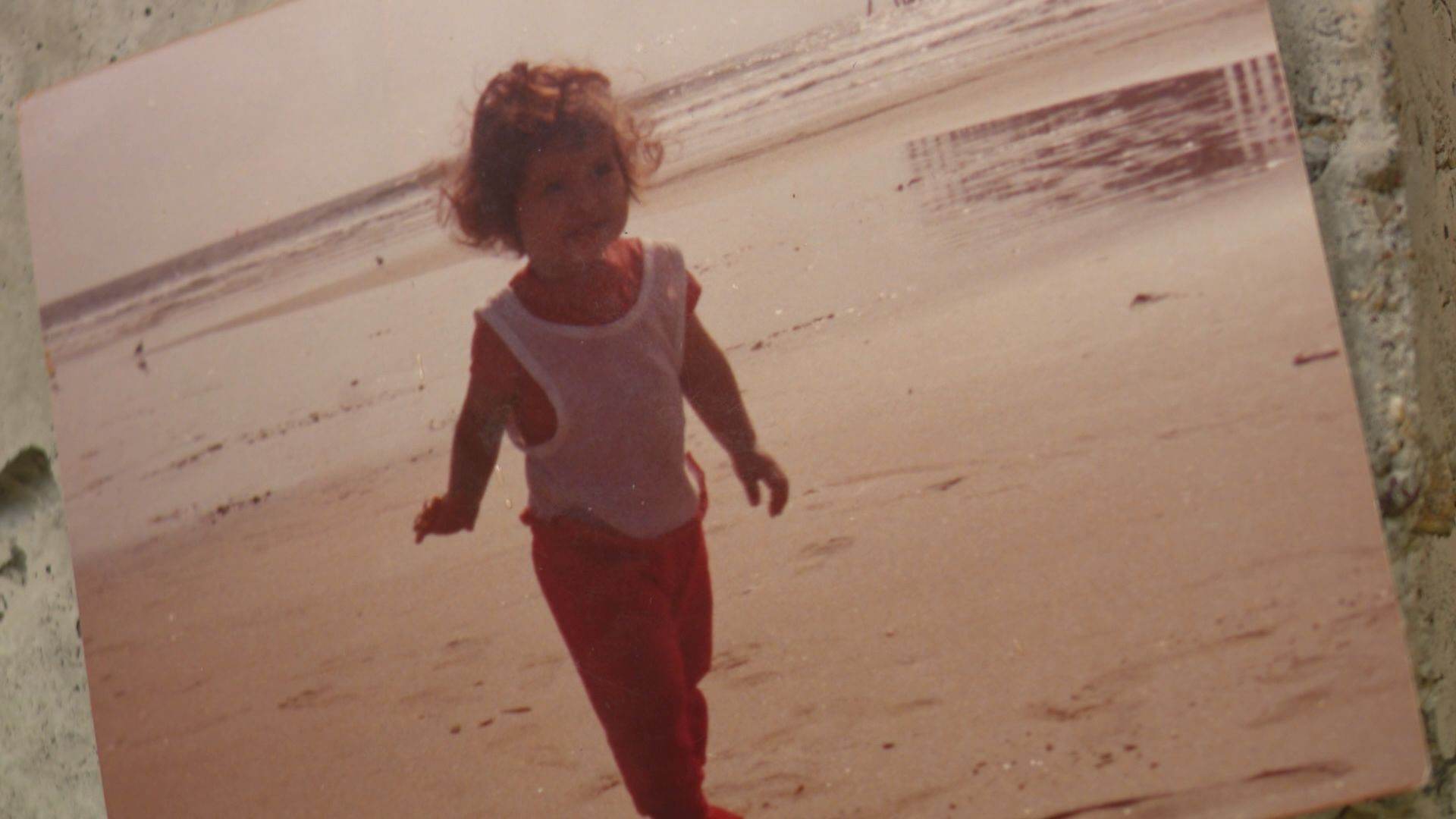 "If I were a Dreamer I would probably be concerned," said Ana Pottratz Acosta, an assistant teaching professor at Mitchell Hamline School of Law.
Pottratz Acosta says the end of DACA doesn't necessarily mean that Dreamers will be rounded up and deported.
"The thing that is more of a reality is they're going to lose their ability to work," she said.
The DACA program is designed to give a level of legal status to the children of undocumented immigrants.
Sonia is drawing hope from House Speaker Paul Ryan, who said on Friday that Congress needs to deliver a "humane solution."
"It means a lot to me know that a conservative was on our side," Sonia said.
The 26-year-old said she would love to have an opportunity to talk directly with President Trump. "I would like to stretch that invitation to him for him to get to know us, who we are, and what DACA has actually meant to us," she said.
Sonia asked that her last name be withheld due to concerns about her future status should no replacement be put in place for DACA.