ST. PAUL, Minn. - The Twin Cities Walk to Defeat ALS is well on its way to meeting its goal after the Saturday morning event.
Organizers say about 2,300 people gathered at Lake Phalen in St. Paul for the 3-mile walk. As of Saturday afternoon, they had raised $425,000. Their goal is $465,000, and it's not too late to donate online.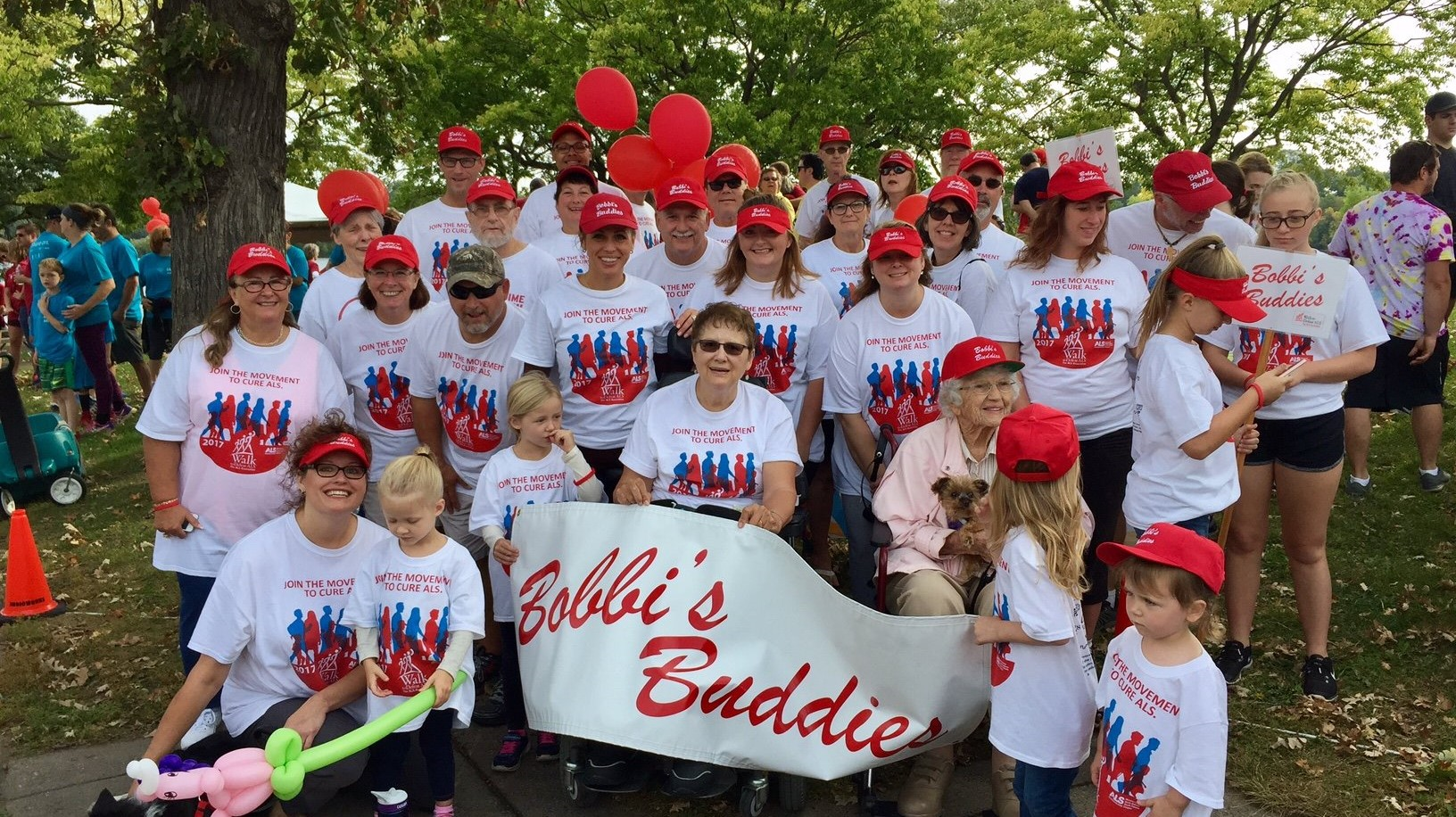 The walk raises funds to allow local chapters of the ALS Association to sustain care services and support research for the following year. KARE 11's Cory Hepola served as the emcee this weekend.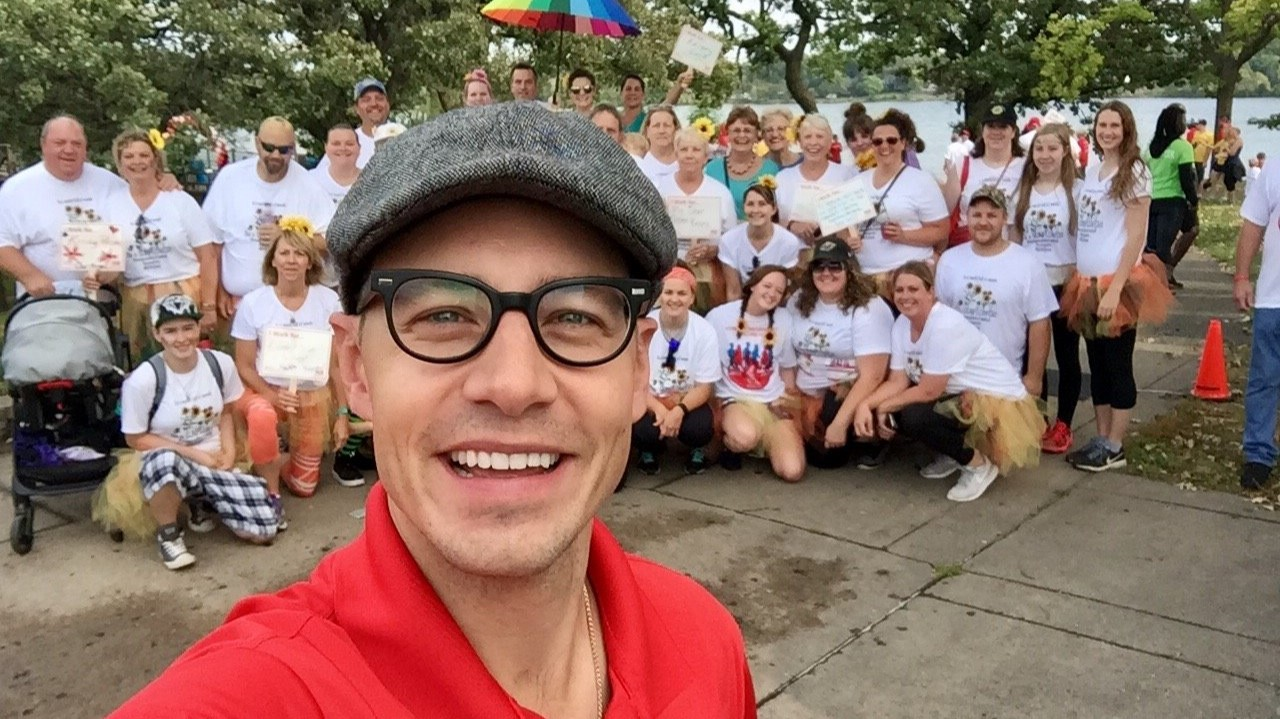 About 6,000 people in the U.S. are diagnosed with ALS (amyotrophic lateral sclerosis) every year, according to the ALS Association. ALS causes a loss of the ability to initiate and control muscle movement, which often leads to paralysis and death within two to five years of diagnosis.