UPDATE: The Minnesota BCA reports Grimaldi was found Thursday afternoon by a BCA special agent and North St. Paul police officer.
WEST CHESTER, Pa. - Authorities are asking for the public's help to locate a missing 15-year-old Pennsylvania girl who they have reason to believe is in Minnesota.
Victoria Lynn Grimaldi was last seen at her school in West Chester, Pa. on Tuesday morning. The Minnesota Bureau of Criminal Apprehension says she left her cell phone and other electronic devices behind when she left.
Authorities say they are concerned for her welfare and believe she may be in Minnesota, but didn't specify where exactly.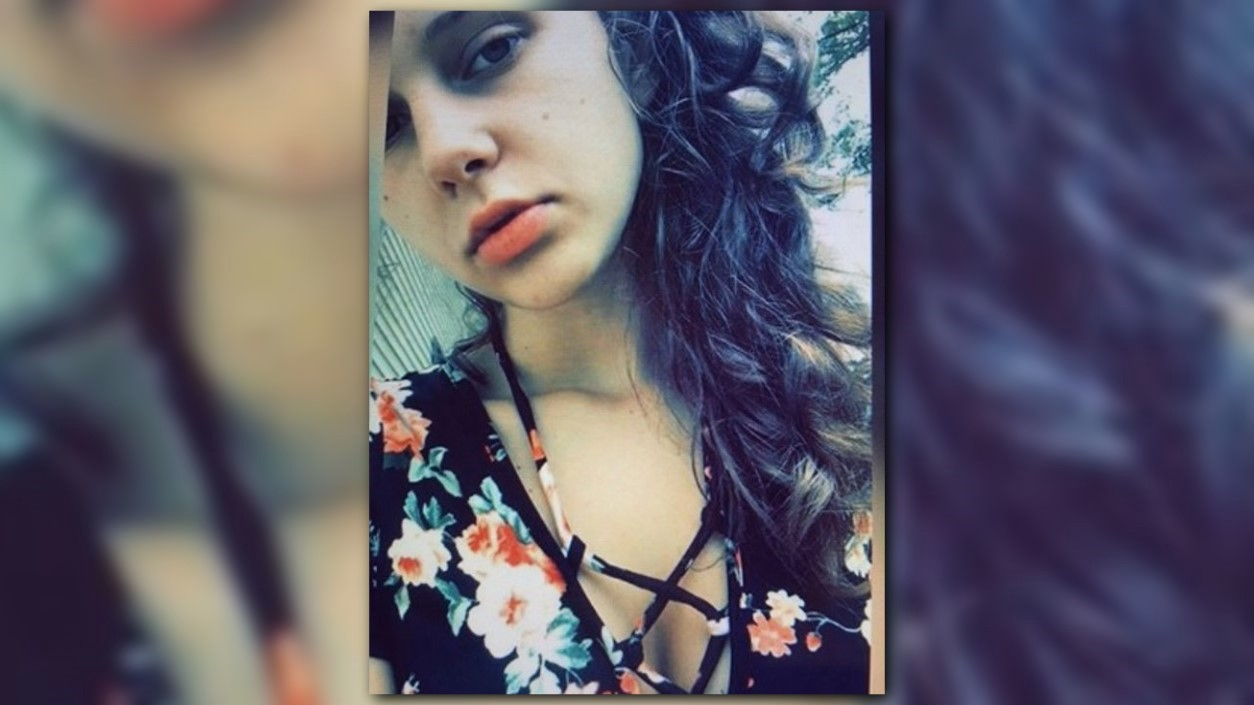 She is described as 5-foot-5, 125 pounds with brown hair and blue eyes. She was last seen wearing black leggings and a gray zip-up sweatshirt with a "sparkly wing design" on the back.
Authorities say she was last seen carrying a teal JanSport backpack with a plaid design.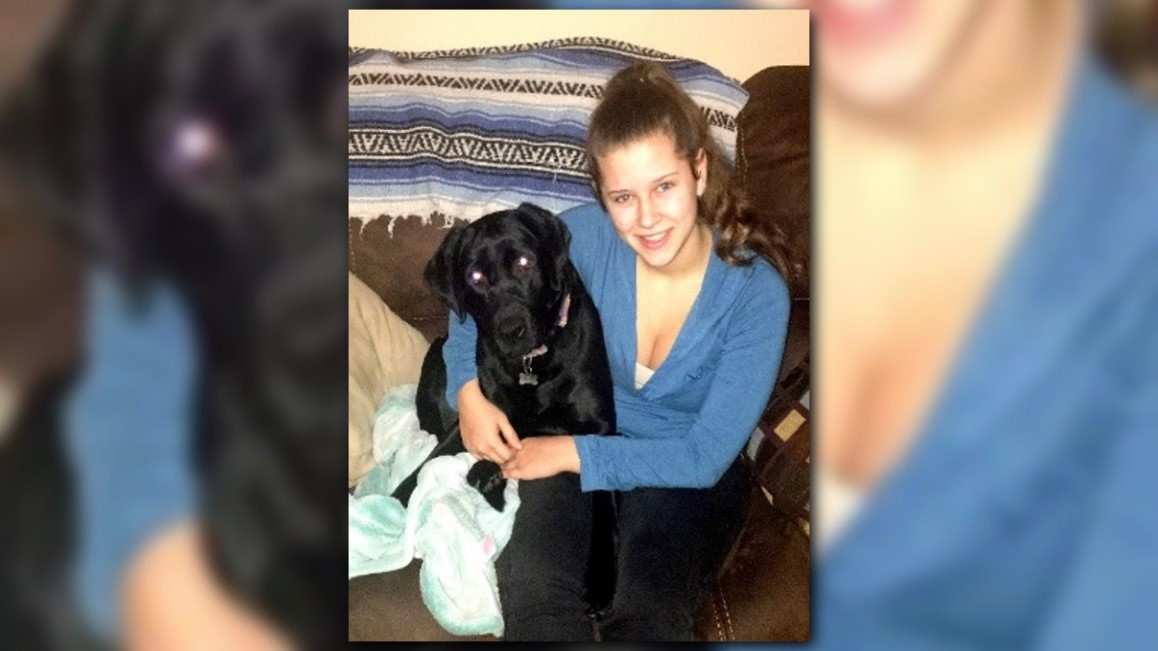 If you think you may have seen her, contact the West Whiteland Police Department at 610-363-0200 or dial 911.