ST. PAUL, Minn. - A van drove into a Dunn Brothers coffee shop in St. Paul Monday, after the driver suffered a medical condition.
Authorities on scene say no one was injured inside the coffee shop, but the driver's condition is unknown.
The incident happened just before noon at the location at 2650 University Ave. W. in St. Paul.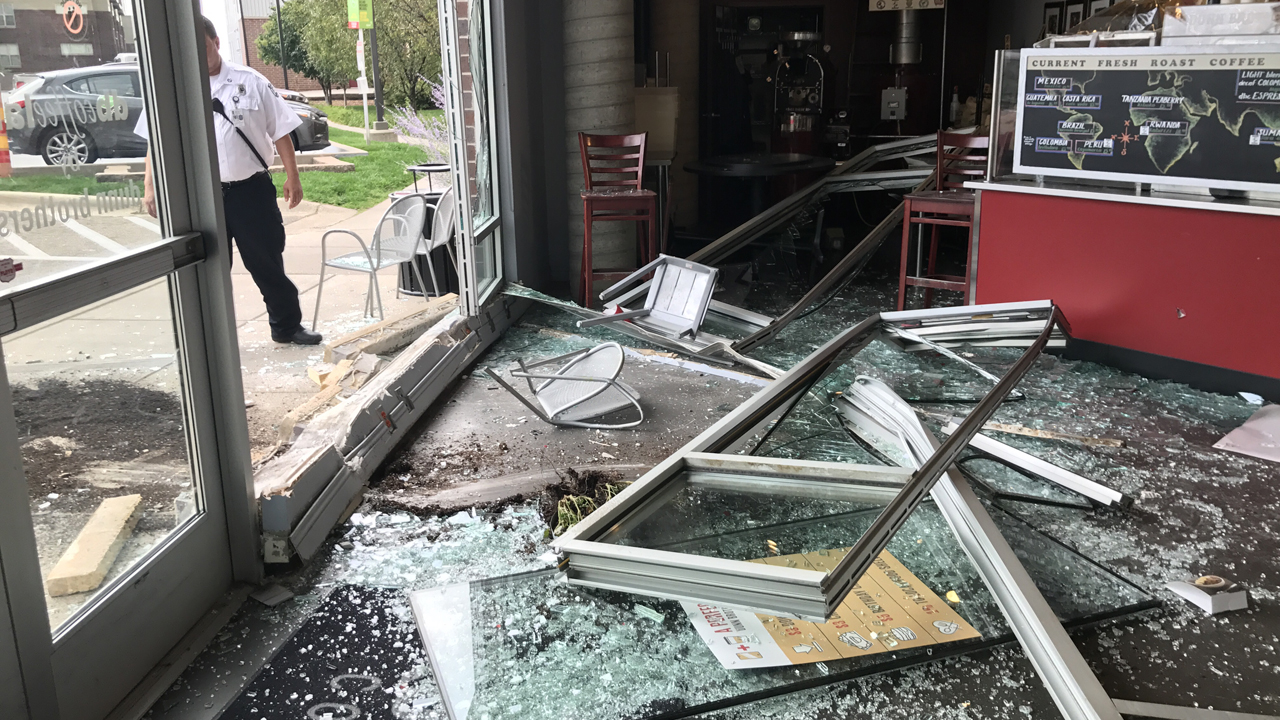 The vehicle has been removed from inside the store, which is now closed for the day.
No word yet on damage estimates.