MILACA, Minn. - It's been 18 months. But for Cathie Kranz, the pain is fresh.
"Still, I can't believe it. I keep thinking he's going to call me or show up. Because he was my life," Kranz said.
Cathie and her fiancé Dave Taute, whom everyone called Super Dave, did everything together from fishing and hunting to shopping and cooking.
"I just miss everything. He gave me so much to look forward to in life," Kranz said.
All that was taken away outside a resort on Lake Mille Lacs on fishing opener weekend last year.
"Nothing's the same. Nothing's the same without him," Kranz said.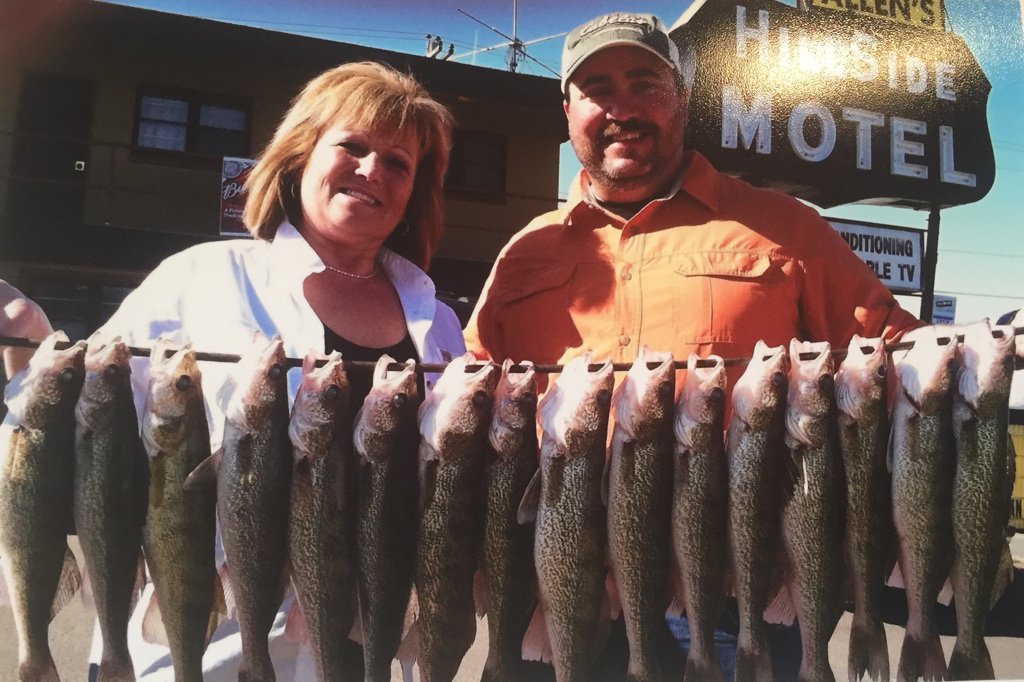 The surveillance video shows Taute arguing with a man named David Stay. Taute pokes Stay in the shoulder and Stay returns one punch to the face.
One punch. And Dave Taute was dead.
RELATED: Police: Fatal punch at Mille Lacs resort was unprovoked
At Stay's trial last week, he claimed self-defense. But County Attorney Joe Walsh claimed the video shows Stay was angry.
"To me, if you're poking someone on the shoulder, that's not starting a bar fight. When you throw a knockout punch, that's starting and ending a bar fight all in one moment," Walsh said.
The jury deliberated for three hours and found David Stay guilty of the most serious charge, first-degree manslaughter.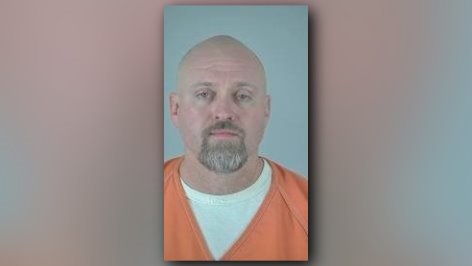 For Cathie, the verdict shows everyone her soulmate was killed in an assault, not as the result of a "bar fight."
RELATED: Man found guilty in fatal resort assault
"I felt like justice for Dave would be that people understand that. That's the most important thing. Dave was a great, wonderful guy," Kranz said.
Fighting for Super Dave's name is what's kept her going.
"I feel like Dave needed this justice. And I couldn't live with myself if I didn't fight for him. Because I know he would have done the same for me," Kranz said.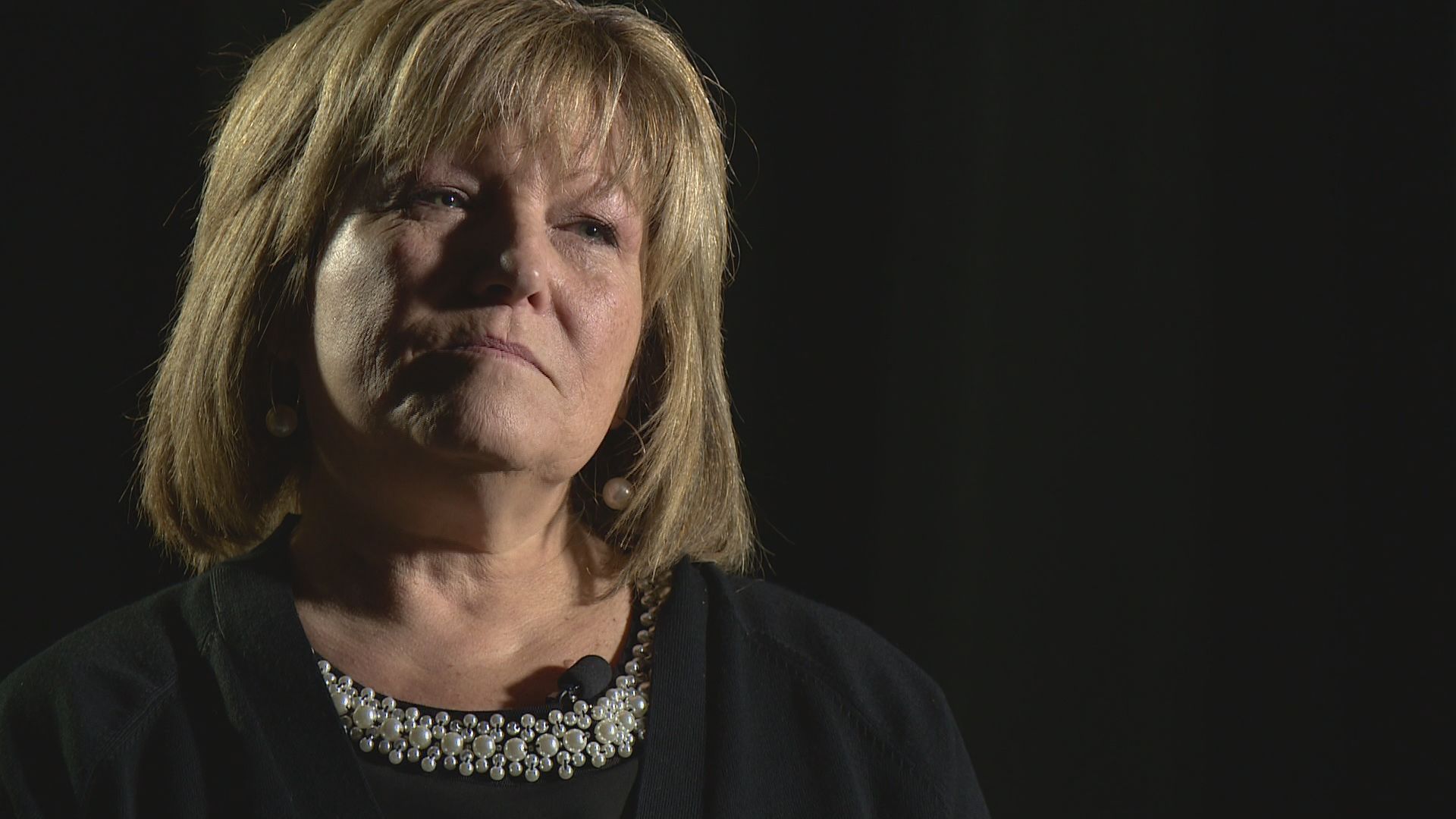 Under Minnesota sentencing guidelines, David Stay faces about seven years in prison.
His attorney, Joe Friedberg, said he disagreed with an instruction the judge gave the jury, and he plans on appealing the verdict.