BLOOMINGTON, Minn. - Newly released video shows the moment an improvised explosive device (IED) went off at a Bloomington mosque.
CAIR, the Council on American Islamic Relations, released the video on Tuesday, saying it shows the force of the blast that happened inside the Dar Al-farooq mosque Aug. 5.
RELATED: Hundreds show solidarity for Bloomington Islamic center after attack
No one was hurt, but there was damage to the building. The FBI is investigating, but there have not been any arrests made in the 10 weeks since.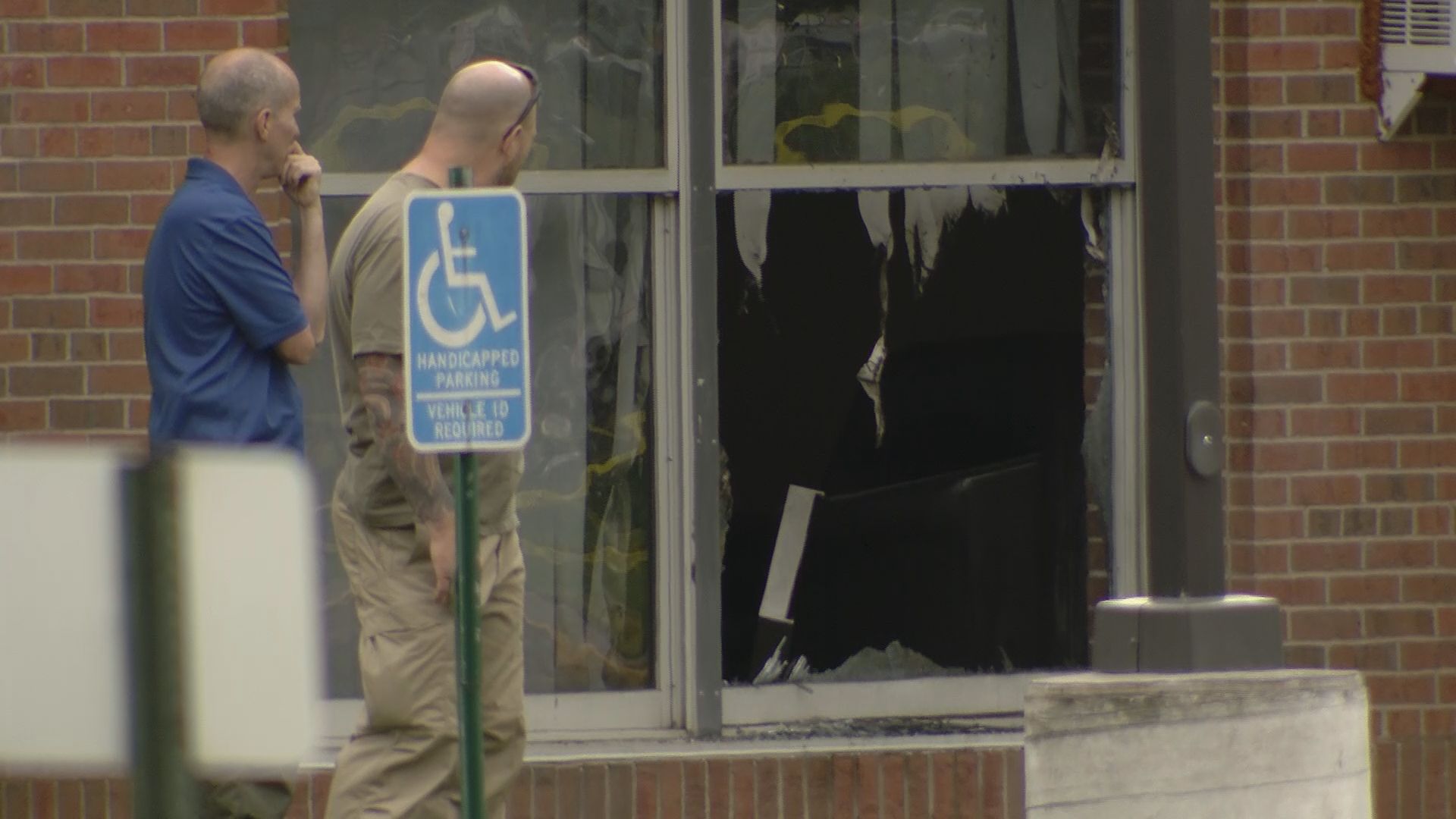 Federal officials announced Aug. 16 that the reward for information leading to the conviction of the person responsible had risen to $30,000.
CAIR-Minnesota is calling on law enforcement to "apprehend the attacker and bring them to justice," Executive Director Jaylani Hussein said in a statement released along with the video Tuesday.