MINNEAPOLIS - A local emergency shelter is asking for the public's help getting some kids ready for Halloween.
People Serving People (PSP) hosts a Halloween parade every year for the kids staying in the shelter. They said they normally don't have a problem getting enough costumes donated for all the children, but this year they haven't received any. If they aren't able to collect enough, they may need to cancel the parade.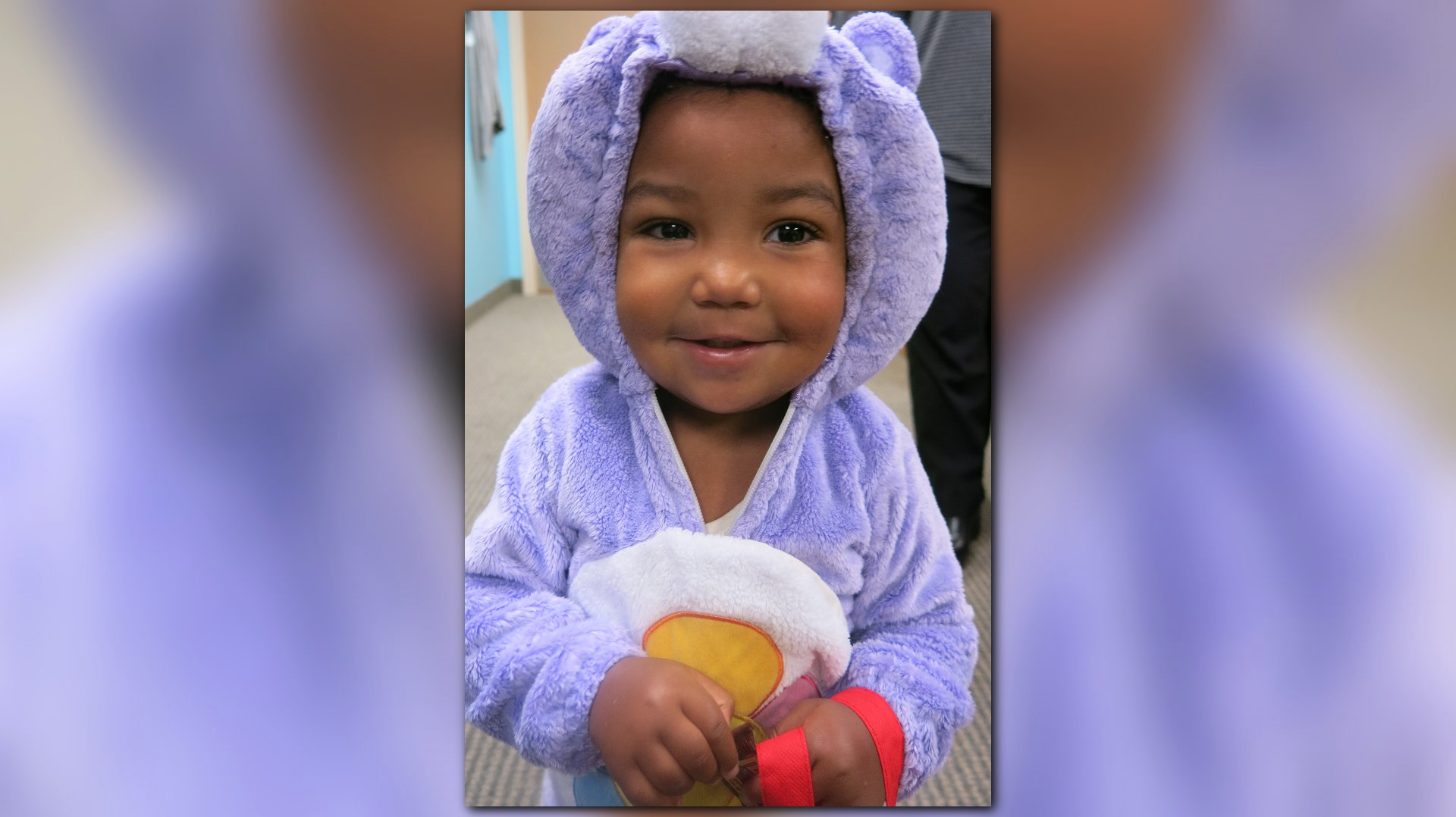 They are asking for help to gather 200 new or gently used costumes -- 100 for boys and 100 for girls -- ages 12 months to 13 years, with a heavy emphasis on costumes for 3- to 10-year-olds.
Costume donations can be brought to People Serving People at 614 3rd Street South in Minneapolis from 7 a.m. to 5:30 p.m. Monday through Friday and Saturdays from 1-3:30 p.m.
Costumes are needed by Oct. 20.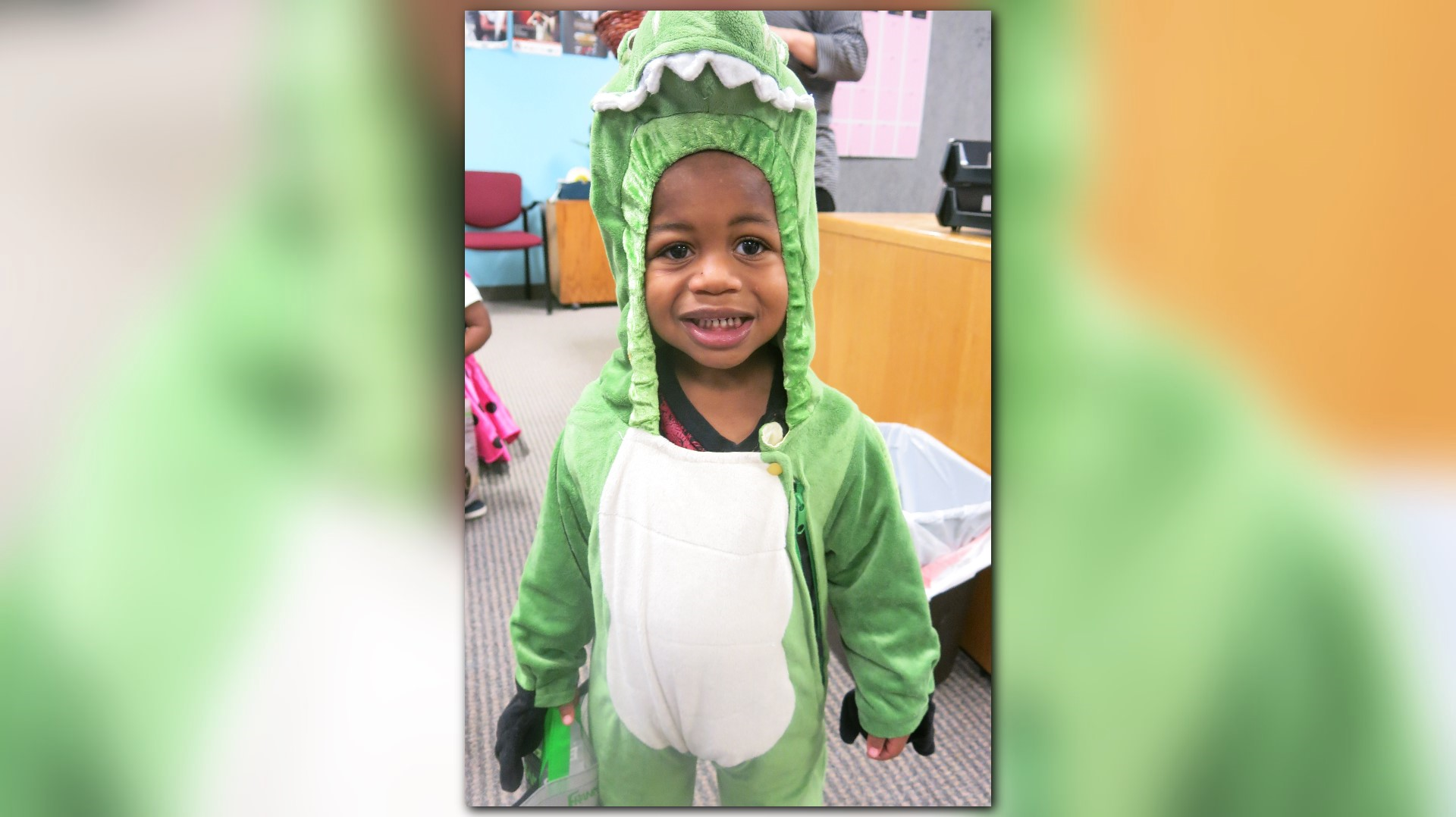 PSP says it houses 350 people every night, and 61 percent of the guests are children. The average age of those kids is 6 years old.