BLAINE, Minn. – Betsy Sathers expected her life would follow a traditional script: first, marriage; later, motherhood.
But the events of Aug. 1, 2007 changed that plan, while also disrupting Sathers' dreams for how life should unfold.
"Every time I hear a siren or see an ambulance, I'm always like, 'Is it someone I know? Is it my mom? Is it my Dad? Or are my kids OK?'" Sathers recently shared with KARE 11 from her home in Blaine.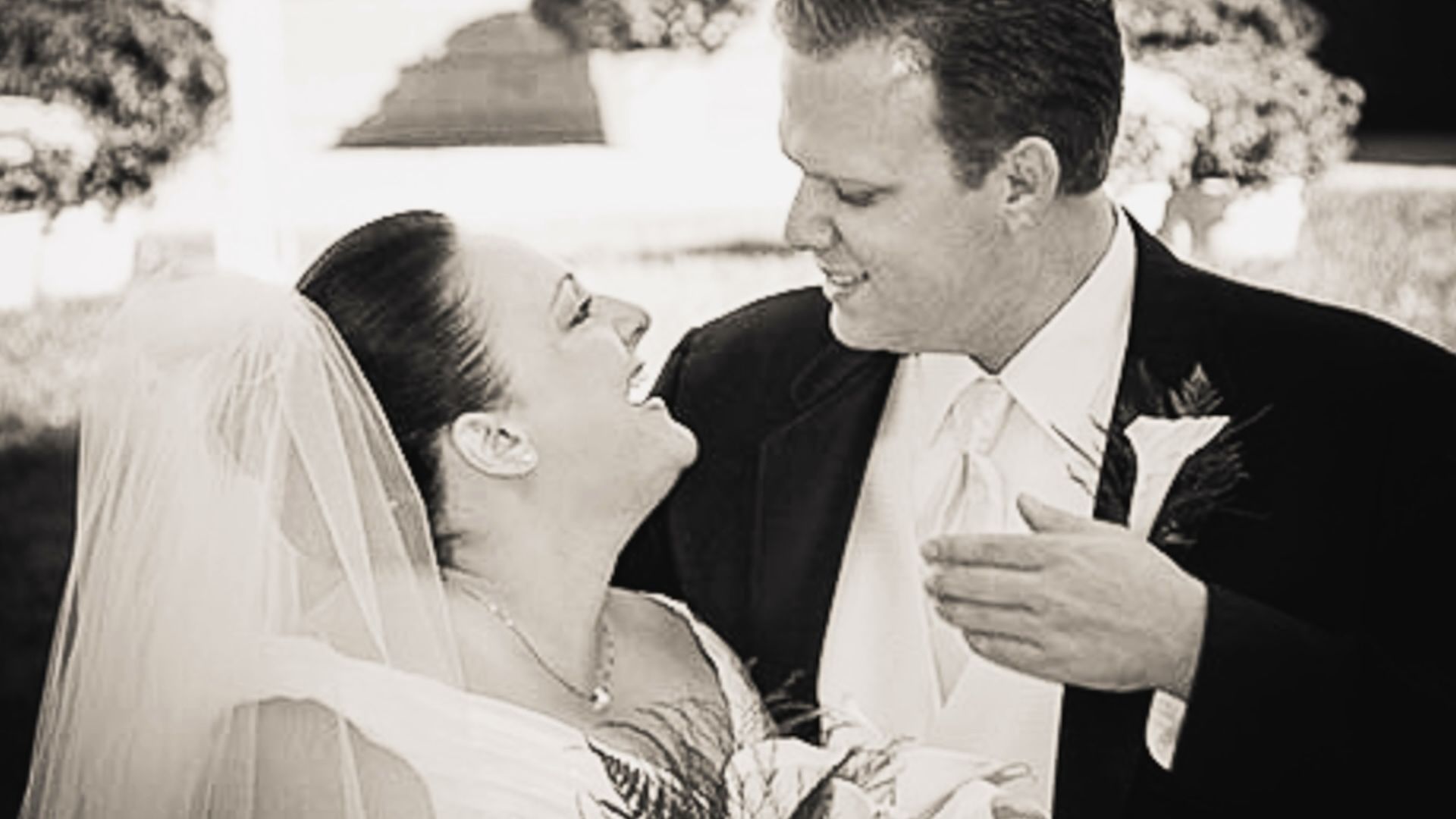 The day her life changed
One decade ago, Sathers was already home awaiting the arrival of her husband of only 10 months – Scott Sathers. Scott called Betsy to share he was late leaving work and was just driving onto I-35W from downtown Minneapolis.
"I just kinda swallowed my anger and said, 'Alright, I'm home. I'm waiting. Drive safe, maybe you want to take Highway 65 rather than 35W.' And then he said, 'Well, I'm already getting on the ramp, it's too late to change now,'" Sathers recalled.
She added: "I just said, 'All right, honey. I'll see you. I love you.'"
Minutes later, Betsy received another phone call – this one from a friend – notifying her of the 35W bridge collapse.
"That conversation is so vivid in my mind, because I just remember saying, 'I'm home, Scott isn't,'" Sathers said, recalling how words then started blurring with the images she saw on TV.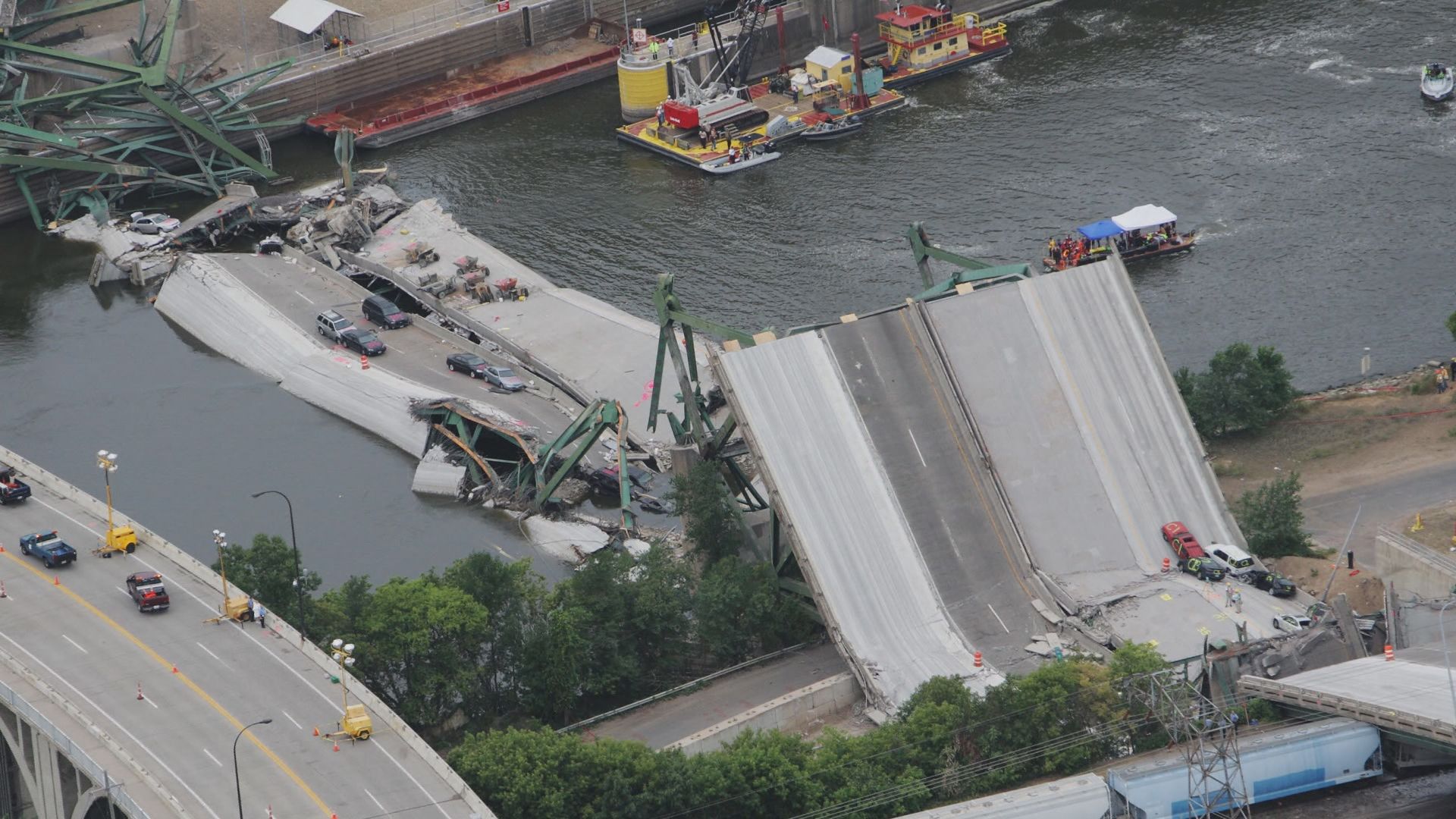 "And I just remember looking at these images and still trying to figure out which bridge, and playing that conversation over in my mind with Scott, about (how) he's just getting on the 35W bridge," she said.
Betsy immediately started calling Scott. He didn't answer. A full 19 days would pass before crews finally reached the 29-year-old Sathers, whose car was crushed under the bridge debris. He was one of 13 victims who died in the collapse, along with 145 others who were injured.
"I remember being at the funeral home making arrangements, and I wasn't expecting it, but they handed over his wedding ring and a gold chain he had. That was like, all right, this is real. This is Scott," Betsy said.
It was at that moment, she felt overwhelming grief at the loss of both her best friend and her long-held dreams.
"I thought over and over, 'Now I'm 30, I'm a widow. This is horrible. This is not what I thought. I thought I was going to be a mom. I was going to be all these things. I was going to be a great wife. And all of that was taken when that bridge collapsed," she said.
A mother's dream
But a few years after the collapse, Betsy decided to reclaim part of her dreams. She decided she would become a mother.
"I'm like, 'Well, I may or may not ever be a wife again, and that's all right. But I'm not giving up this chance to be a mom," she said.
In January 2010, Betsy adopted twin 2-year-olds – Ross and Alyse – from earthquake-ravaged Haiti. The brother and sister, themselves fleeing loss and devastation, joined their mother to form a whole family, along with a dog named Daisy who had been picked by Scott back in 2007.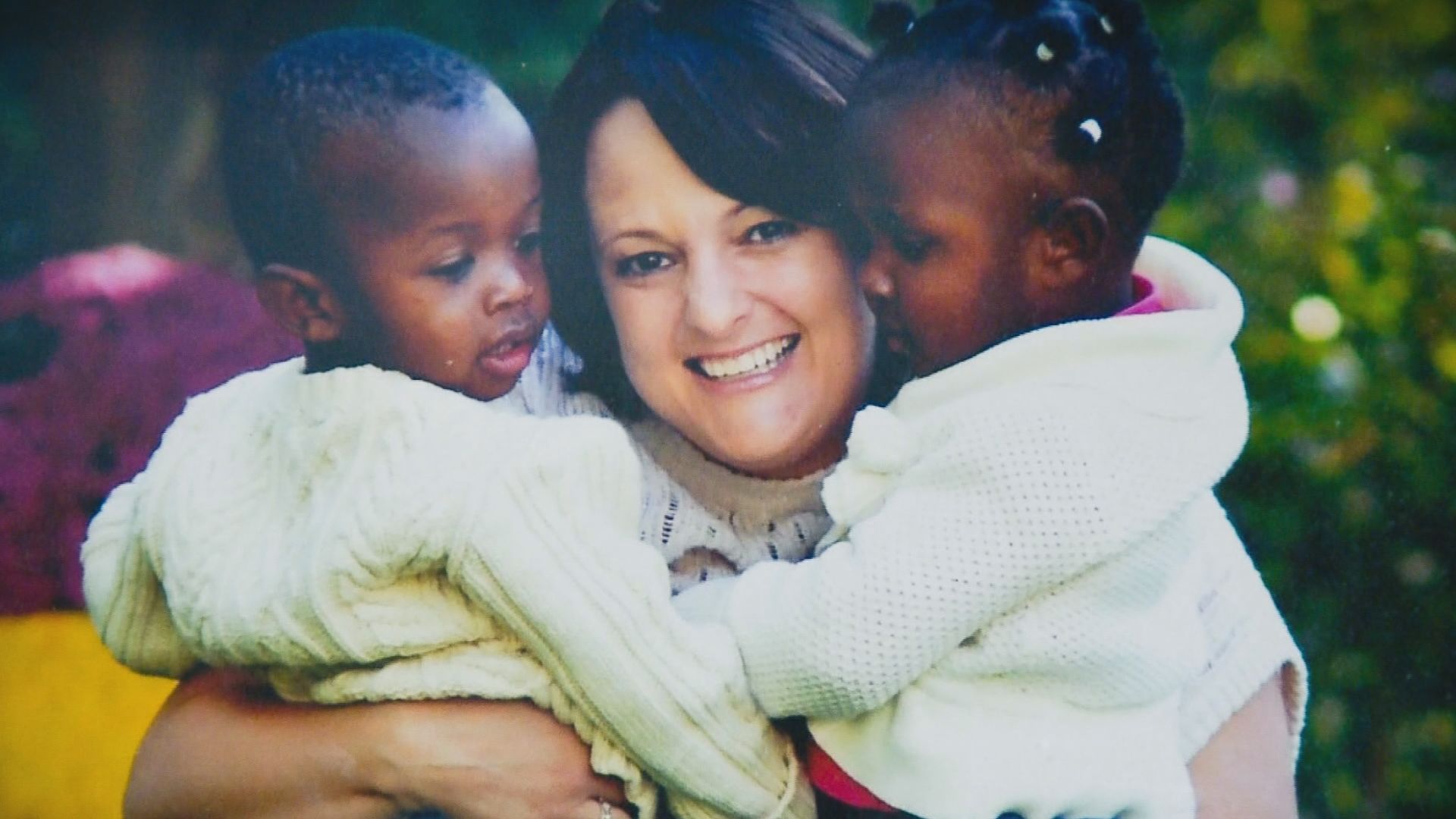 "It was like all of these little broken pieces, and my broken pieces, and their broken pieces. And somehow it all fits together. It's kind of a beautiful mess now," Sathers said.
And while that family was living out their "beautiful mess," they soon discovered yet another link to the 35W bridge.
'New special someone'
Three years ago – and when she wasn't looking to begin a relationship – Betsy began dating a man named Chris. He was someone who had worked with both Scott and Betsy. He was also someone who knew well the investment into the new 35W bridge.
"My new special someone actually worked on the construction crew that built the new bridge. So every time we go over it, and the kids are like, 'Is this bridge safe?' I'm always like, 'Yes, Chris helped build it, and the bridge is safe. And hopefully, another bridge will never fall down in Minnesota or anywhere again,'" Sathers said.
For Sathers, her new friendship brings comfort and support in raising her children, now 9 years old, while also helping her grieve someone they both knew.
"He just gets it. He just understands and gives me that space I need and the support I need," she said about Chris.
"Not that one thing replaces Scott. I can't ever replace that. But it is nice to find happiness again," she said.
Happiness
But within that happiness, the bridge – and the person it took from her – remain in Sathers' thoughts, especially as she approaches the 10th anniversary of the day her life changed.
"I still miss Scott every day. I still think about him every day," she said, adding about her life today, "We can all do tough things, and it's not my first choice. It's not what I planned in life, but life can still be wonderful."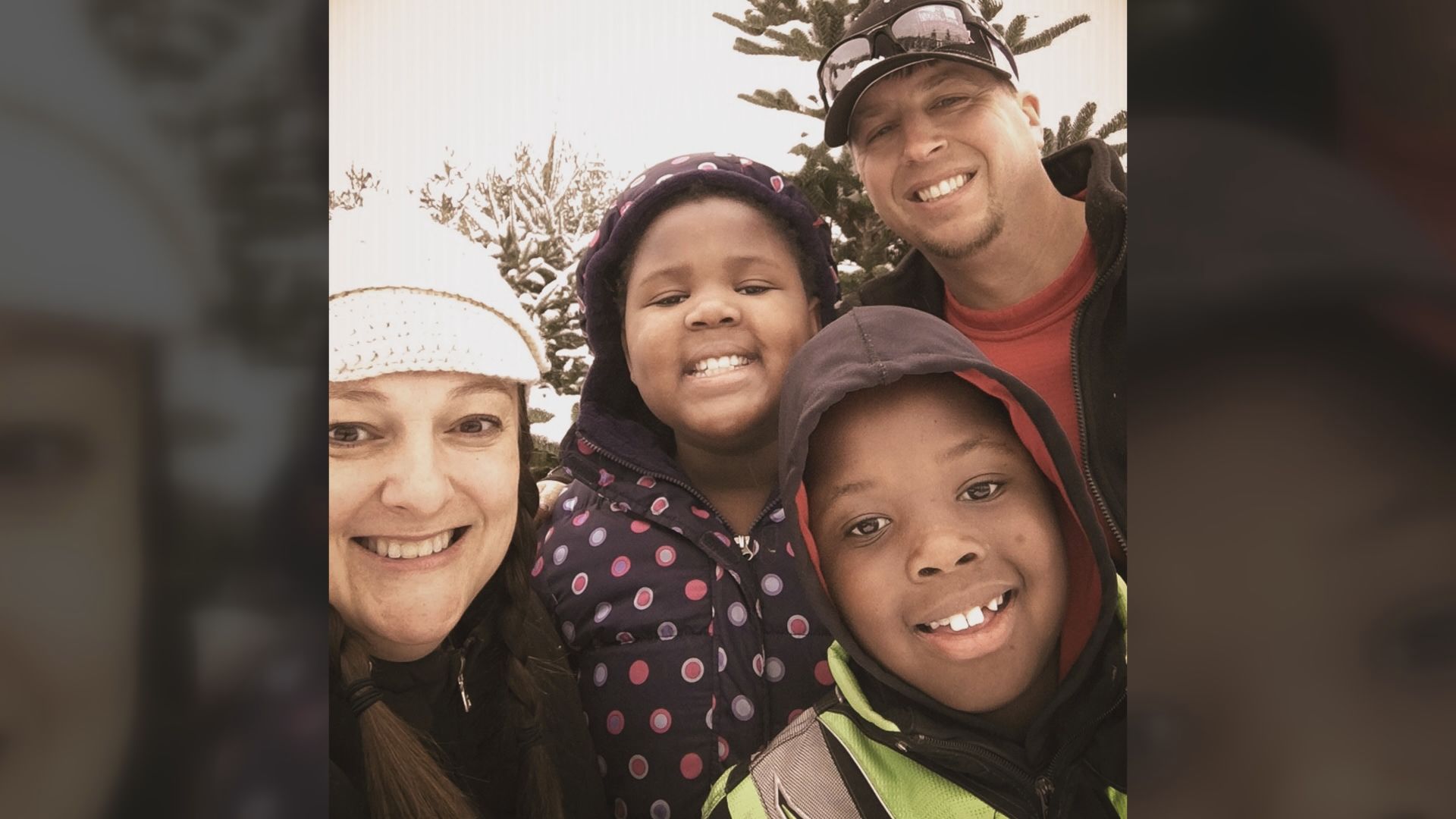 Sathers says she remains grateful to those who ask about or share stories about Scott. She's also grateful, she says, for a community that came together in grief and hope.
"One thing that really stands out, when I look back and have those feelings, is how after the bridge collapse, Minnesota came together as a community. We were so strong. We didn't care who was where, we were just all connected to that," she said.
Sathers also remains connected to others who were directly affected by the bridge collapse. You'll hear from some of those survivors as they share their amazing stories of fear, hurt and healing – Tuesday night on KARE 11 News at 10.