MINNEAPOLIS -- Unlike the words of Beyoncé's song, "Flawless," my hair is far from perfect when I rise.
In fact, the crown I never take off has a texture that's curly. And I love it!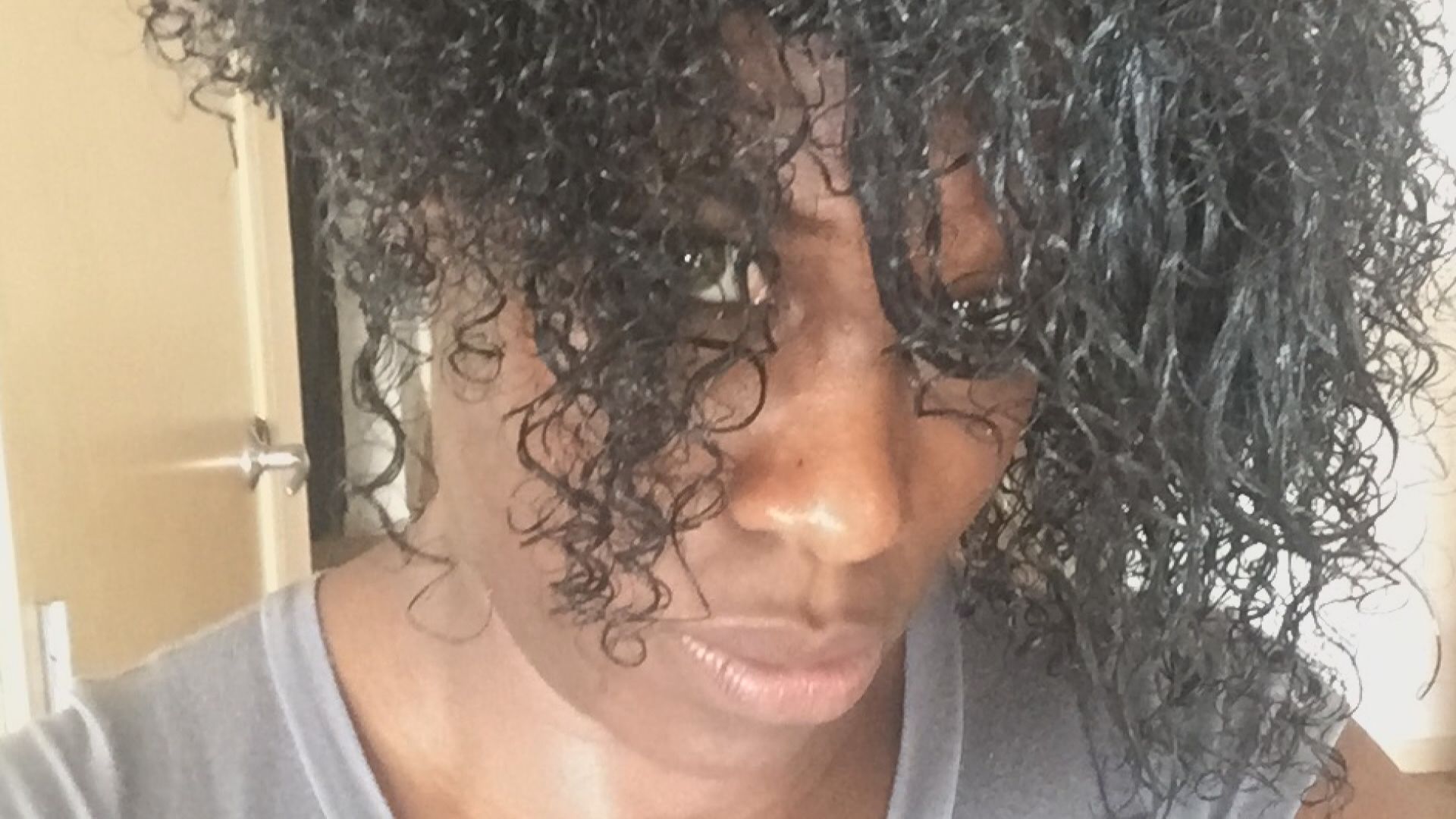 But the journey hasn't been easy. I haven't always loved the hair that grows from my scalp.
"Help me accept the things the salon can't change," is a message I see every day I comb my mane.
Since childhood, I've felt a potpourri of emotions when it comes to my hair.
Some days I love it and other days not so much. From Flint and Saginaw, Michigan, to Indianapolis to Minneapolis, loyal viewers have seen an assortment of my styles on air.
I've worn braids and my natural curls have made an appearance.
During the course of my career, I have been fortunate to receive feedback on my stories from many of you at home.
I also receive feedback on my hair.
Most recently, a lot of you approached me at the Minnesota State Fair saying, "Adrienne we love your short hair style."
Others sent me messages on Facebook and Twitter saying, "I love your haircut."
Confession: I didn't chop my locks. You've seen me in a wig or what is called a sew-in. And it is something you can achieve, too. Especially, if you want to regain or maintain your natural hair.
Trying to achieve a look of perfection for TV, I damaged my natural hair by using a flat iron straighten it.
Also, working outside in the elements didn't help.
I had a wakeup call when my hair started shedding.
That's when I started paying attention to protective styles. The definition is in the name – protective.
Melissa Taylor, who owns and operates The Beauty Lounge in Minneapolis, has helped people find ways to protect their hair.
With winter approaching, Taylor says several options are available for people of all nationalities who want to protect their natural hair. She understands the struggle to keep all hair types healthy.
Topping her list to maintain or regain healthy hair this time of year is a steam treatment.
"A steam treatment will help open up your cuticle and put extra moisture into your hair," she said.
She also recommends protective styles like custom wigs or sew-ins. On average, this style can cost $125 or more. Protective styles are designed to protect your hair. People who have experienced hair damage from flat-irons, excessive blow drying or coloring their hair might find relief with a protective style.
With this technique, the natural hair is braided. The weft, or track of an extension, is sewn onto the braided hair of a mesh cap with a needle and thread. Taylor says the person choosing this option can leave as little or as much of their natural hair exposed. And yes, these styles look natural and you can still shampoo your hair as normal.
Taylor says protective styles, which cause minimal damage, don't expose the ends of your hair. She also says wearing buns or wigs have helped many of her clients protect the ends of their hair from drying out too much, which can also lead to damage.