SAINT PAUL, Minn. – With a new season, comes new food.
The Xcel Energy Center unveiled brand new food that will be served this year at Minnesota Wild games.
The new menu items include house made pretzels, a chicken sandwich called a "Biscuit in a Basket" and pulled pork poutine.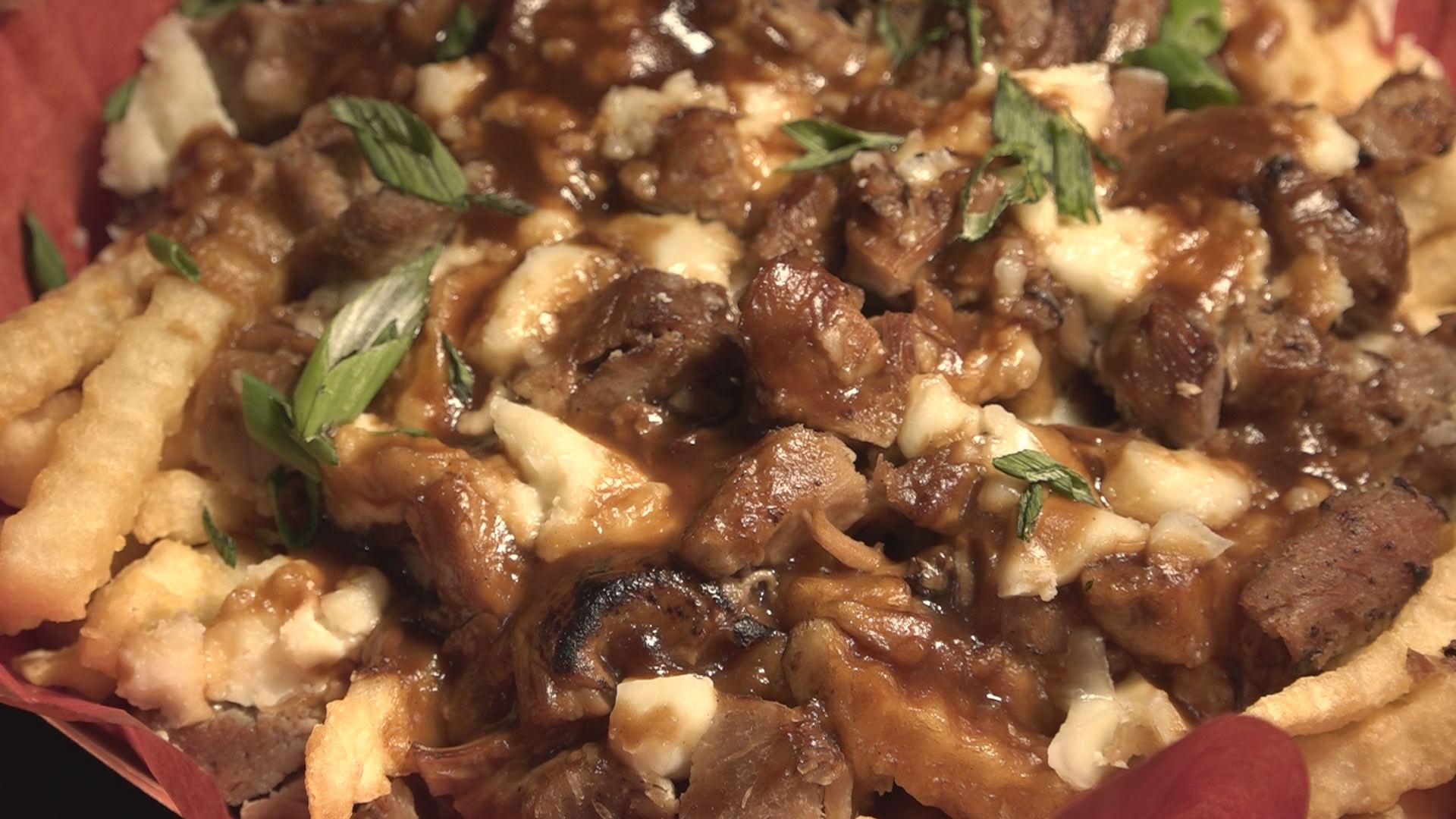 KARE 11's Bryan Piatt went to the "Taste of the Wild" event Thursday to check it out.