SONOMA COUNTY, Calif. - If there is one image that sums up the fear in California as fires rage across the state, it is a patient pulled down the street in his bed by nurses with flames burning behind them -- after their hospital was evacuated.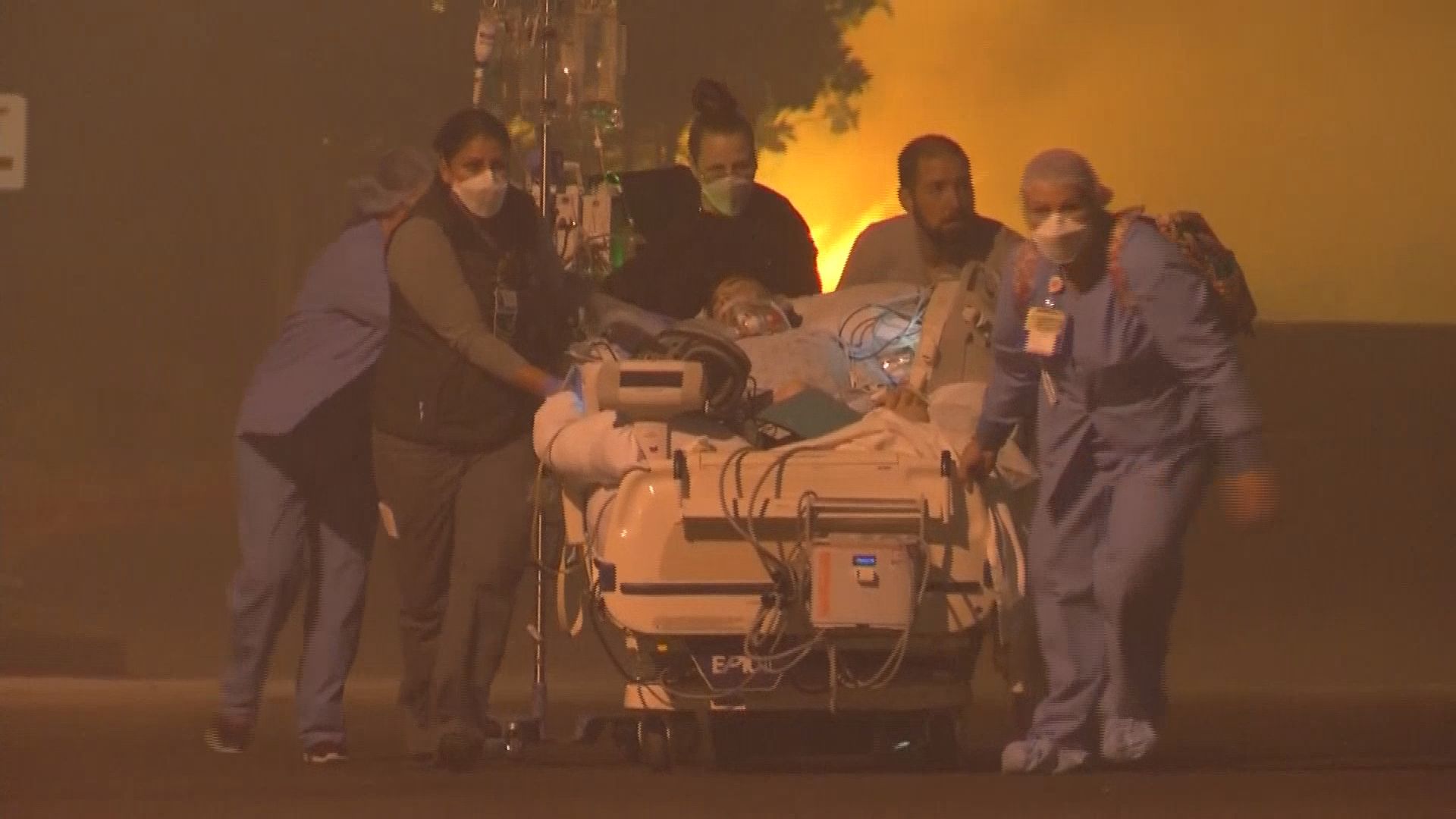 That's the image that sticks with Bill Spell. The Edina resident and his wife own Spell Estate Winery in Sonoma County, where homes are burning and everyone is evacuating.
"It's horrific," Spell said.
Luckily, his employees safely evacuated and his winery has escaped the fire so far.
"But the fires burnt homes and property two blocks northwest of where our wineries are located in Santa Rosa," Spell said.
"We're in contact with our people by cell phone, but it's very scary," he said. "These things are very dangerous."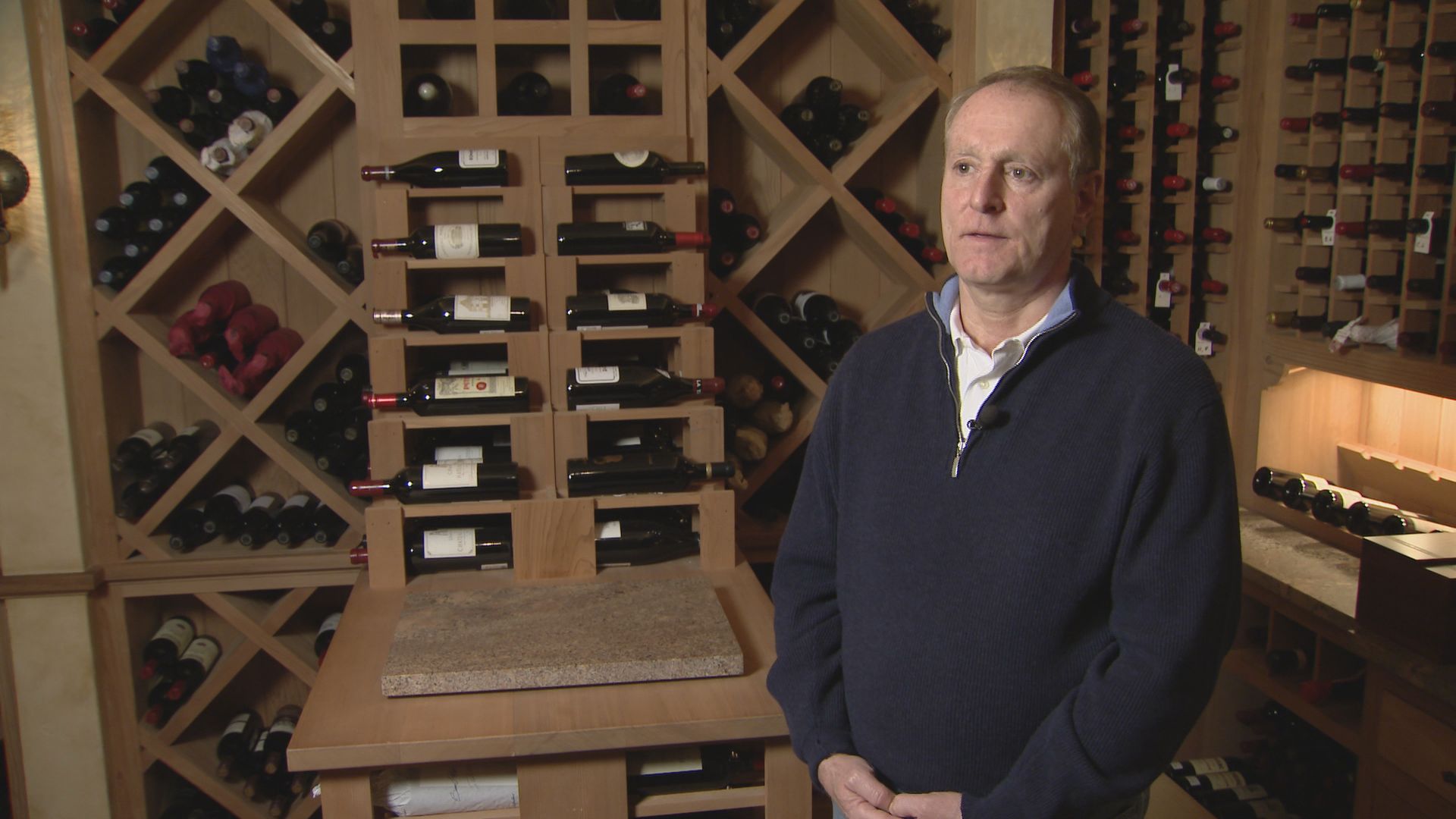 Most wineries in Sonoma and Napa Counties are closed because of power outages and evacuations. Two wineries burned down and many others are damaged.
"There's a lot of displacement and fear," Spell said.
Reporter Caroline Lowe lives in Pataluma, where a lot of Santa Rosa residents are being evacuated.
"I've been driving around town trying to drop off about a hundred bottles of water, and the shelters are full of people who are coming and staying there," she said.
Lowe said the difference between these fires and others she's covered before is how destructive they've already been. Many homes are destroyed. And authorities keep learning of more people who have died.