ST. CROIX FALLS, Wis. - The storm that roared across Minnesota Tuesday night also hit St. Croix Falls, Wisconsin, ripping a home 20 feet off its foundation.
Renter Sara Nelson says she was in the home with her boyfriend, two sons and cat when the storm hit hard around 2 a.m. Wednesday. Furniture went flying and house shifted more than 20 feet off its foundation.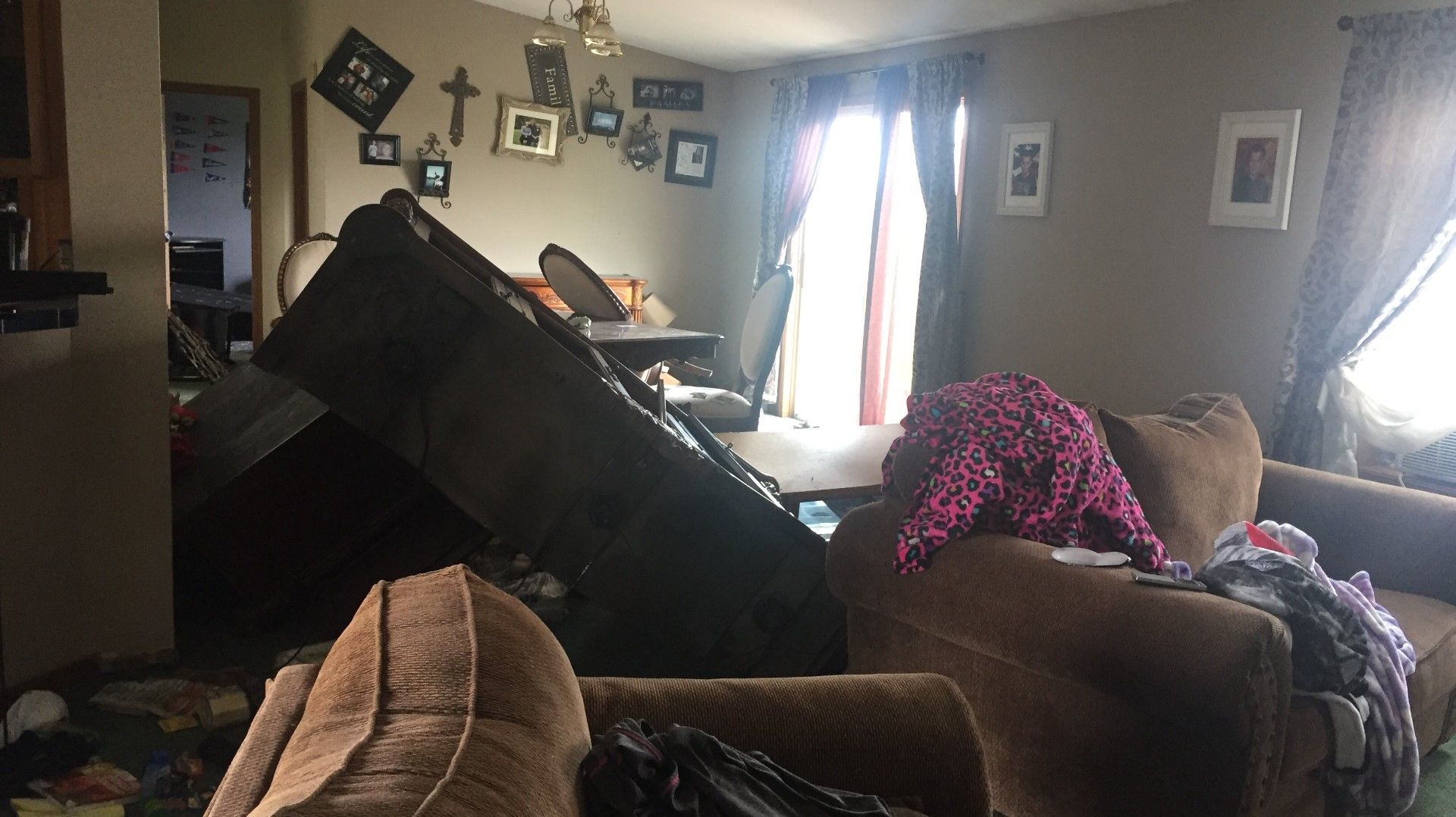 The shed in the backyard also flew off its foundation and lies crumpled against the house.
No people were injured, but the cat, Oliver, was found dead in the living room.
Nelson tells KARE 11 her family is staying at a hotel Wednesday night and several friends have offered up their homes until they can rebuild. She said the whole family is shaken up, and her 9-year-old son, Alex, is devastated by the loss of Oliver.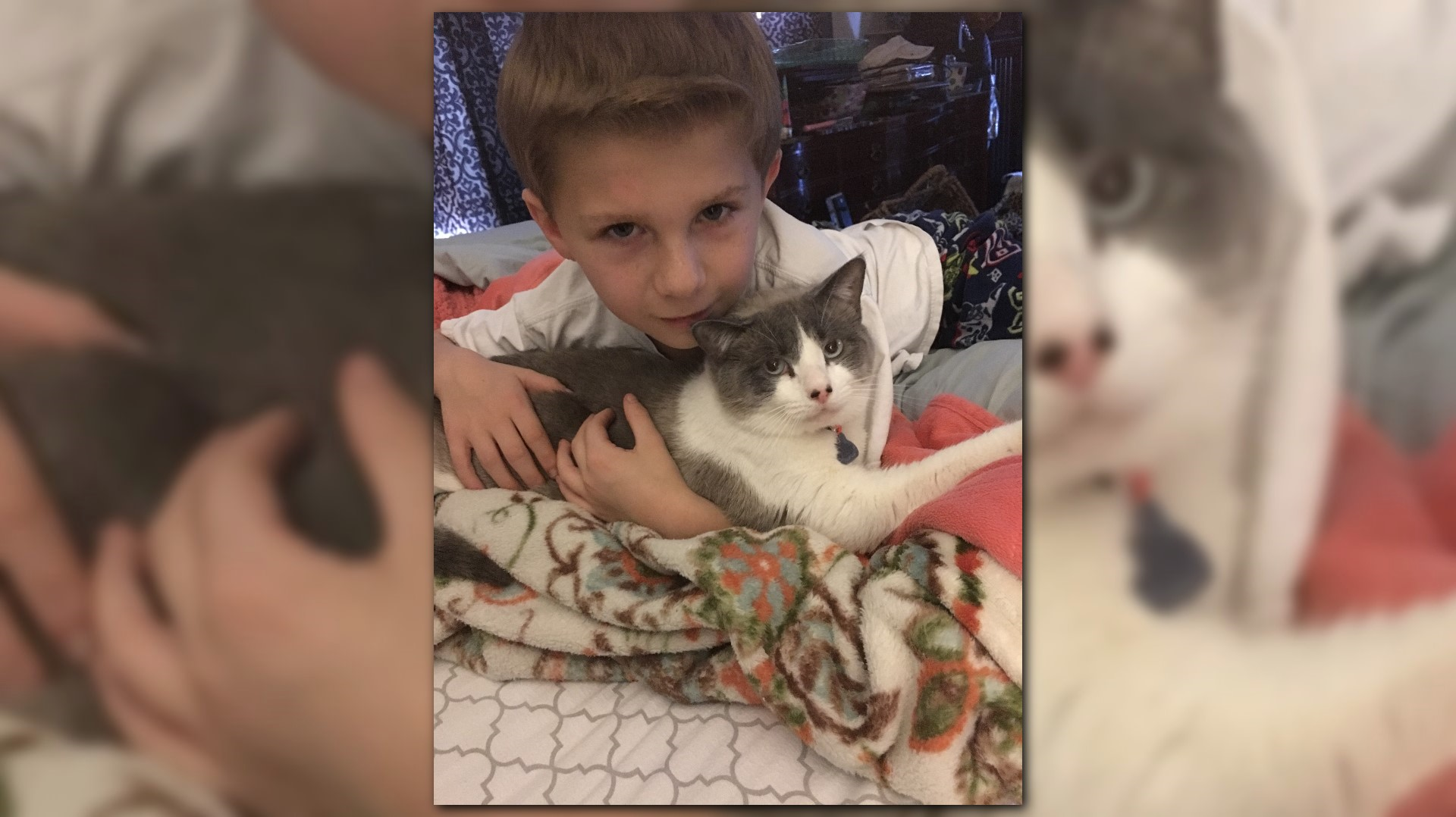 That home wasn't the only place the storm left a path of destruction.
At the St. Croix Falls Menards, an employee says winds took down 180 feet of wall.