MENASHA, Wis. - Police in Menasha, Wisconsin arrested a 53-year-old man last week after finding his 2 1/2-month-old baby girl in his vehicle while he was drinking at a bar.
Officers were called to the Redliner Bar for an intoxicated man who police say left his two and a half month old baby in the car in freezing weather.
The bartender, Theresa Gietman, said she tried to get the man, 53-year-old Merritt Cox, a safe ride home. She was able to get his car keys when he said he had to check on "his girl".
Gietman and some other employees went outside and found the little girl in Cox's vehicle, still strapped in her car seat, where she had been for three hours.
"I started getting the baby out, but then I couldn't get the seatbelt all the way through and then he pushed me out of the way," said Gietman. "He went to grab it and I'm like she's not unlocked and he actually tilted the car seat and thank God she was strapped in."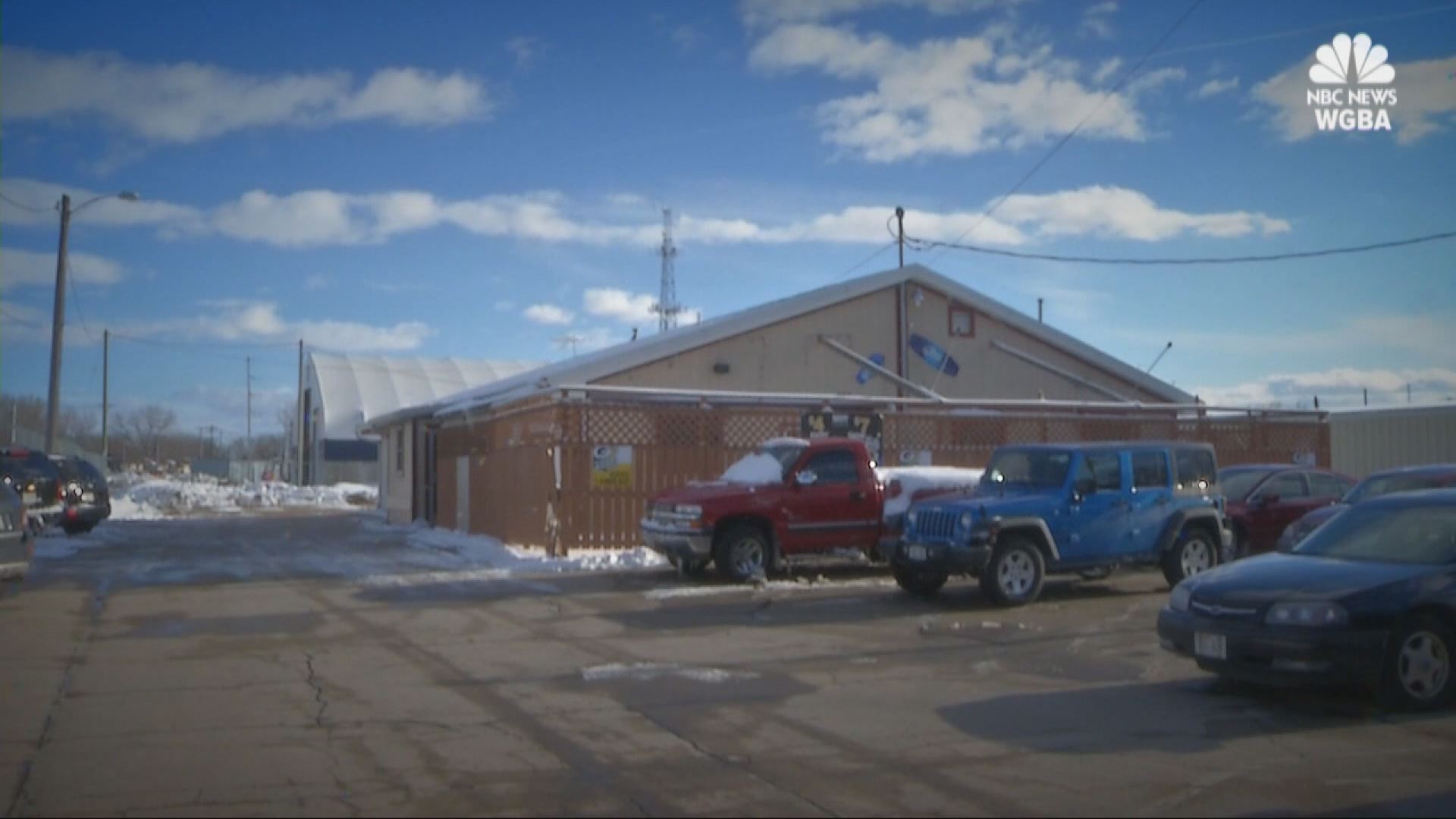 Gietman says Officer Tony Edwards stepped right in and grabbed the baby, changed her dirty diaper and went way above the call of duty. Edwards says it was nothing his fellow cops don't do every day.
"We don't want the recognition, we don't want the notoriety, we just do it cause it's what's right to be done... The people I work with.. they do this every day, just doesn't get a picture taken," he insisted.
The child was taken to a nearby hospital for an evaluation and to be reunited with her mother. The man is jailed on charges of child neglect, disorderly conduct and resisting an officer.