MINNEAPOLIS - A woman is dead in what Minneapolis safety officials are calling the first fatal fire of 2017.
Fire crews responded to a 12-unit apartment building at 2112 44th Avenue North shortly after 5 p.m. Friday on reports of smoke inside. Smoke led them to a fire inside a ground floor apartment, where they discovered an adult female inside. The victim was transported to a hospital where she died of her injuries on Sunday.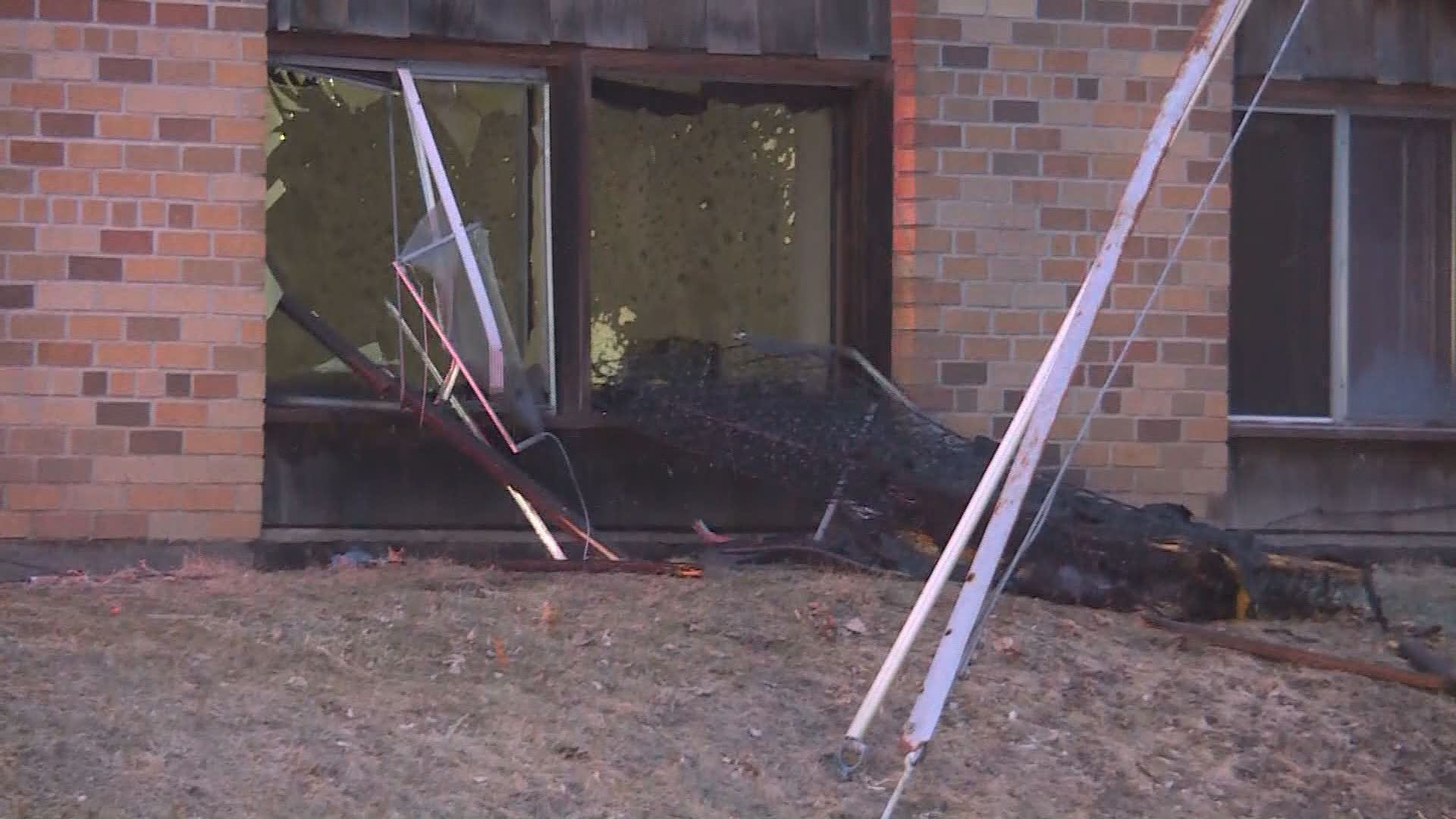 It took firefighters just over an hour to put down the fire. While major damage was limited to the one apartment, adjoining units suffered smoke and water damage. The Red Cross is currently helping four displaced residents.