INDEPENDENCE, Minn. - Just about everything the Major family does, they do together
"Because we have so many kids," says Scott Major. "We have to find things to do together."
Eight kids, to be exact.
"You always have somebody to play with," says Titus Major.
They play together on the family's land, feed the family's chickens, and they run -- each one of them that's able to do it.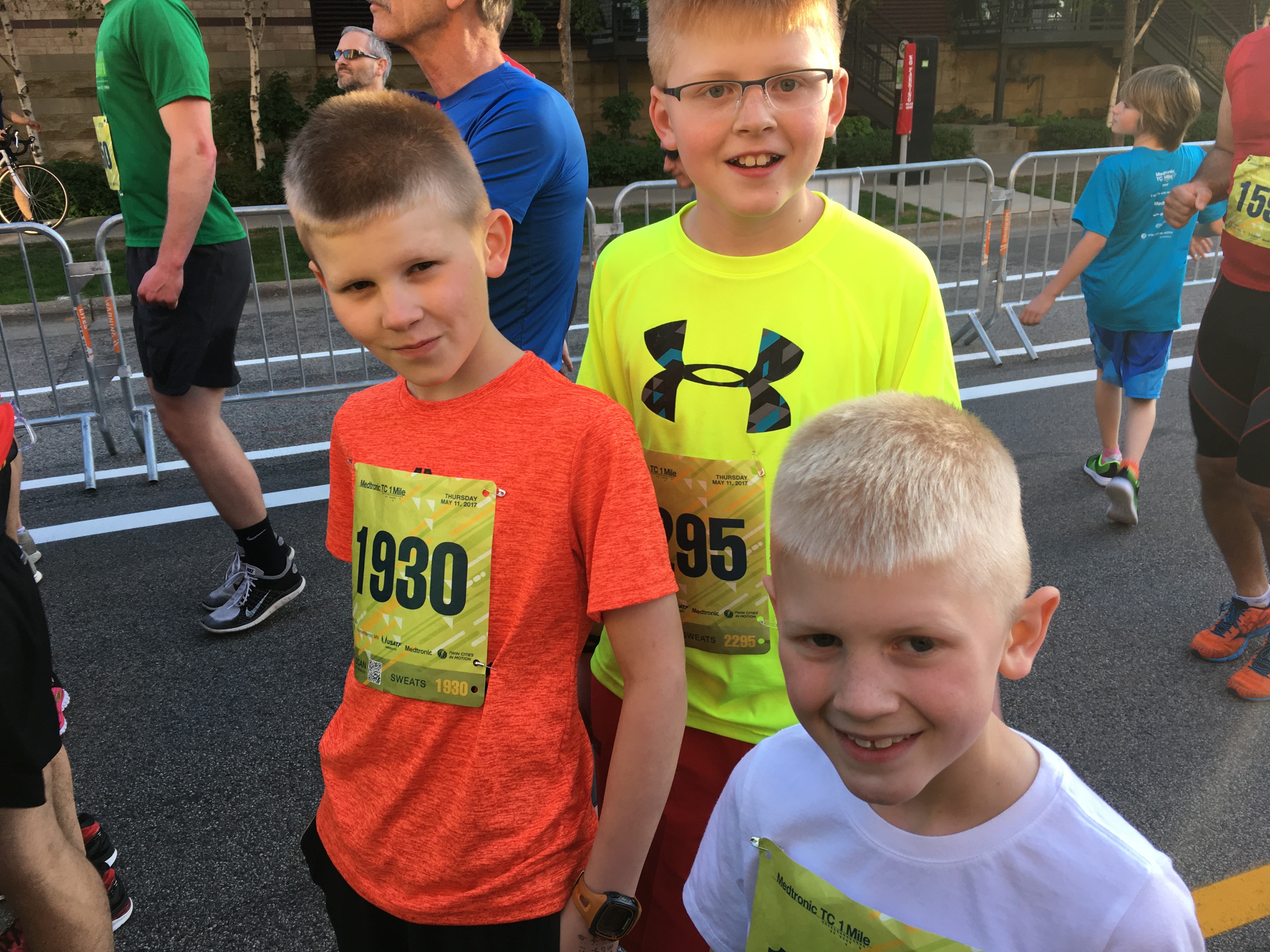 "I like pushing myself to do stuff," says Titus. "And I feel like running makes me do that."
That's Titus, the fastest of the Majors' children.
"I'm not close to as fast as him," says Thomas.
"Well, I like to train," says Titus.
He'll most likely be the first to cross the finish line of the Twin Cities Mile on Thursday night, when Scott and six of his kids run in it for the first time.
"It's really fun to watch the kids meet people and see people," says Scott. "Push themselves beyond what they can even do."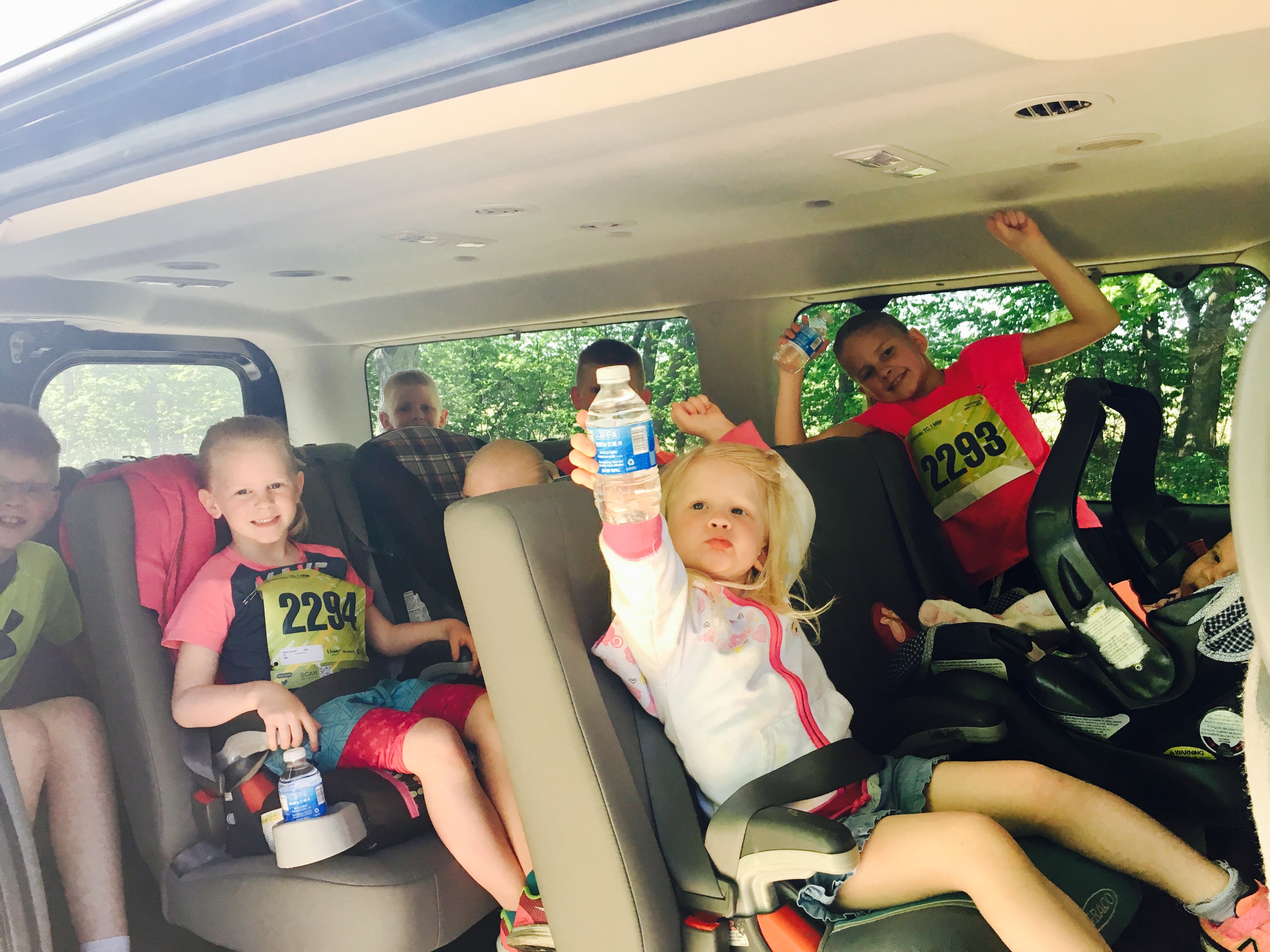 It also allows them to enjoy their beautiful land – which they regularly train on together.
"I think it's good because it helps you exercise," says Thomas. "And it gets you outside."
The family has no specific goals for the race, except to have fun and continue their goal of living a healthy lifestyle.
"Getting in exercise is one of those things, those priorities that we wanted to do," says Scott. "Especially as a family. It makes it even better."
Further, or maybe new proof, that the family that runs together, stays together.