MINNEAPOLIS (AP) - John Kundla, the Hall of Fame coach who led the Minneapolis Lakers to five NBA championships, died Sunday. He was 101.
Son Jim Kundla said his father died at an assisted living facility in Northeast Minneapolis that he called home for years.
"I couldn't ask for a better father," said son Tom Kundla, in a phone interview with KARE.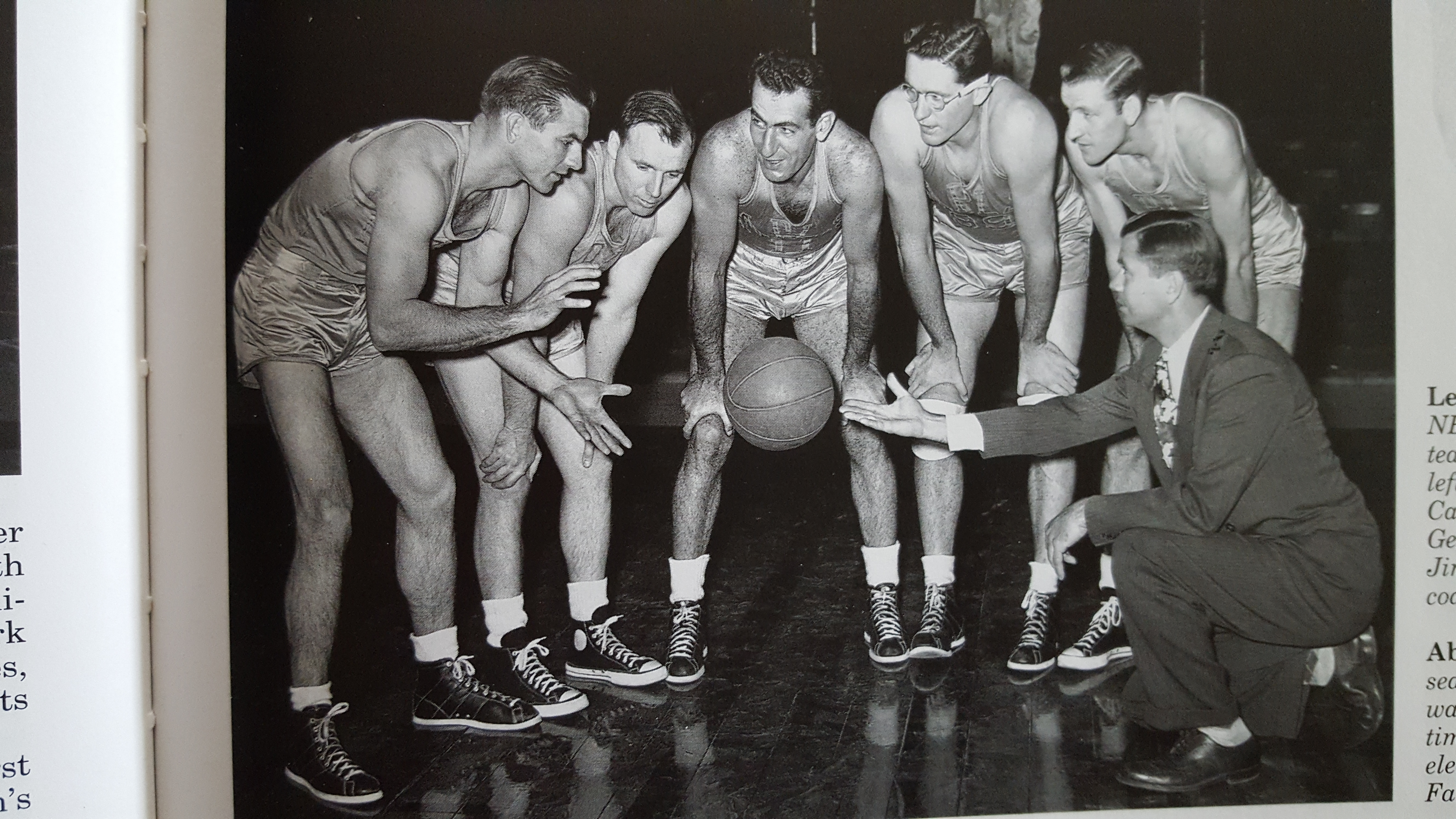 Kundla coached George Mikan and the Lakers in the 1940s and 1950s, helping them become the NBA's first dynasty. He went 423-302 before retiring at the age of 42 and went on to coach his alma mater, the University of Minnesota.
"I think the most important thing for me, and probably for Minnesota, is that he really integrated the University of Minnesota in terms of basketball. There were no African American players that had ever played basketball in Minnesota before John Kundla," said Al Nuness, a former Gophers player. Nuness went on to become the first African American hired as a full-time coach at the University of Minnesota.
"He's the only coach that I had during my entire career... that praised my accomplishments off the court," Nuness said.
Kundla was the oldest living Hall of Famer in any of the four major pro sports.
Kundla was inducted into the Hall of Fame in 1995. A year later, he was named one of the league's 10 greatest coaches as part of the league's "NBA at 50" celebration.