HAYWARD, Wisc. - The organizers of the American Birkebeiner Ski Foundation's BirkieFest 2017 say that even though the main event was canceled approximately 10,000 people showed up to celebrate.
The Birkebeiner was canceled due to a lack of snow and poor conditions on the race trail. Organizers decided to still celebrate the spirit of the Birkie on Saturday.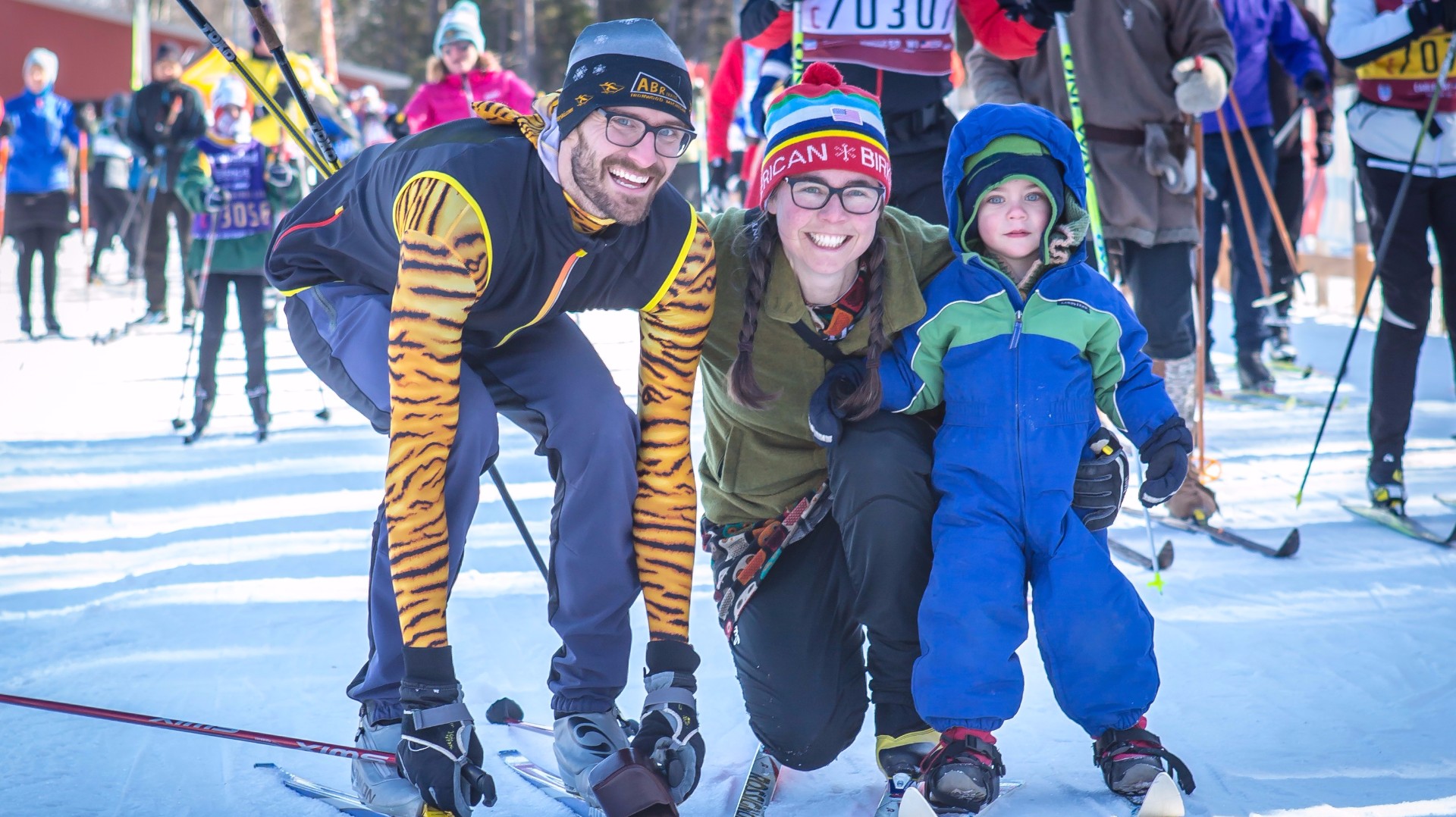 Skiers took the 5K trail at the new start area in Cable, Wisconsin.
A snow storm that dumped more than 10 inches of snow in parts of Wisconsin missed the Hayward and Cable area where the annual cross-country race is held. Officials say record high temperatures and rain recently have left the Birkie course unsafe for a race on Saturday.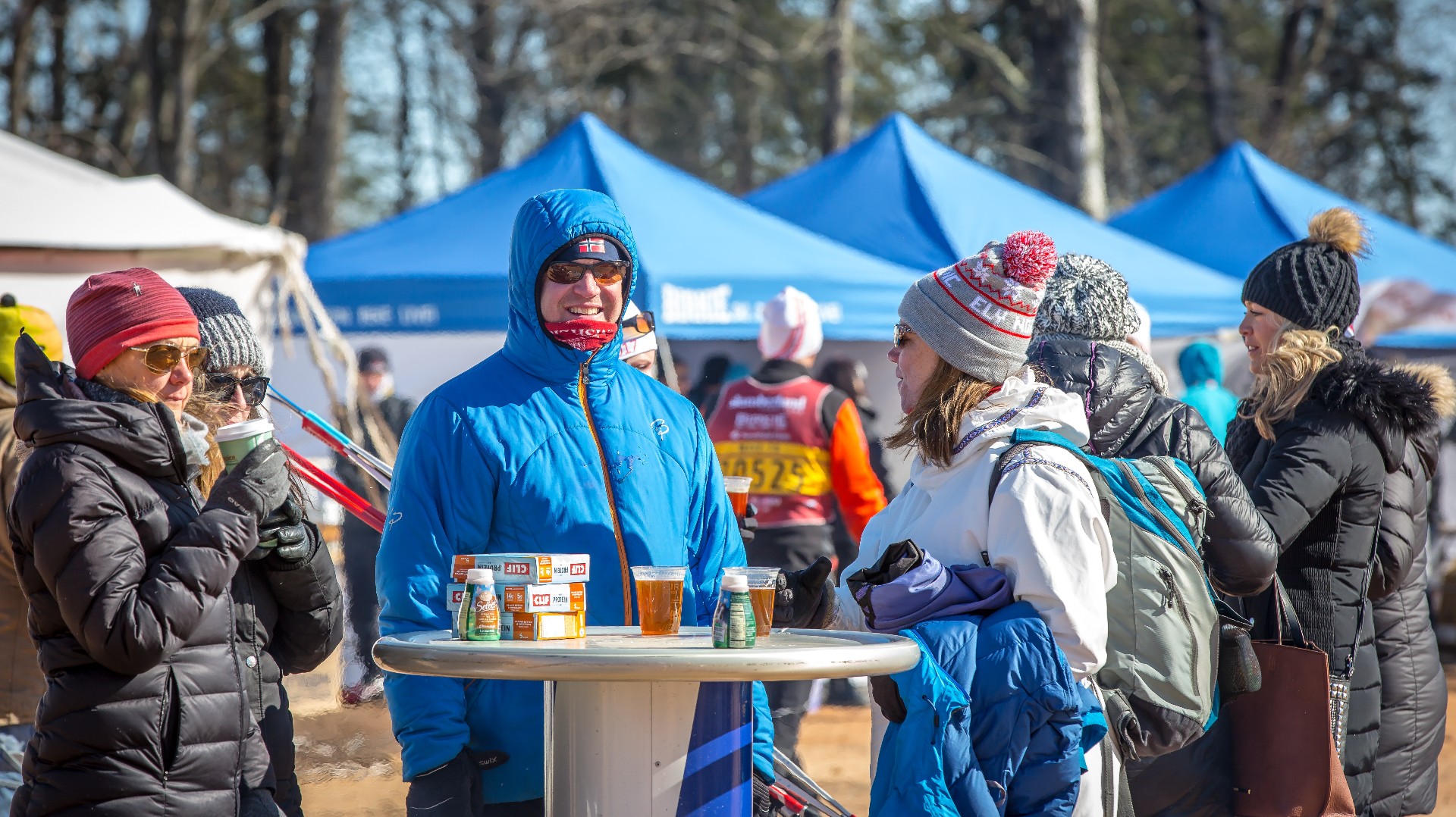 The American Birkebeiner Ski Foundation bills the event as the largest country-country ski race in North America. Last year's event attracted more than 13,000 skiers from 46 states and 22 countries.