MINNEAPOLIS – University of Minnesota men's hockey assistant coach Grant Potulny is making the jump to the head of the bench, taking a job to lead the program at Northern Michigan.
Potulny, a popular U of M alum, spent the last eight seasons assisting Gophers head coach Don Lucia.
"My family and I are very excited to be joining the Northern Michigan community," Potulny told the Northern Michigan University community. "The hockey team has been a great source of pride for alumni, fans and students for the past 41 years. This is a wonderful opportunity, and I look forward to adding to the tradition and success of Wildcat hockey."
At Minnesota Potulny worked primarily with the forwards and power-play units and was heavily involved in recruiting. Under his guidance the Gophers were annually one of the nation's top offensive teams.
"Grant is very deserving of the opportunity to be the next head coach at Northern Michigan University," Minnesota head coach Don Lucia said. "He's had a tremendous career at the 'U' as a player and as a coach, and it's been enjoyable to watch him grow. There's no question in my mind that he's ready to be a head coach."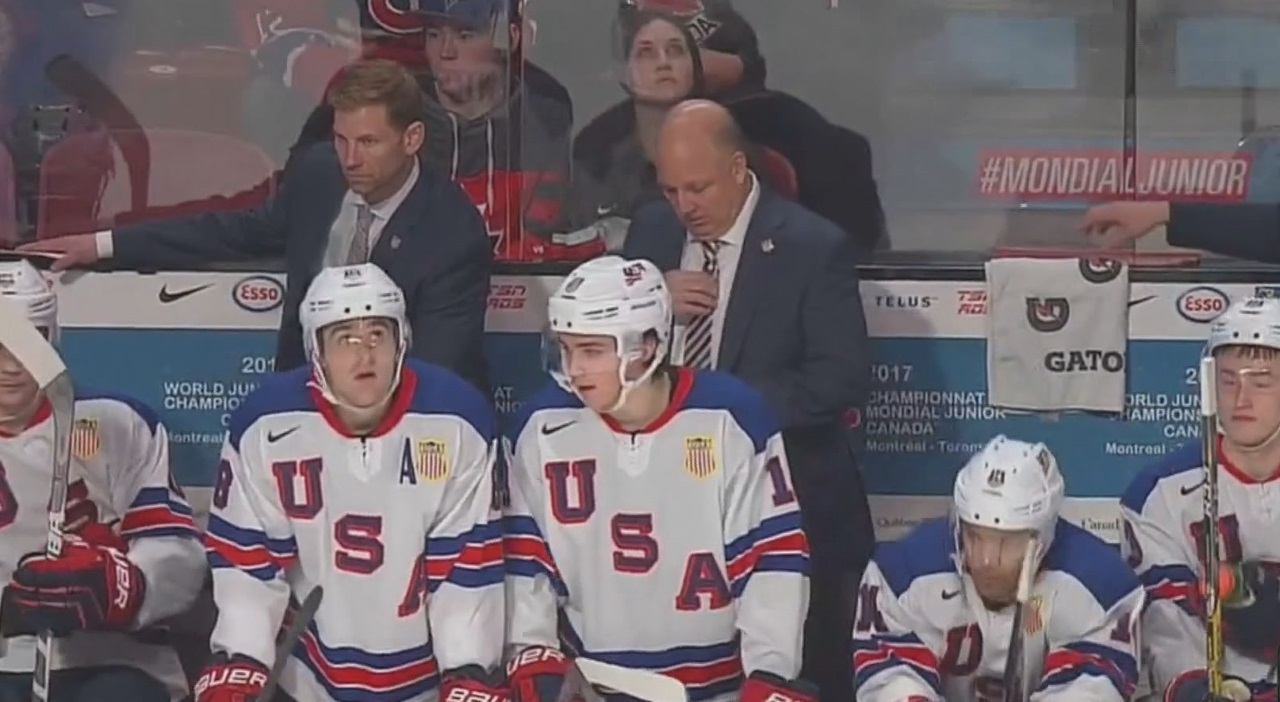 Potulny is credited with helping guide the Maroon & Gold to a new NCAA record six-straight regular-season conference titles along with four NCAA tournament berths. Eleven Gophers who skated for Potulny have gone on to play in the NHL, while seven Minnesota players earned All-America accolades during his tenure. He also has served as an assistant coach on two gold medal-winning U.S. National Junior Teams at the IIHF World Junior Championships (2013, 2017). His most recent outing in 2017 saw the U.S. squad go unbeaten in tournament action to claim its fourth gold medal.
As a player, Potulny was the Golden Gophers' only three-year captain since 1947, and helped the Maroon & Gold win back-to-back national championships in 2002 and 2003.
The new job promises to be a challenge: Last year the Wildcats were 13-