MINNEAPOLIS -- With less than 300 days to go until Super Bowl 52, hundreds of people are working behind the scenes. That includes a select group of people part of Leadership 52.
The leadership development program involves top talent from Minnesota partner companies. They serve on planning committees to help with Super Bowl preparations.
"Only one other state that we know of has done something similar and that was Indianapolis. And you know they host some marvelous events and we thought, what a great idea," said Maureen Bausch, CEO of the Minnesota Super Bowl Host Committee.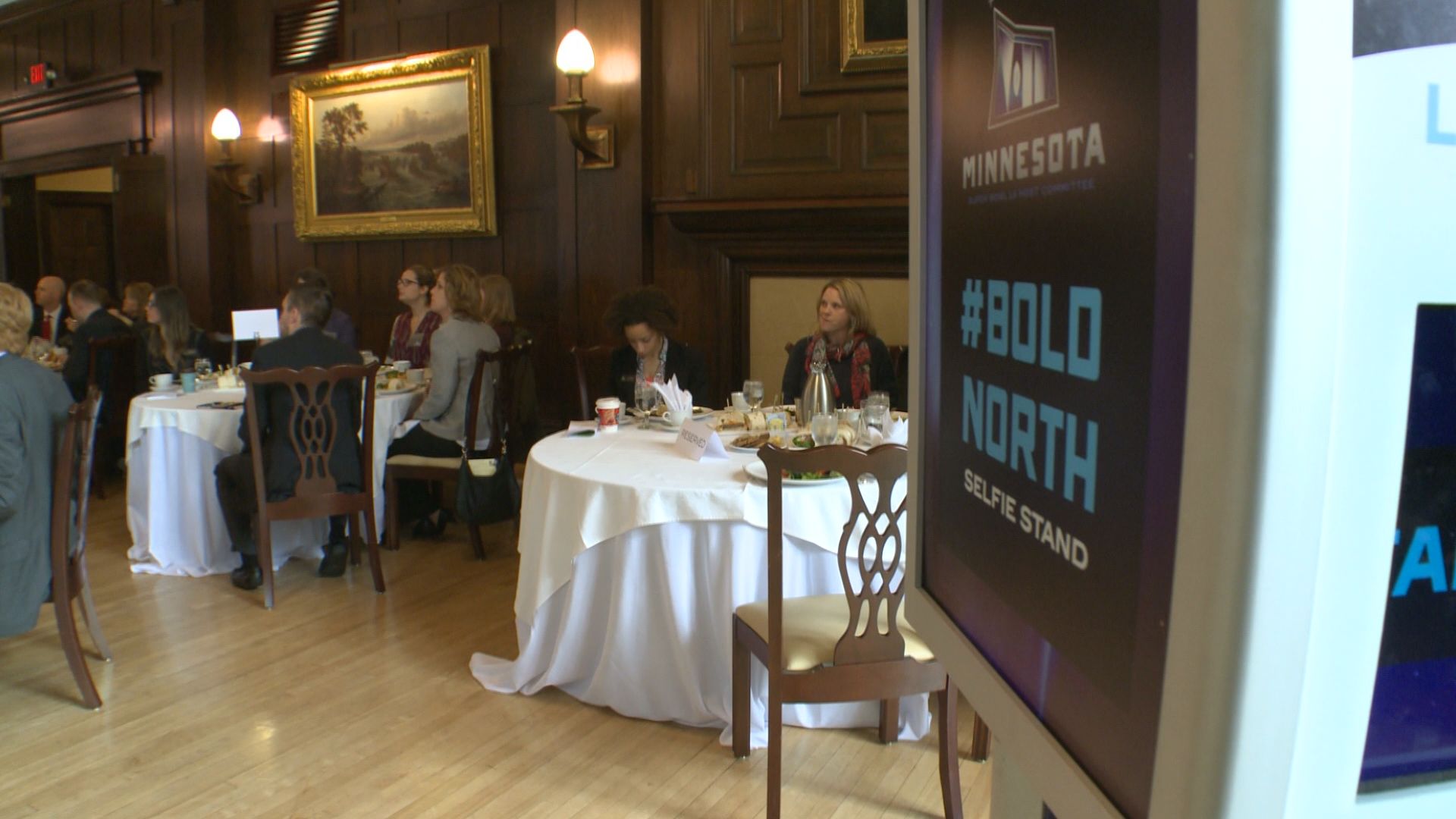 There are 28 committees focused on different areas, from sustainability to arts and entertainment. Each committee includes vice chairs who come from the Leadership 52 program.
"Sleep Number has been a hometown brand for 30 years and so we partnered with the host committee to be a founding sponsor," said Jill Madison, brand experience manager at Sleep Number.
Sleep Number then selected Madison to be a part of Super Bowl 52. She serves as co-vice chair on the media party committee.
"The Super Bowl is as big as it gets so it's pretty exciting to be a part of it," Madison said.
According to Bausch, about 60 people are on Leadership 52--ranging in experience from middle management to the executive level. About 400 people total are on the all-volunteer committees.
Besides committee meetings, every quarter they hear from speakers on leadership.
"What's really inspiring is hearing the impact after the Super Bowl. So we all do meaningful work every day and that's great and that's important but it's more about that lasting impression. How we're changing the community and what the legacy is that we leave behind," Madison said.
Leadership 52 is meant to attract more events to Minnesota and show people outside the state that we have got the experience and people to do it.
Bausch added, "When our city goes to court other events, these people live here. They're Minnesotans."