MINNEAPOLIS - Fifty officials from the NFL are in Minnesota this week making plans for Super Bowl 52. It's their first visit since Super Bowl 51, in Houston.
Every Super Bowl host city is laid out differently. So the big challenge the league has 10 months prior to the big game is figuring out what's possible in Minneapolis. And the logistics game is well underway.
With US Bank Stadium's location in downtown Minneapolis, there is a lot less room surrounding it than the NFL is accustomed to in its Super Bowl Planning -- even compared to Super Bowl 51 in Houston. So, the Nicollet Mall and Convention Center will be utilized for events. Of course, the Nicollet Mall is still under construction and will look a lot different in February. But that's the spot where any fan can participate in Super Bowl activities for free during those ten days leading up to the big game.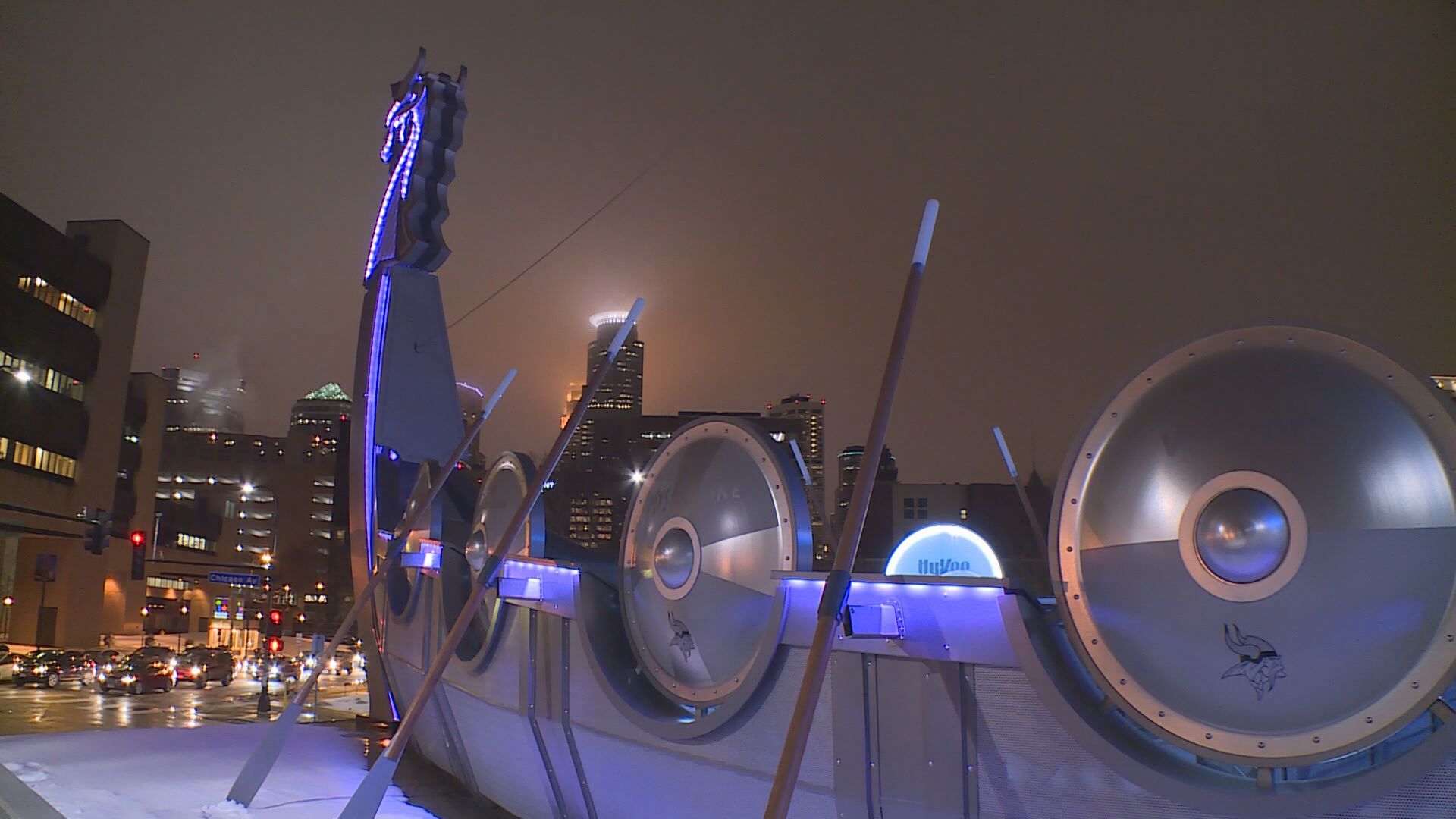 The NFL officials in town included everyone from IT specialists to those in charge of event planning.
"It's a different layout, and it starts with the stadium, which is as urban a stadium we've had. It allows us in many ways, kind of frees us to think differently about it. We've had a lot of stadiums that are in big parking lots, in Houston or Glendale as you said, but you have to get creative about what that gameday experience is like," said Peter O'Reilly, NFL Senior VP of Events.
NFL Officials are also looking at the Xcel Energy Center in St. Paul and the Mall of America as locations for events leading up to the Super Bowl. They'll be back in the Twin Cities in June, then October when they'll attend some Vikings games to get a feel for game-day here, and finally back in December when all the plans need to be firm for the February Super Bowl.