MINNEAPOLIS - The volunteer headquarters for Super Bowl 52 is officially open for business.
The headquarters for the Minnesota Super Bowl Host Committee's (MNSBHC) volunteer force, otherwise known as "Crew 52," opened its doors Saturday at the corner of Nicollet Mall and 7th Street in downtown Minneapolis.
The MNSBHC is seeking 10,000 volunteers to help welcome a projected million-plus visitors to the big game at the U.S. Bank Stadium in February.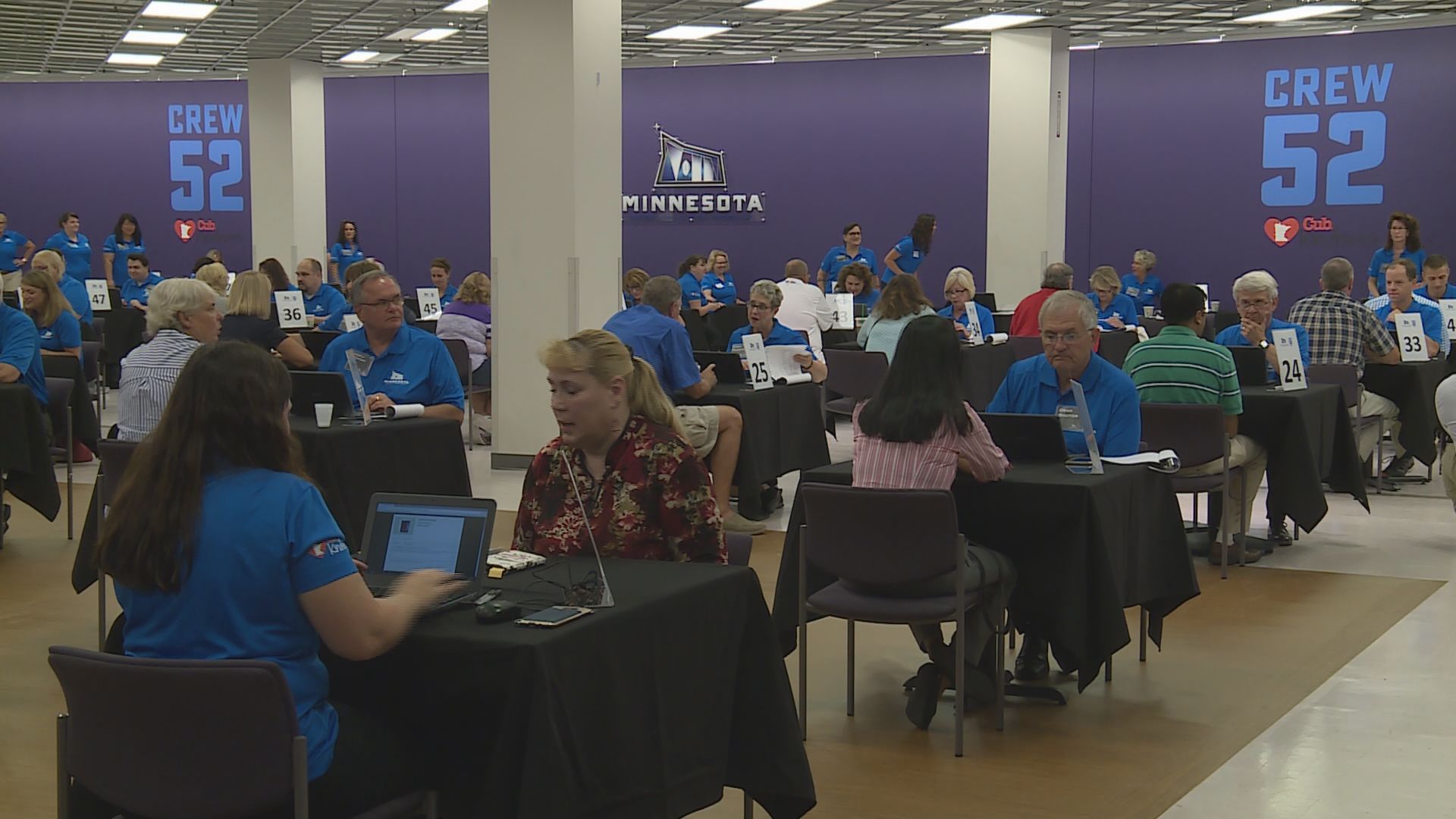 Volunteers will serve at gathering points like airports, skyways, hotels and Super Bowl-related events. They are required to go through an application process, background check, interview and training sessions, and will be serving for the 10 days leading up to game day. Volunteers will be asked to serve a minimum of three shifts of between four and six hours.
The MNSBHC says it expects to interview about 2,000 applicants per week, beginning Saturday.
Those interested in volunteering can apply online.