VIRGINIA, Minn. - Two parks on northern Minnesota's Iron Range will be renovated, thanks to a Minnesota Super Bowl Host Committee Legacy Fund grant.
The $40,000 grant was awarded to the City of Virginia at a ceremony and celebration on Tuesday. The grant will help the city modernize two parks in the midway area of the city. The renovation will include making the playground equipment compliant with the Americans with Disabilities Act (ADA) requirements.
The grant will also help the city develop new walking and biking trails, create a sledding hill, and provide lighting and covered shelters at both parks.
"It's actually pretty nice that people spend so much money on the city and on so many people here," said Nathan Norri, a Virginia second grader who uses the park. "It makes me feel really good."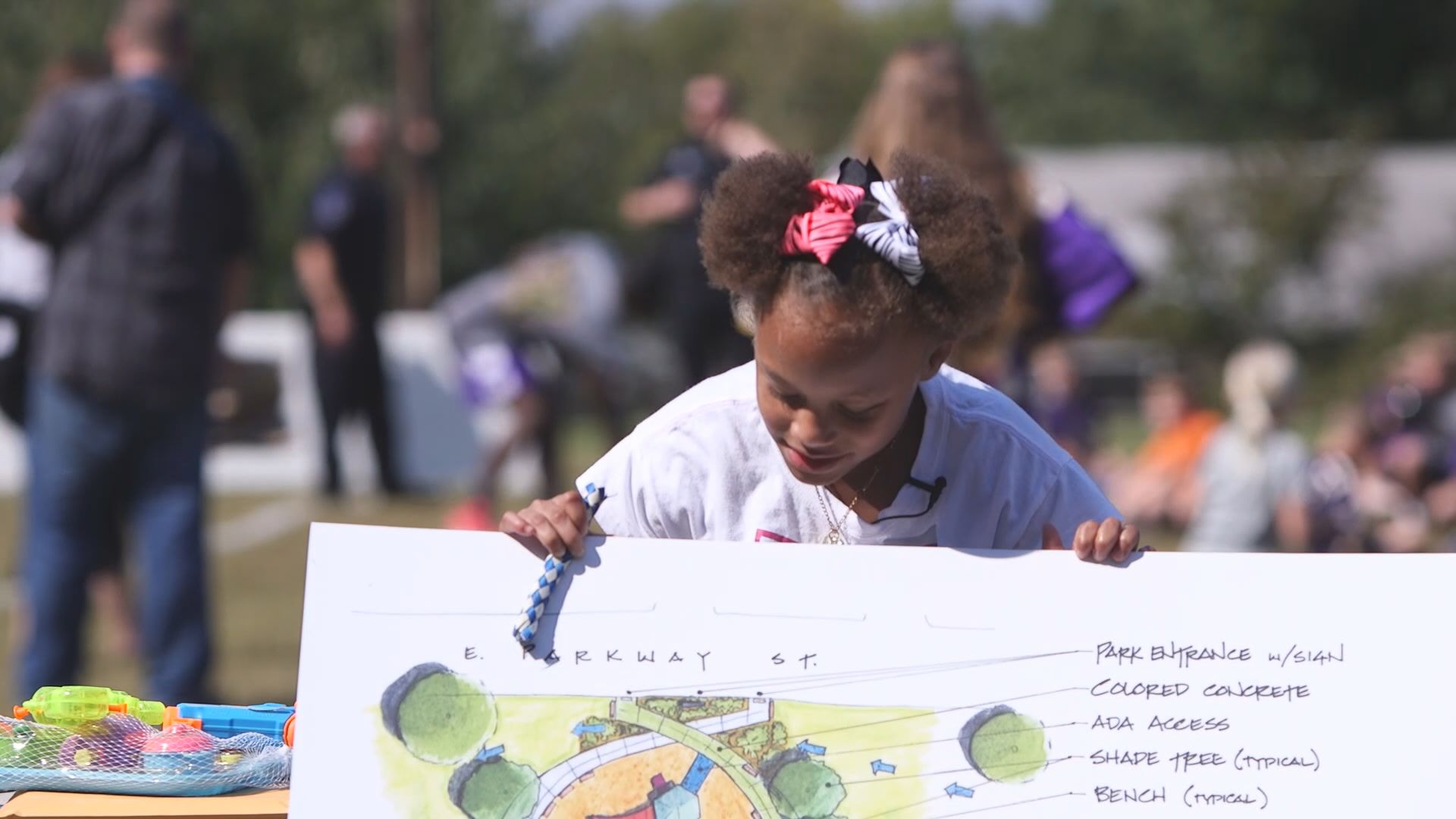 The Minnesota Super Bowl Host Committee Legacy Fund is providing grants to 52 community projects across the state over the 52 weeks leading up to Super Bowl 52.