EAGAN, Minn. - After more than 50 years of holding their training camp on a college campus in Mankato, the Minnesota Vikings announced Tuesday that the one that begins in less than a week will be their last.
Team Chief Operating Officer Kevin Warren confirmed the Vikings' intention to stage the 2018 camp at the team's new Twin Cities Orthopedics (TCO) Performance Center, which is currently being built in Eagan. The news means that the 2017 training camp at Minnesota State University-Mankato will be the Vikings' 52nd, and last time there.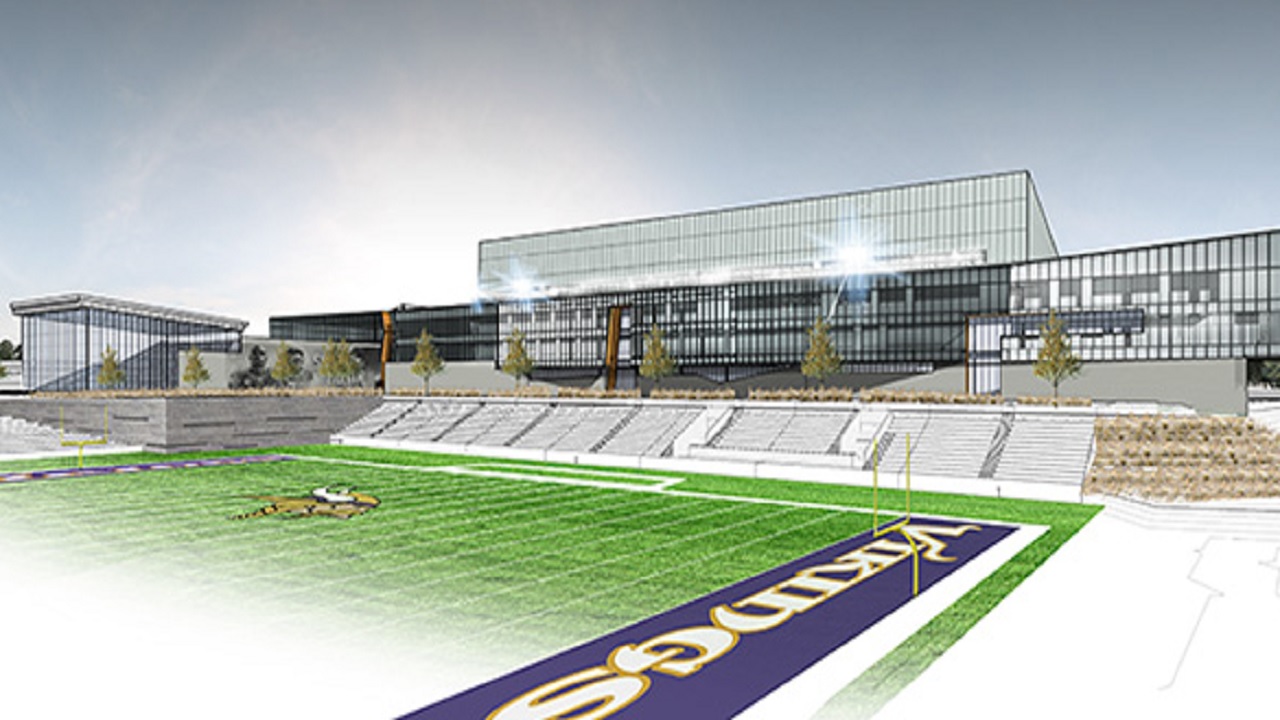 "Over the past 52 years we have formed incredible relationships with Minnesota State University, Mankato, the City of Mankato, and the entire community, and those partnerships made this decision difficult," said Warren in a released statement. "With our increased space and amenities, the Twin Cities Orthopedics Performance Center will give our players, coaches and staff the best opportunity to succeed, and we feel hosting training camp at our new home is the proper move for the organization and Vikings fans."
Training camp has been an economic boon for the city of Mankato, with hotels, restaurants and gas/conveniences stores catering to fans that make the pilgrimage. Hosting camp also raises the profile of the city.
"On behalf of Minnesota State University, Mankato, I want to express a sincere thank you to the Minnesota Vikings for 52 years of training camp on our campus," said Minnesota State Mankato President Richard Davenport. "As we prepare to celebrate the University's 150th anniversary in 2018, it's noteworthy to point out that we have been a Vikings partner for more than 1/3 of our institution's history. We have greatly appreciated our relationship with the Vikings through the years, and we will cherish the memories."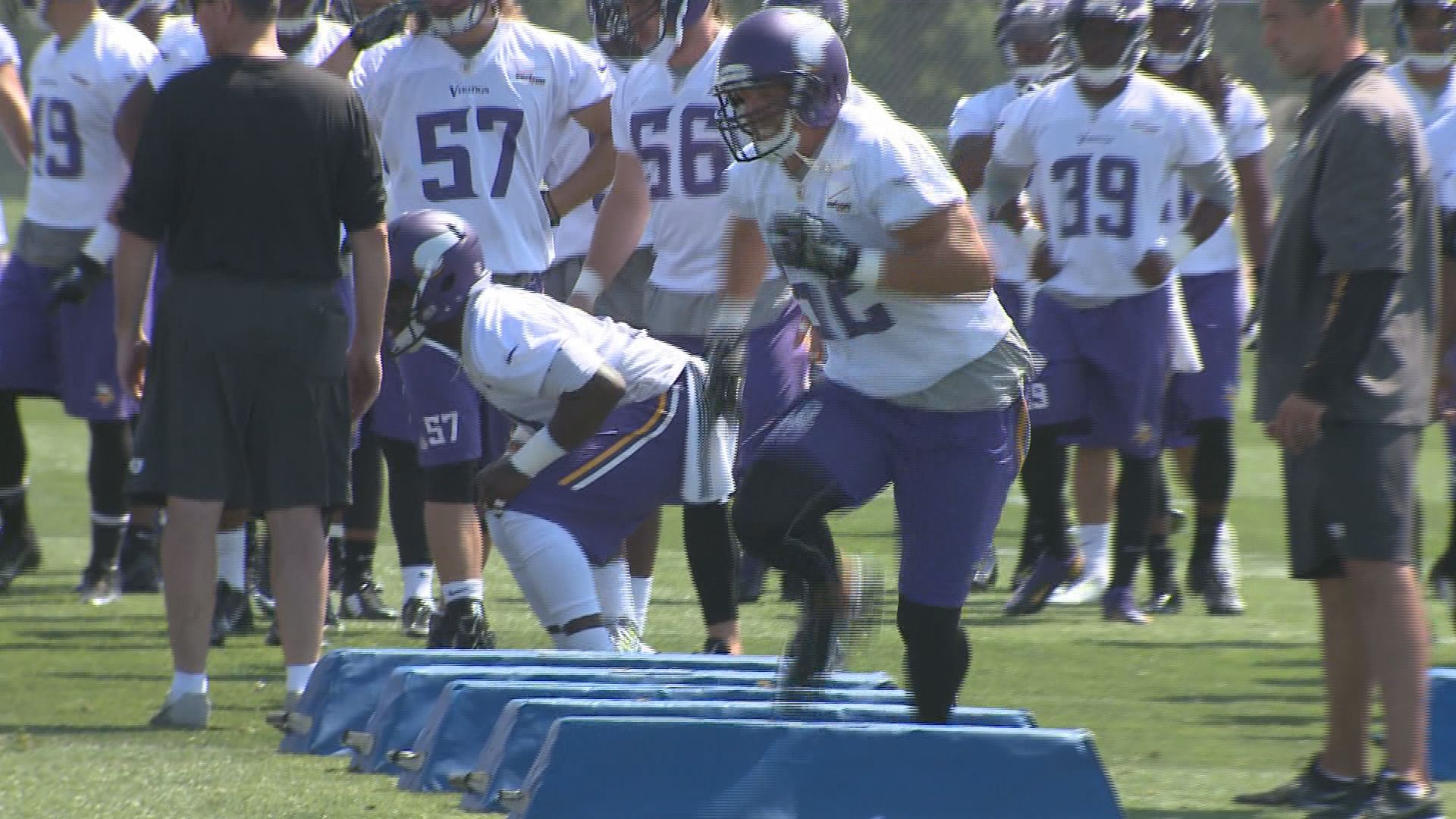 To commemorate 52 years opening their season in the Minnesota River town, the Vikings have special items ad promotions planned for 2017 Training Camp.
Vikings Lasting Legacy: In partnership with the Minnesota State University, Mankato Foundation, the team is endowing an annual scholarship that supports an incoming student of financial need from Blue Earth County. The funds will help assist students in their pursuit of higher education at Minnesota State University, Mankato.
Commemorative Poster: Every fan visiting Vikings Village will receive a free commemorative poster that celebrates the past 52 years. The Vikings ticket office will distribute the posters from its booth as fans enter camp.
Commemorative Training Camp "Playbook": This year's "Playbook" will feature a commemorative cover and content focused primarily on training camp throughout the years. Fans will receive free copies as they enter camp.
Recognition Ceremony – Saturday, August 5: Prior to the annual night practice, a short ceremony will be held on Blakeslee Field. Vikings Legends will be invited to attend and be recognized on the field.
Community "Thank You" Event – Monday, August 7: The team will thank training camp community partners from over the years by hosting them in the VIP tent to watch practice and meet Vikings Legends.