PAYNESVILLE, Minn. - Dozens of homes were evacuated in Paynesville overnight after a semi trailer truck hauling hazardous materials caught fire.
It happened around 12:20 a.m. on Highway 23 near the intersection with Lake Avenue. The Minnesota State Patrol website says the truck was headed westbound when it somehow caught fire. Dispatchers in Stearns County received a call from the driver that he was able to unhook the cab and drive it to a safe distance, but that the trailer was spewing fire and smoke. He said the trailer was filled with oxidyzers, which are both corrosive and combustible.
Hwy23 mp172 near Paynesville, semi, trlr fire containing haz mat. Near-by homes (apprx 70-100)evacuated as precaution. WB lane still closed

— Sgt. Jesse Grabow (@MSPPIO_NW) August 18, 2017
Authorities were concerned enough that they went door to door waking residents, and evacuated an estimated 70 to 100 homes. Those displaced took shelter at nearby Paynesville High School for a number of hours before being allowed to return to their homes.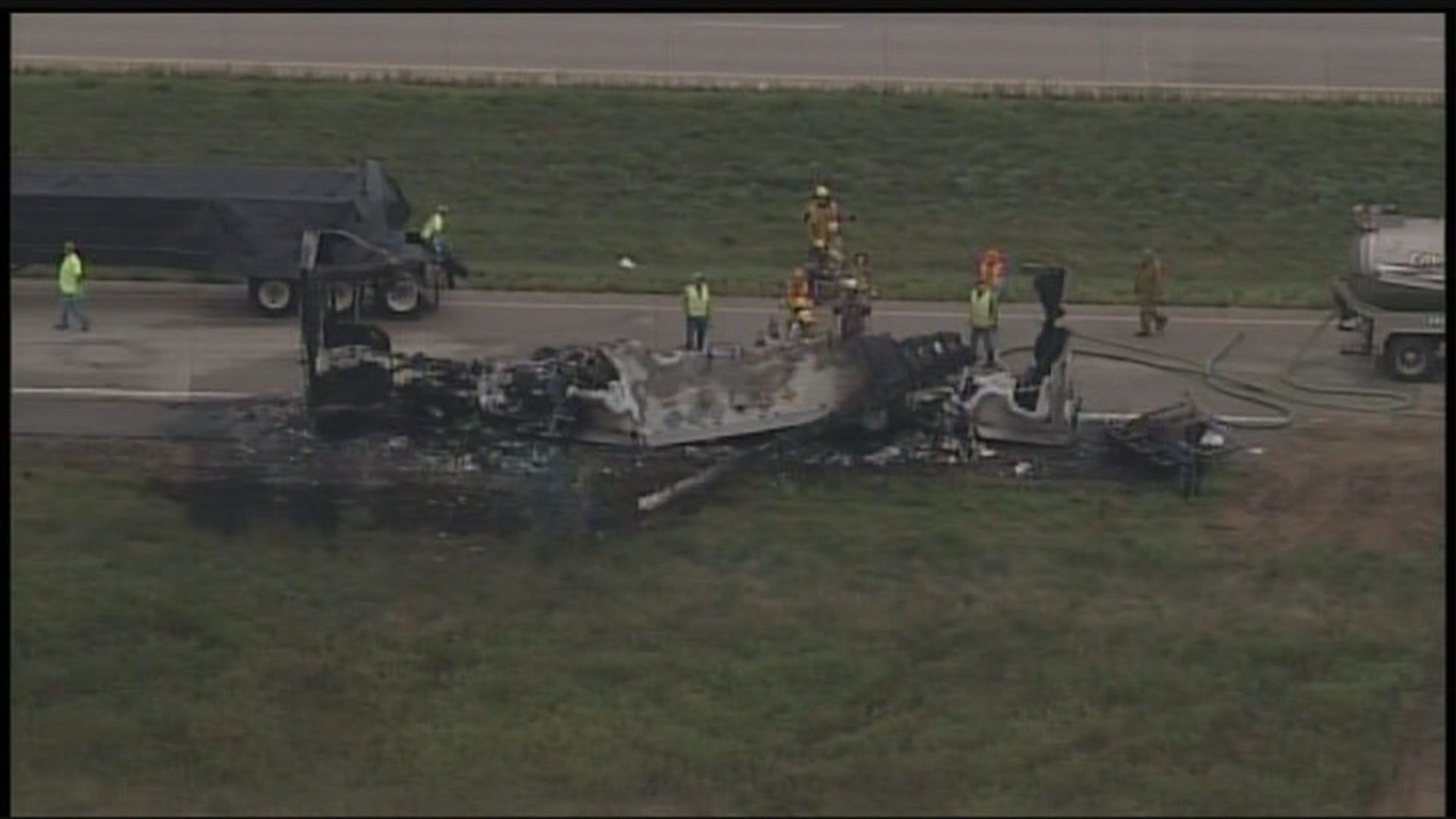 Highway 23 was shut down in both directions for most off the early morning, and westbound lanes remain closed for cleanup and incident reconstruction.
KARE 11 is following this developing story and will have details as they become available.