LONG LAKE, Minn. - A stretch of Highway 12 is closed for three weeks as the Minnesota Department of Transportation works to improve safety through Orono and Long Lake.
It took 23 deaths in five years and more than one public plea. Crews will be working in the west metro, extending that concrete median for five miles.
"Families of the victims – the crash victims here on the highway – the barrier is very important to them. It was really a goal for them to make this road safer and prevent those crossover crashes," said Susan Youngs of MnDOT.
The life-saving potential of the existing barrier was proven last November, when it stopped a slumbering dump truck driver from drifting into on-coming traffic.
RELATED: Families plead for Hwy. 12 improvements
The danger that stretch of Highway 12 poses without a median was proven three months earlier, when Chelsea Langhans was killed on her way to yoga class when a swerving driver hit her head-on.
Chelsea's family was among many who testified before the State Senate, this past spring.
Many state lawmakers were hoping for a bigger project -- $15 million to add more safety features to Highway 12. But when they failed to pass a bill this year, the federal government came through with $2.3 million to add the median.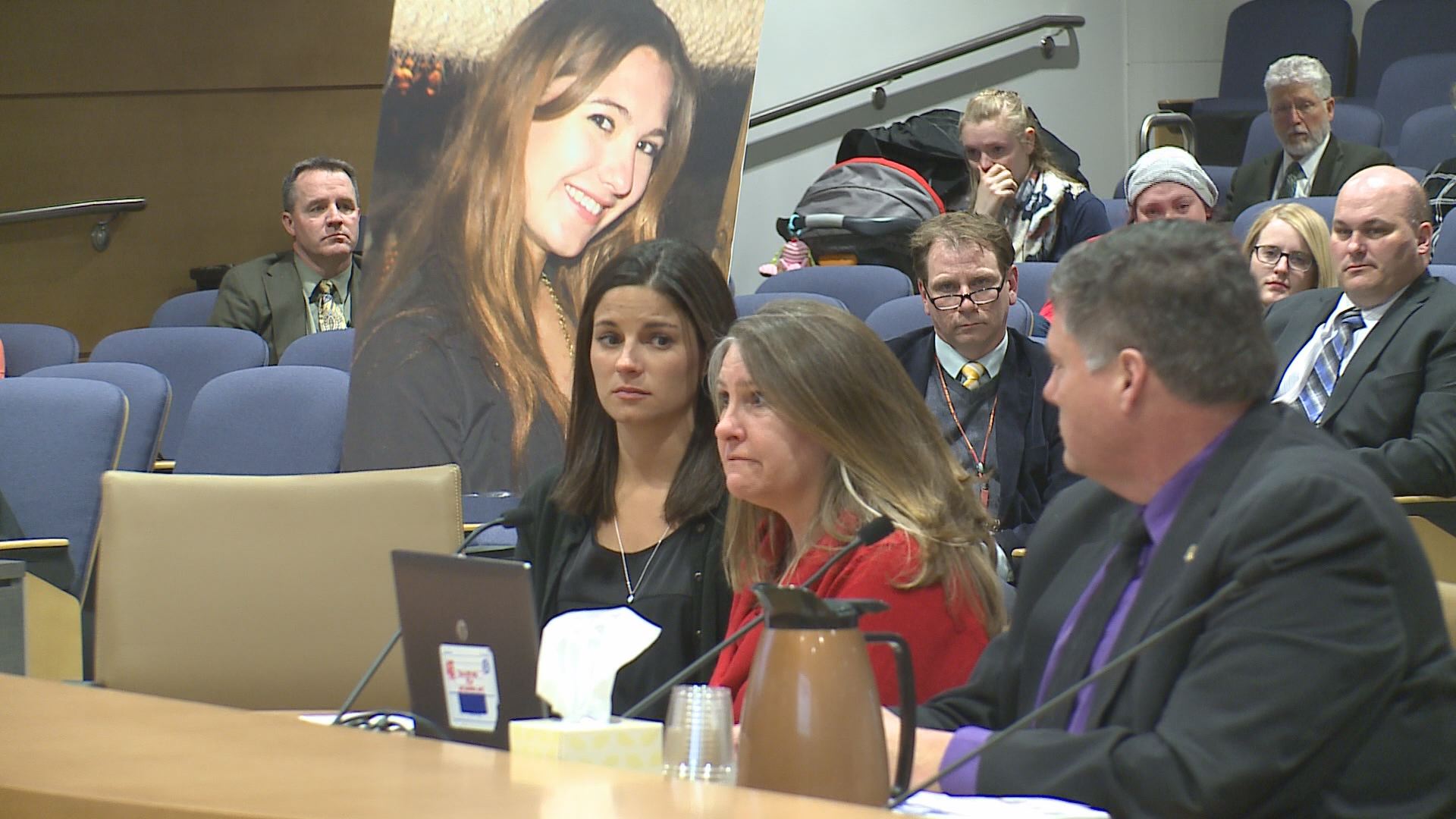 The money also paid for left-turn lanes in each direction at Highway 12 and County Road 92.
That's where Paul Dahlstrom was killed, waiting to turn left, when an RV driver rear-ended him.
These families say they're happy to see progress in making Highway 12 a safer road to travel.
But they, and MnDOT officials, say more can be done.
"So when funding does become available, we're ready to go," Youngs said.
The major detours will be Wayzata Boulevard and County Road 6, and they will be extremely busy and congested. MnDOT says 24,000 motorists use this stretch of Highway 12 on some days.