MINNEAPOLIS - A major construction project on I-35W in Minneapolis is set to begin August 21.
MnDOT officials say the project stretches between 43rd street and downtown. It's expected to take four years to complete at a cost of $239 million.
The work will include repaving 325,000 square yards of the highway. That's equivalent to 65 football fields. MnDOT officials say they'll also replace 11 bridges and refurbish four more, and they'll build exit ramps north to 28th Street and south to Lake Street.
A large bus transit service will be built at I-35W and Lake Street. To make space for it, the owner of Good Grocer was told his store, which is located at that intersection, would be demolished.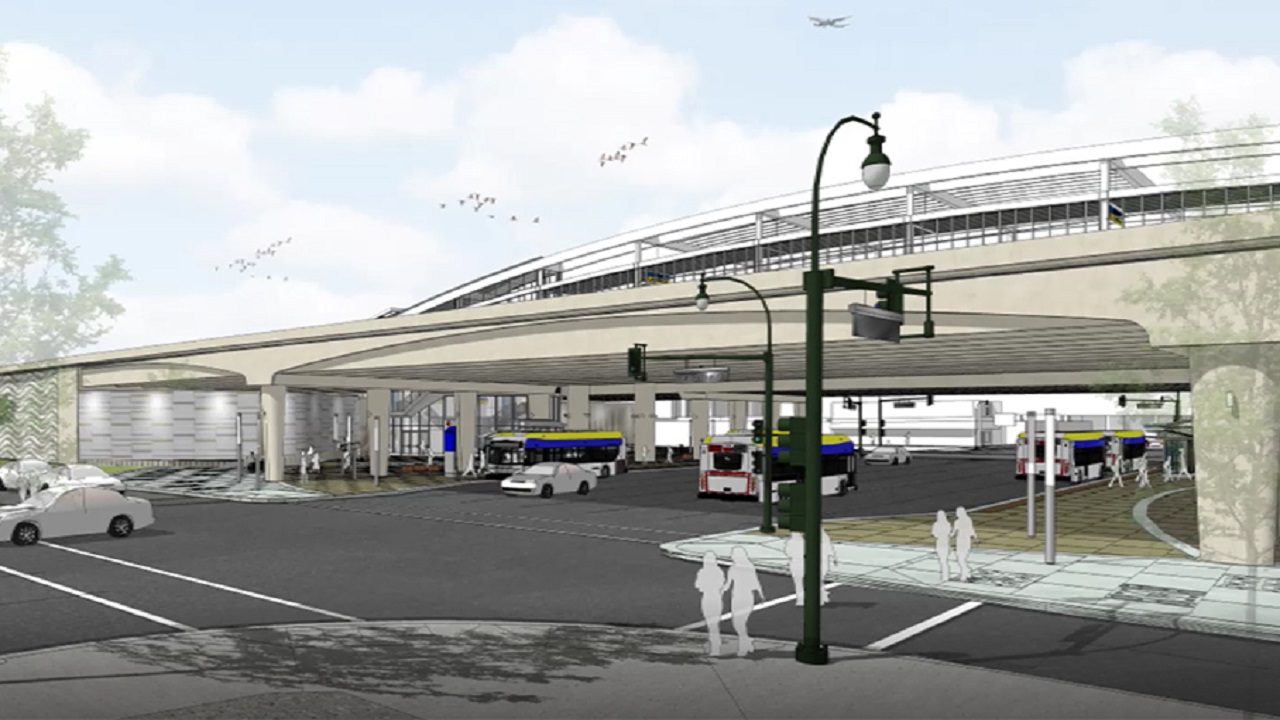 "There was a small group of folks that gave a lot to put this building up and get it renovated, and so I think there's obviously some shock when you find out that your building is going to be required in a project like this," said Kurt Vickman, Good Grocer owner.
MnDOT also plans to make improvements to pedestrian bridges, sidewalks, noise walls and storm sewers.
The first of the construction will get underway next week on 4th and 5th Avenue, which run parallel to I-35W, according to MnDOT.
Construction is expected to ramp up this fall, and major work is set to start next year.