MINNEAPOLIS - A protest by striking janitors and their supporters Thursday morning brought rush hour traffic into Minneapolis to a dead stop.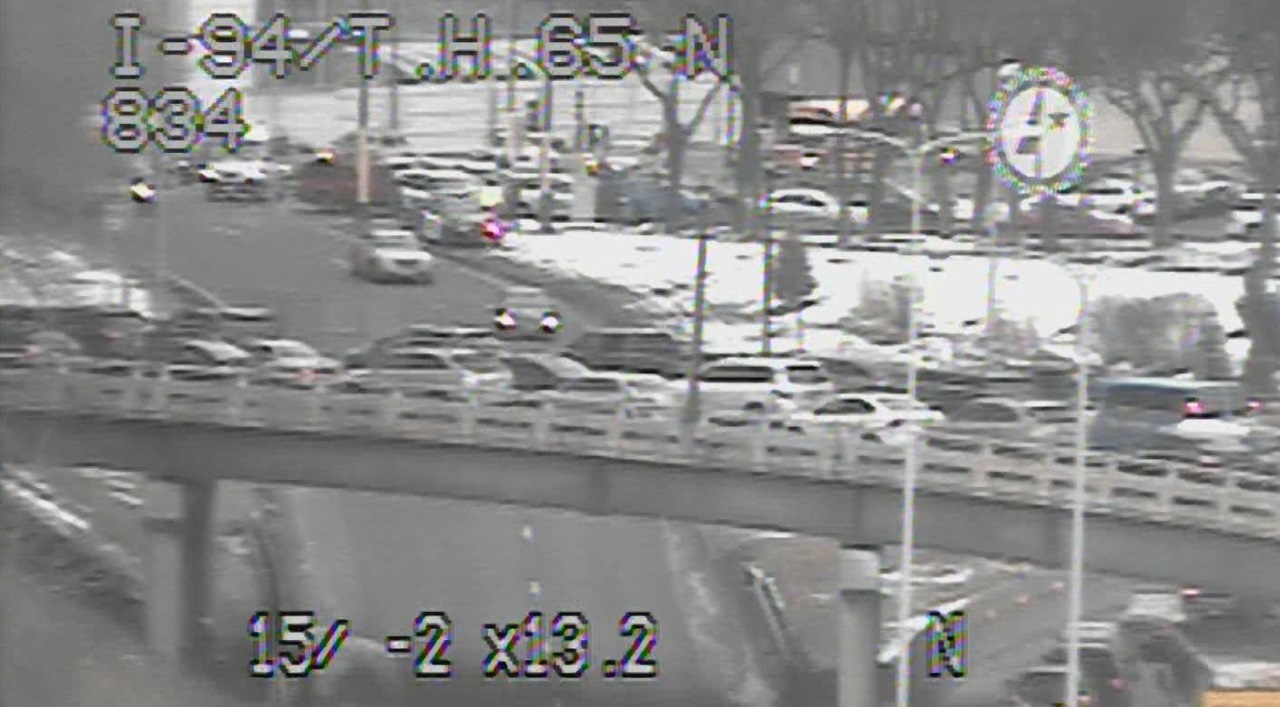 Protesters shut down at least one intersection near the Convention Center where traffic funnels in from Interstate 94 and Interstate 35W. The lack of movement backed up all lanes of westbound I-94 and northbound lanes of I-35W for miles.
State Patrol squads closed down I-35W at 26th Street into downtown and diverted traffic for a time, but the situation began easing shortly before 8:45 a.m. At this point it is not known how authorities removed protesters from the downtown intersections, or if any arrests were made.
KARE 11 has a crew on the scene and will have the latest details as they become available.